Welcome to Town Village Crossing
Independent Living in Arlington, Texas
Line dancing lessons, ceramics, exercise classes, monthly book clubs, happy hours and more … our residents built every activity we provide. Everything we do is designed specifically for our residents. You'll see the difference the second you step into our community. 
We are proud to be Arlington's premier Independent Living community.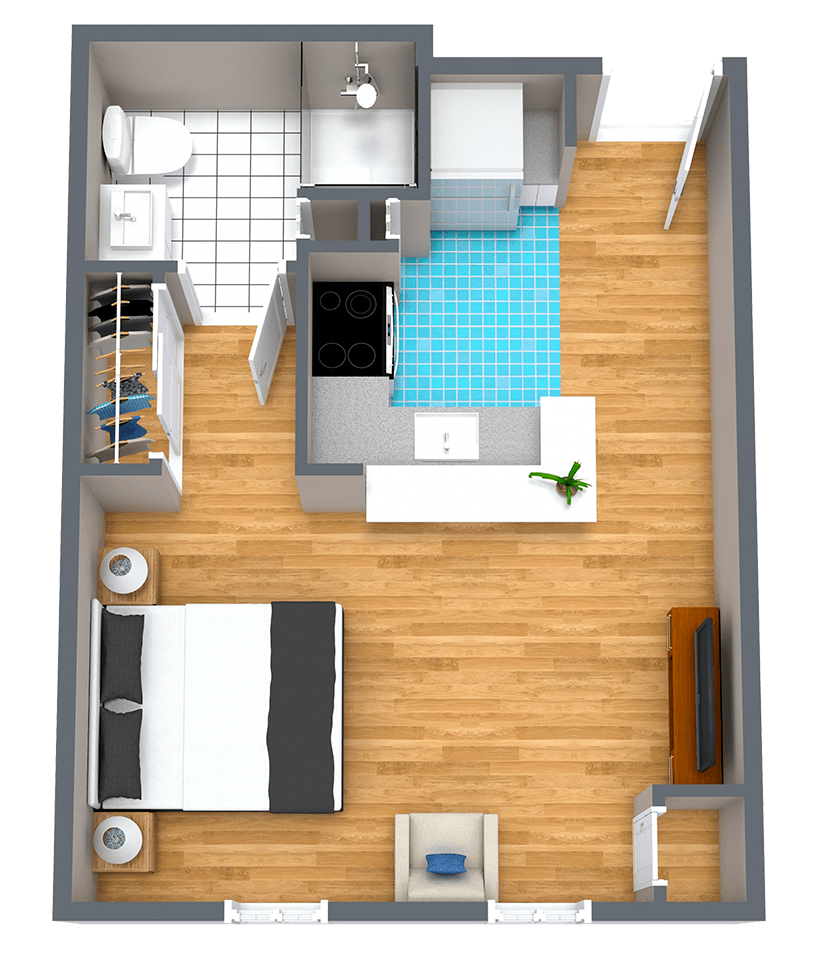 Spacious Floor Plans Available at Town Village Crossing
Our independent living apartments are ready to turn into your new home. You'll have the space to bring in many of your favorite pieces of furniture and family heirlooms. Don't believe us? Come take a look at our large floor plans. 
"Many, many thanks to all of you many helpful people and your gracious attitudes! I've lived here almost 5 years and I couldn't be happier!! Thank you Town Village Crossing for all you do!"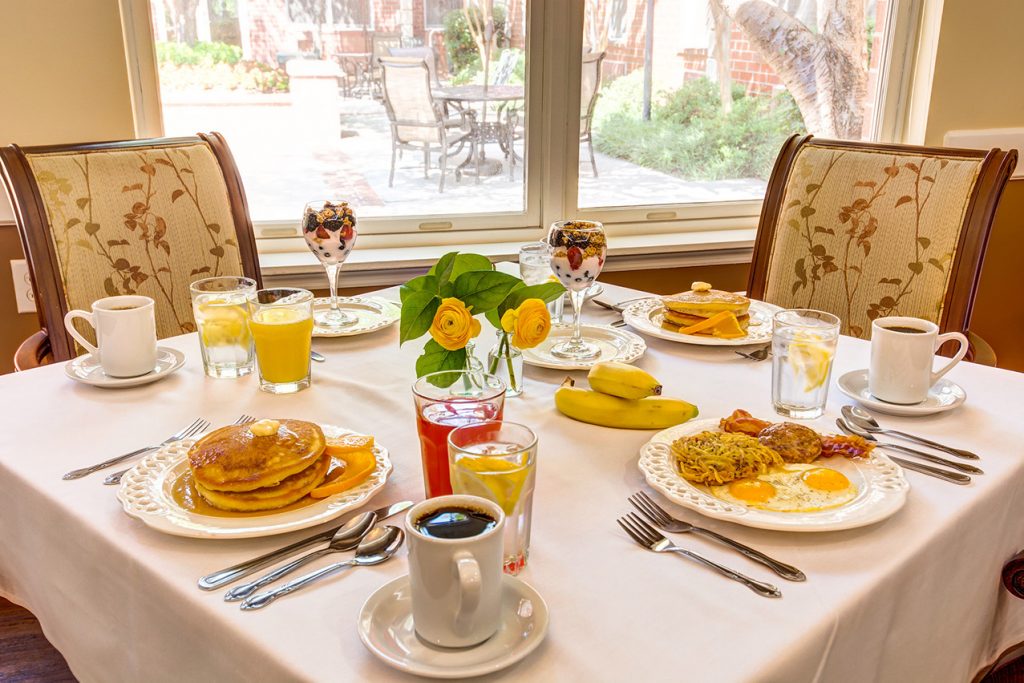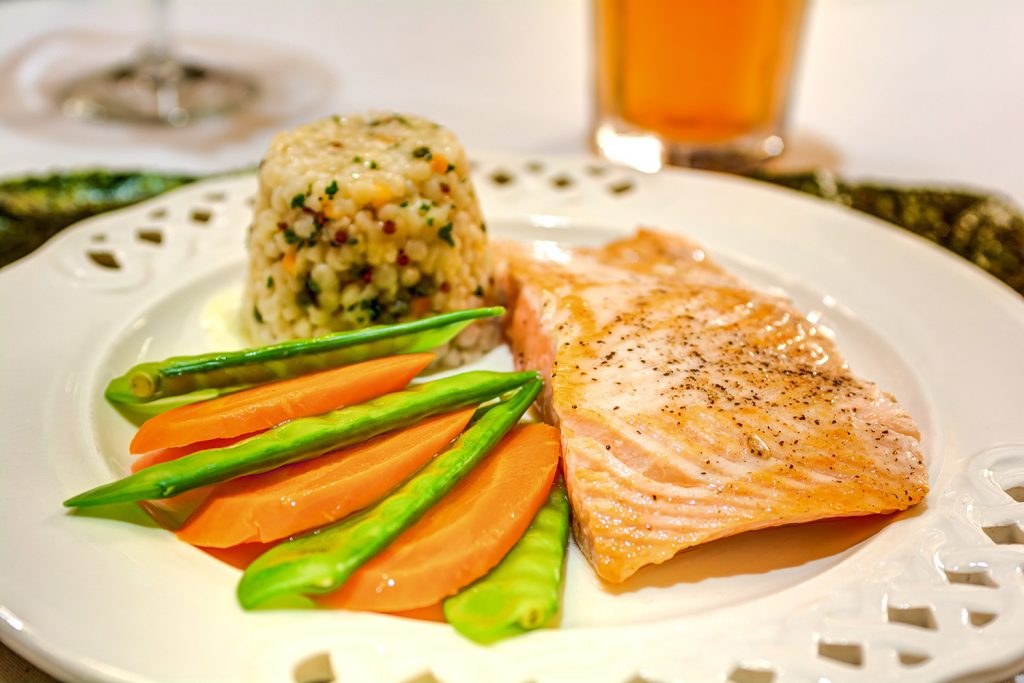 Dining Well at Town Village Crossing
Our culinary experience is built around you and designed with Arlington's freshest fruits and vegetables.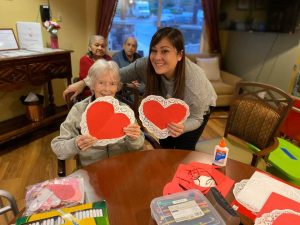 Pegasus Senior Living communities all over the country are celebrating Maj. Bill White, who has become famous with his Valentine's Day card initiative in Stockton, CA. In honor of Mr. White, Pegasus' communities are extending the joy to all other resident veterans by making Valentine's Day cards for them. Here's how Operation Valentine works: Pegasus
Read More »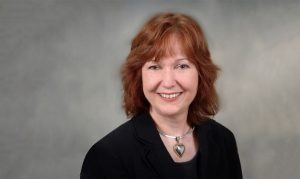 Dallas-based Pegasus Senior Living is welcoming Dr. Sandra Petersen, DNP, APRN, FNP-BC, GNP-BC, PMHNP-BE, FAANP to their Health and Wellness team. Dr. Petersen comes from an extensive background in the medical and healthcare fields. She has authored on various topics relating to systems thinking, assisted living, memory care, hospice, home care, psychiatric nursing, primary care,
Read More »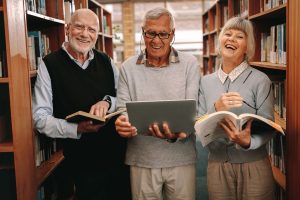 There should be more to your day than chores and upkeep. If you are still considering senior living, it can be beneficial to step back and reflect on your life and your typical routines. Take a moment with this list and picture your ideal lifestyle. What I want to do less Cook Clean Drive Live
Read More »
Book a tour at your convenience and have lunch with us.

We are ready when you are.
"I've lived at Town Village Crossing for over 6 years now…my best friend lived here for over 10 years, and she told me that it was the best place in town. When it was time to move into a retirement community, I already knew Town Village was the place for me. I strongly encourage anyone searching for retirement living to come to Town Village."