Welcome to Town Village Crossing
Independent Living in Arlington, Texas
Line dancing lessons, ceramics, exercise classes, monthly book clubs, happy hours and more … our residents built every activity we provide. Everything we do is designed specifically for our residents. You'll see the difference the second you step into our community. 
We are proud to be Arlington's premier Independent Living community.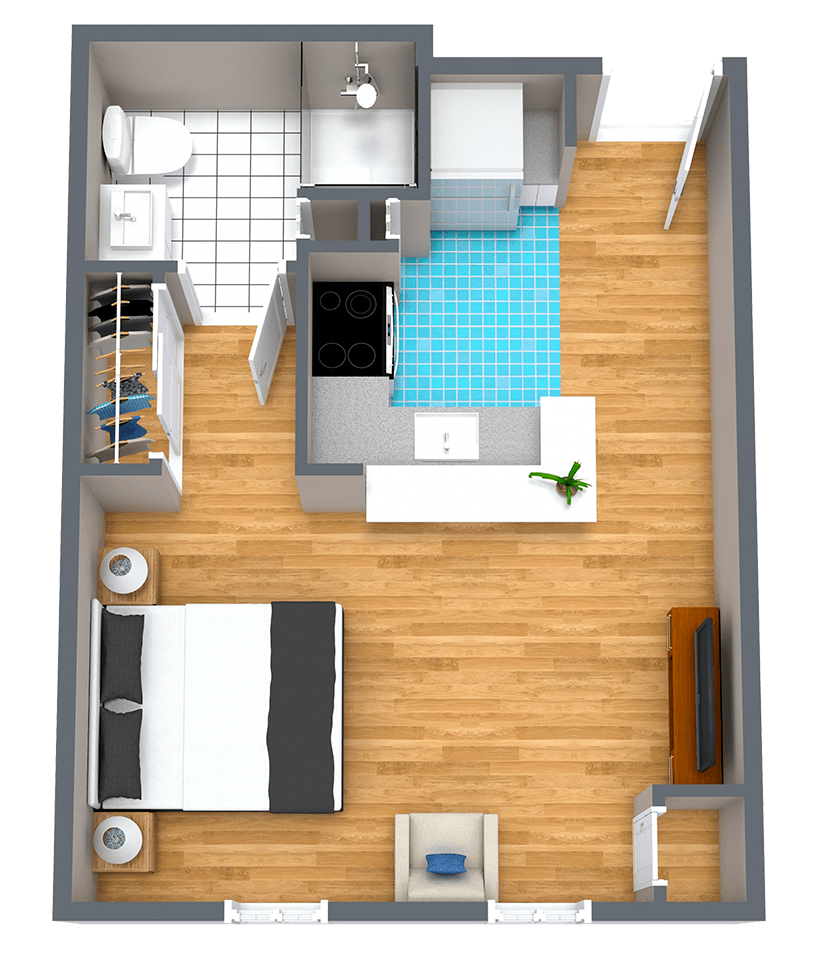 Spacious Floor Plans Available at Town Village Crossing
Our independent living apartments are ready to turn into your new home. You'll have the space to bring in many of your favorite pieces of furniture and family heirlooms. Don't believe us? Come take a look at our large floor plans. 
"Many, many thanks to all of you many helpful people and your gracious attitudes! I've lived here almost 5 years and I couldn't be happier!! Thank you Town Village Crossing for all you do!"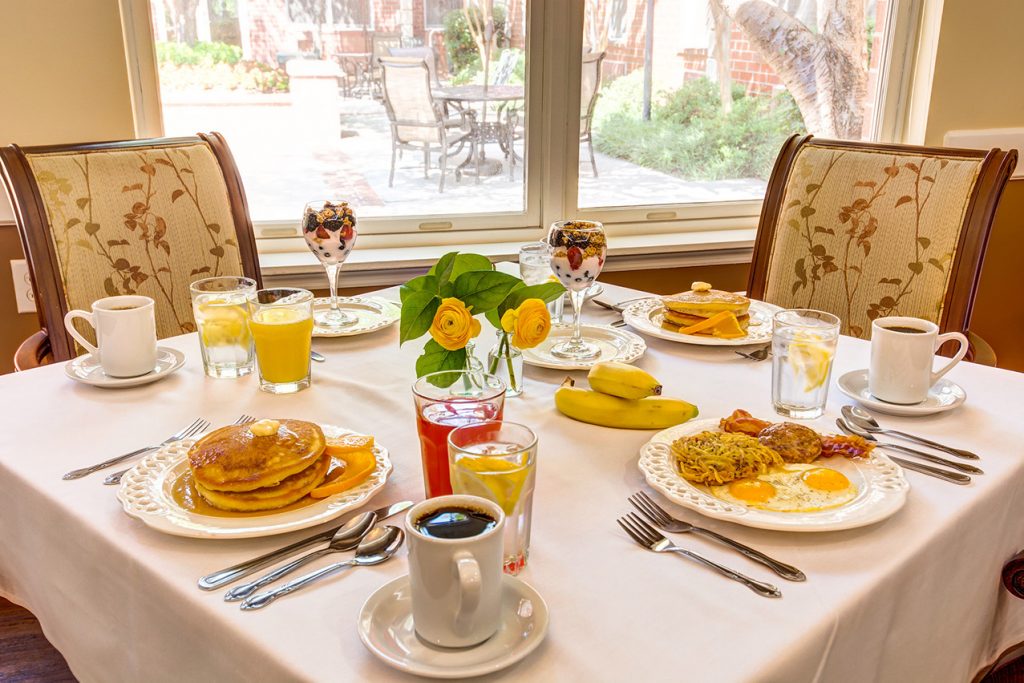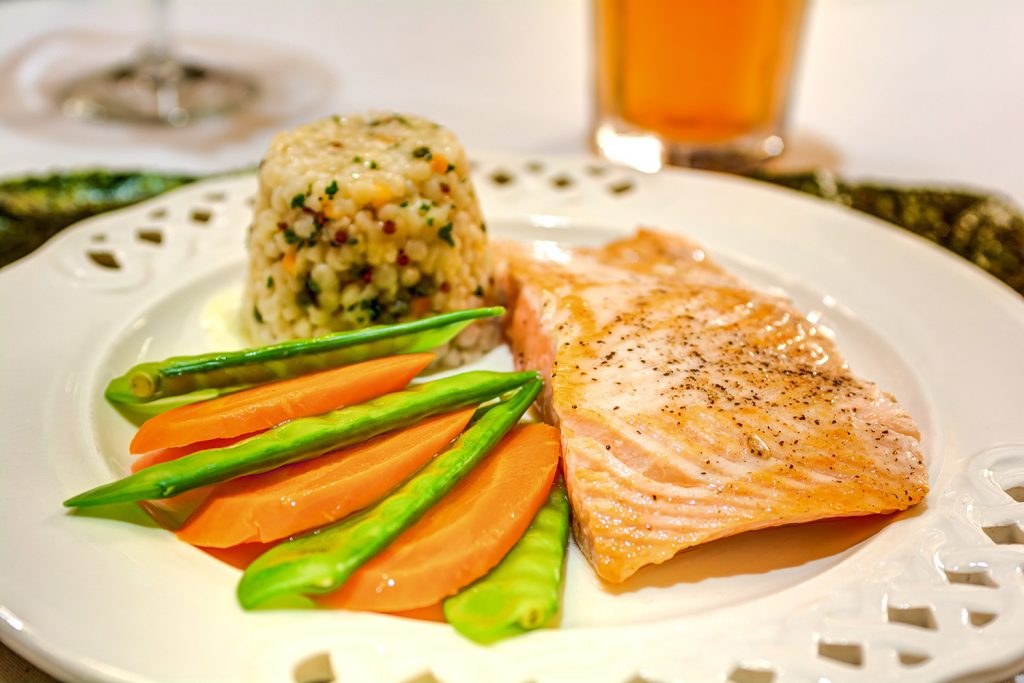 Dining Well at Town Village Crossing
Our culinary experience is built around you and designed with Arlington's freshest fruits and vegetables.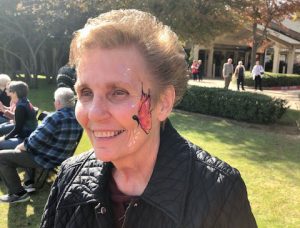 Town Village Crossing is all about redefining retirement living in Arlington, TX. One of the ways we do that is by hosting an annual harvest festival for residents, families, and anyone who may be considering independent living. This year, our harvest festival was in November, a time when our beautiful trees were changing colors. Seniors,
Read More »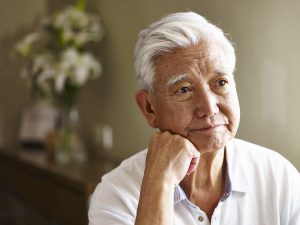 It's the next chapter of your journey. You may be considering either a senior living community or staying at home. It may feel more comfortable, and even feel sentimental, to age in place. More than 80% of individuals 65 and older want to stay in their homes as well. But 10,000 more Americans are turning
Read More »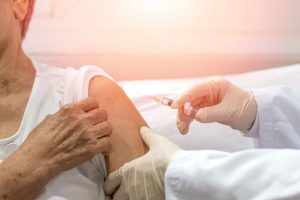 Flu season is upon us again. If you are preparing your aging parents for the 2019 flu season, you are ahead of the curve and helping them more than you know. Why? Your parents' immune systems are not as strong as they were when they were younger. Seniors ages 65 and up are more susceptible
Read More »
Book a tour at your convenience and have lunch with us.

We are ready when you are.
"I've lived at Town Village Crossing for over 6 years now…my best friend lived here for over 10 years, and she told me that it was the best place in town. When it was time to move into a retirement community, I already knew Town Village was the place for me. I strongly encourage anyone searching for retirement living to come to Town Village."