Welcome to Town Village Crossing
Independent Living in Arlington, Texas
Line dancing lessons, ceramics, exercise classes, monthly book clubs, happy hours and more … our residents built every activity we provide. Everything we do is designed specifically for our residents. You'll see the difference the second you step into our community. 
We are proud to be Arlington's premier Independent Living community.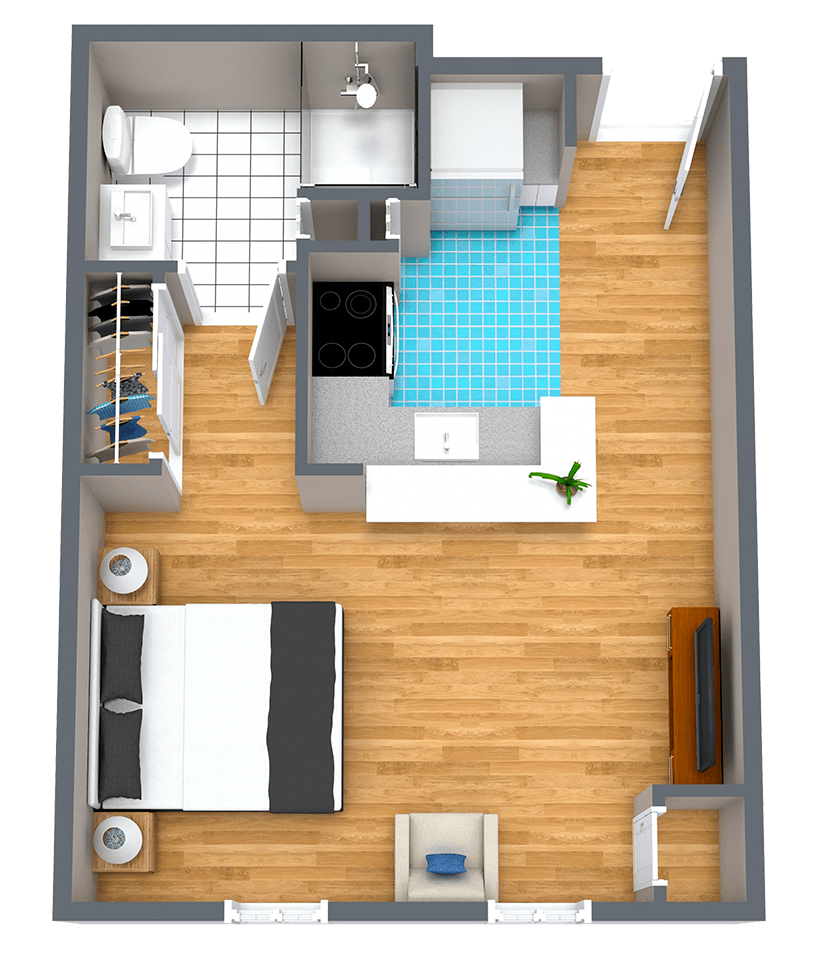 Spacious Floor Plans Available at Town Village Crossing
Our independent living apartments are ready to turn into your new home. You'll have the space to bring in many of your favorite pieces of furniture and family heirlooms. Don't believe us? Come take a look at our large floor plans. 
"Many, many thanks to all of you many helpful people and your gracious attitudes! I've lived here almost 5 years and I couldn't be happier!! Thank you Town Village Crossing for all you do!"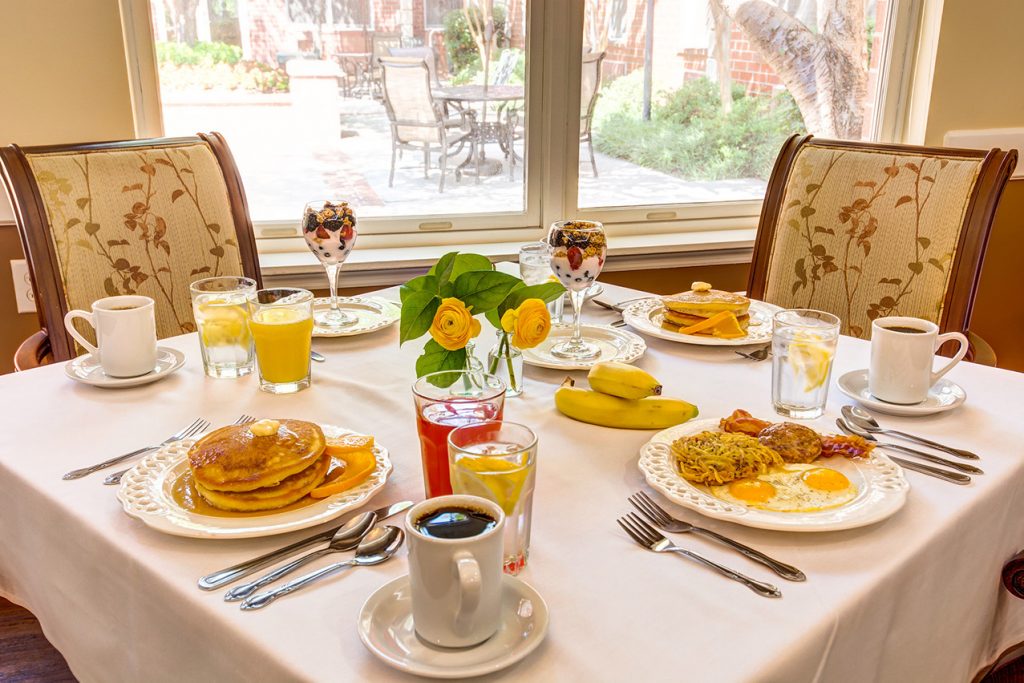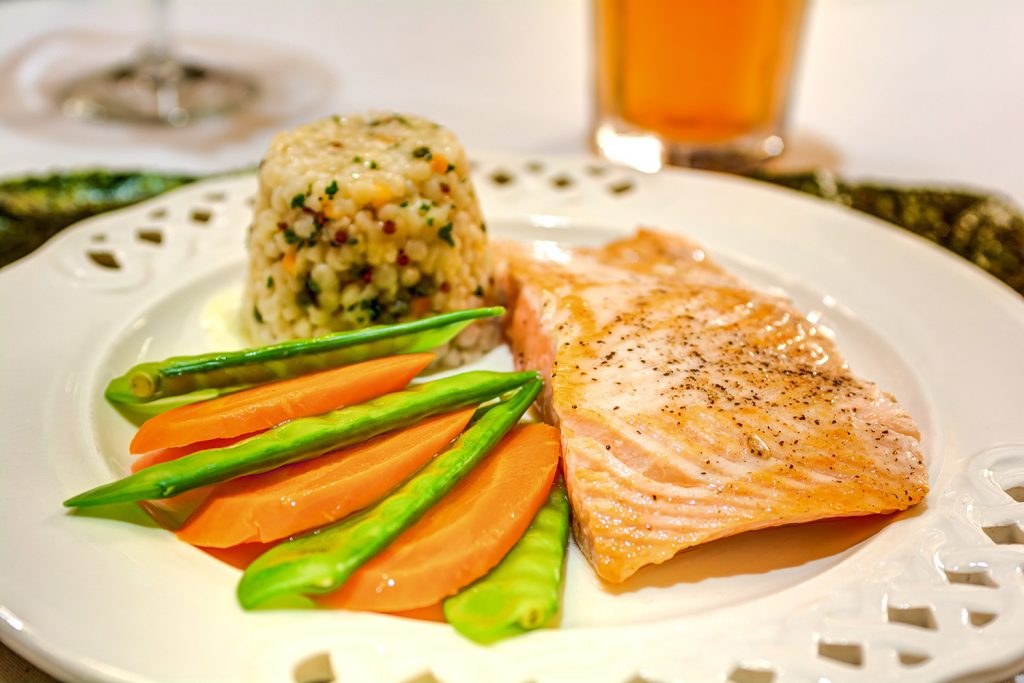 Dining Well at Town Village Crossing
Our culinary experience is built around you and designed with Arlington's freshest fruits and vegetables.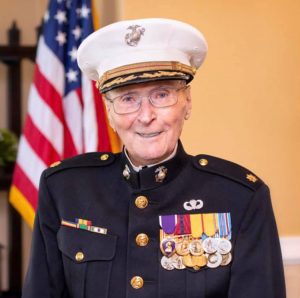 A certain gentleman in Stockton, CA is making waves in the media these days because of his simple wish to receive Valentine's Day cards. Major Bill White, a 104-year-old WWII vet living at The Oaks at Inglewood, wants to add to the scrapbook of his life with cards from people near and far. Major Bill
Read More »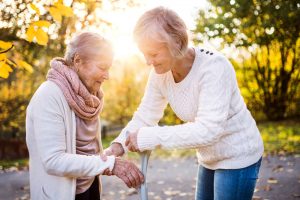 Are you wondering if your senior parent is getting to a state where they need more help with an outside source like a senior living community? You may have visited your parents over the holidays and gotten worried about their current situation or home life, finding out that they need more assistance than they've let
Read More »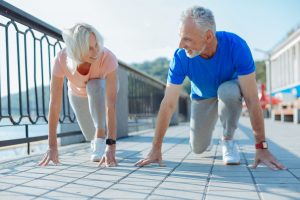 Rome 1960 Summer Olympics: It's the 800-meter final race. Halfway through the last lap, crowd favorite Roger Williams makes his move from 4th position. The other contenders respond accordingly, and the race is on. Suddenly, from out of the pack on the last turn, an almost unknown farm boy from New Zealand starts a furious
Read More »
Book a tour at your convenience and have lunch with us.

We are ready when you are.
"I've lived at Town Village Crossing for over 6 years now…my best friend lived here for over 10 years, and she told me that it was the best place in town. When it was time to move into a retirement community, I already knew Town Village was the place for me. I strongly encourage anyone searching for retirement living to come to Town Village."