Town Village Crossing Sample Menu
This is not your typical senior living dining experience!
Seasonal meals made year-round with local ingredients.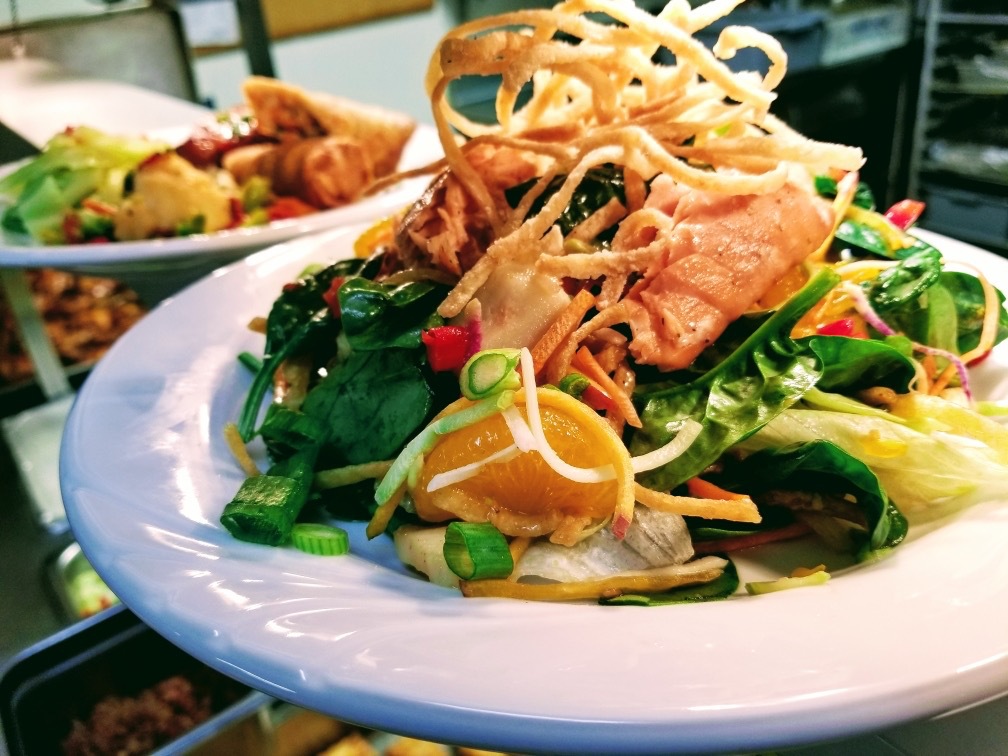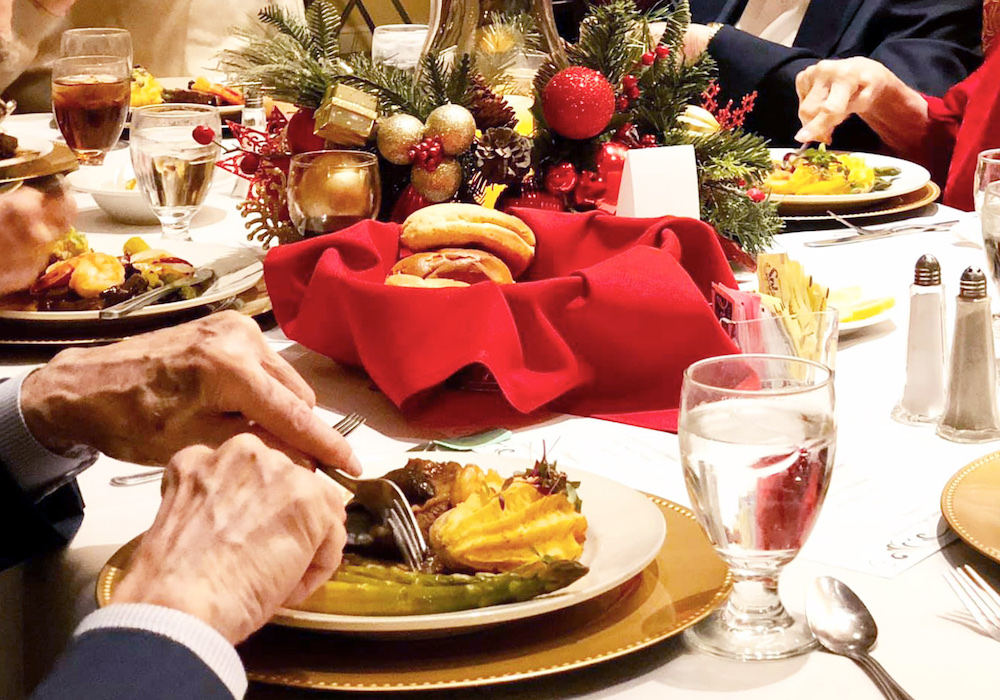 Roast Pork Teriyaki
Fried Shrimp
Roast Beef Sirloin with Gravy
Pork and Rice Meatballs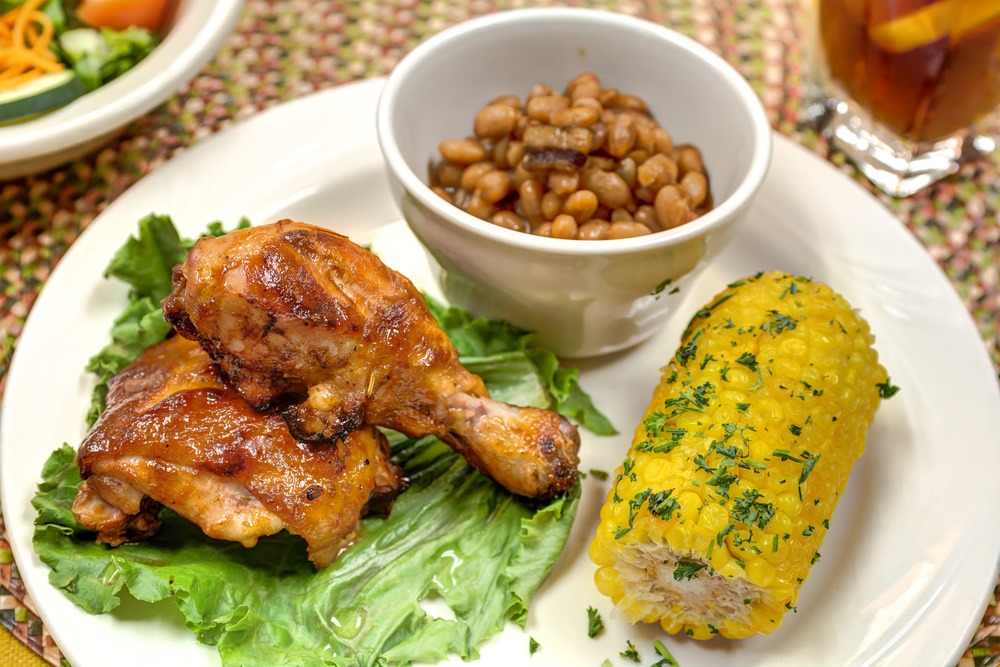 Roasted Green Beans and Red Peppers
Pan Roasted Potatoes
Roasted Corn and Peppers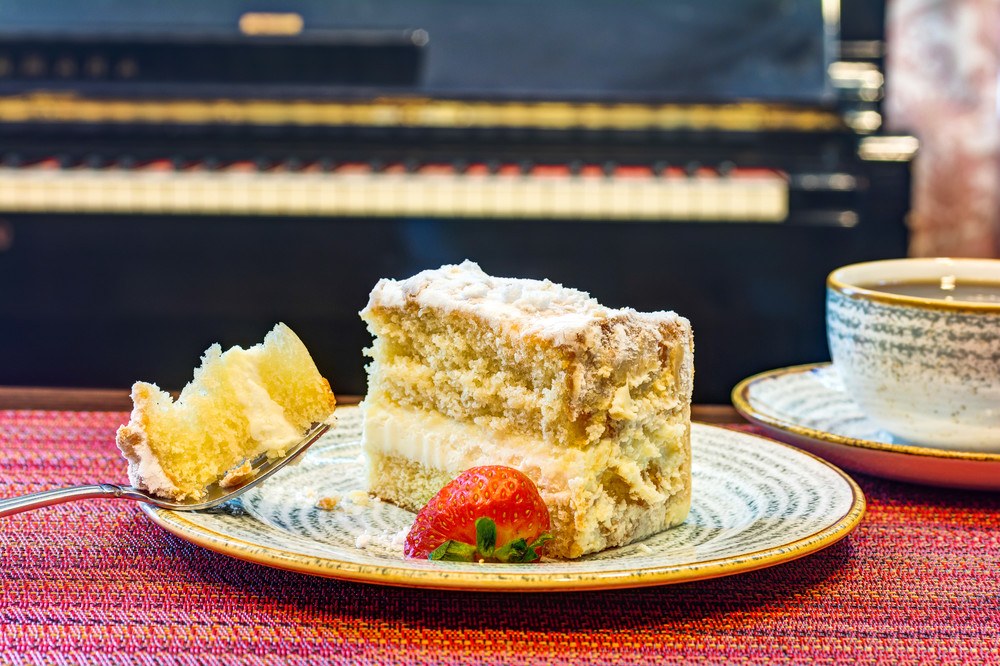 Ice Cream Sundae
Cookies and Cream Cake
No Sugar Added Berry Cherry Pie
Book a tour at your convenience and get to know our team.

We are ready when you are.