at Town Village of Leawood
Town Village of Leawood Sample Menu
This is not your typical senior living dining experience!
Seasonal meals made year-round with local ingredients.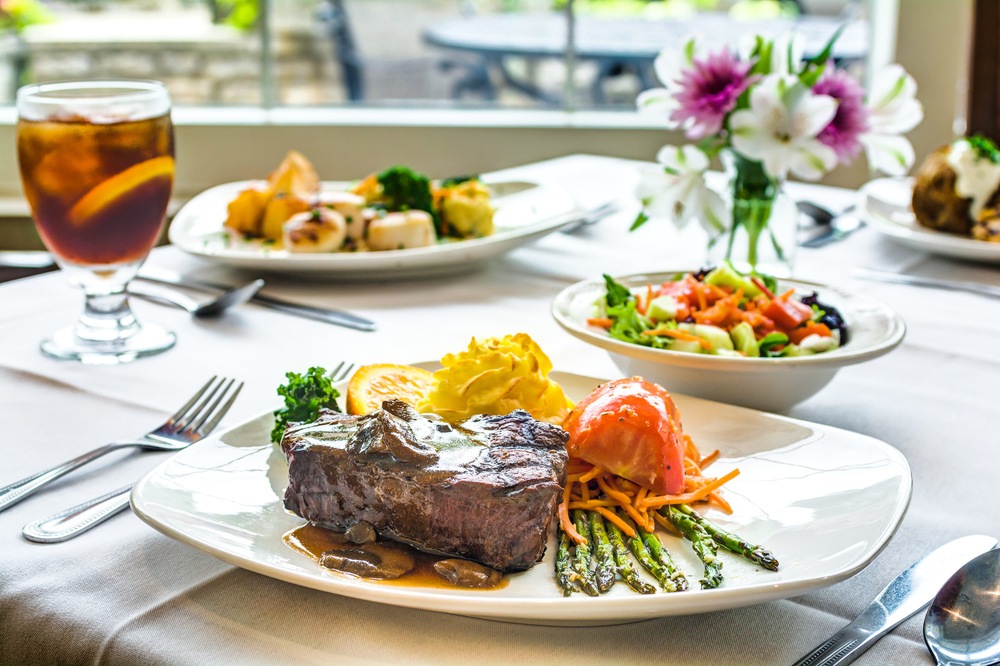 Barbecue Chicken
Turkey Breast with Cranberries
Broiled Trout
Dijon Pork Tenderloin
Italian Sausage with Peppers and Onions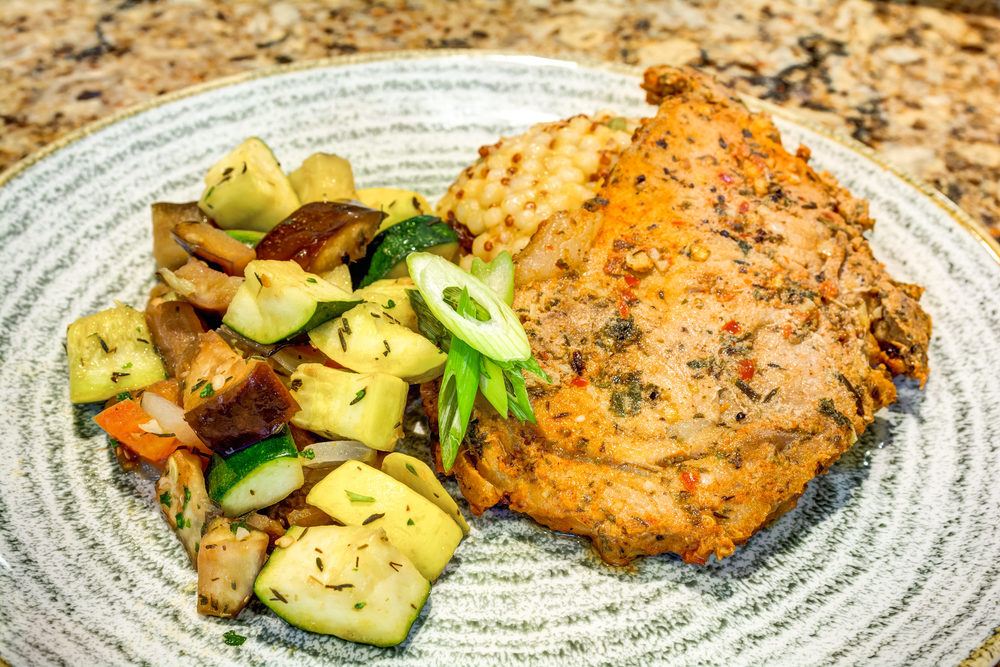 Pan Roasted Potatoes
Roasted Green Beans and Red Peppers
Scalloped Potatoes
Steamed Spinach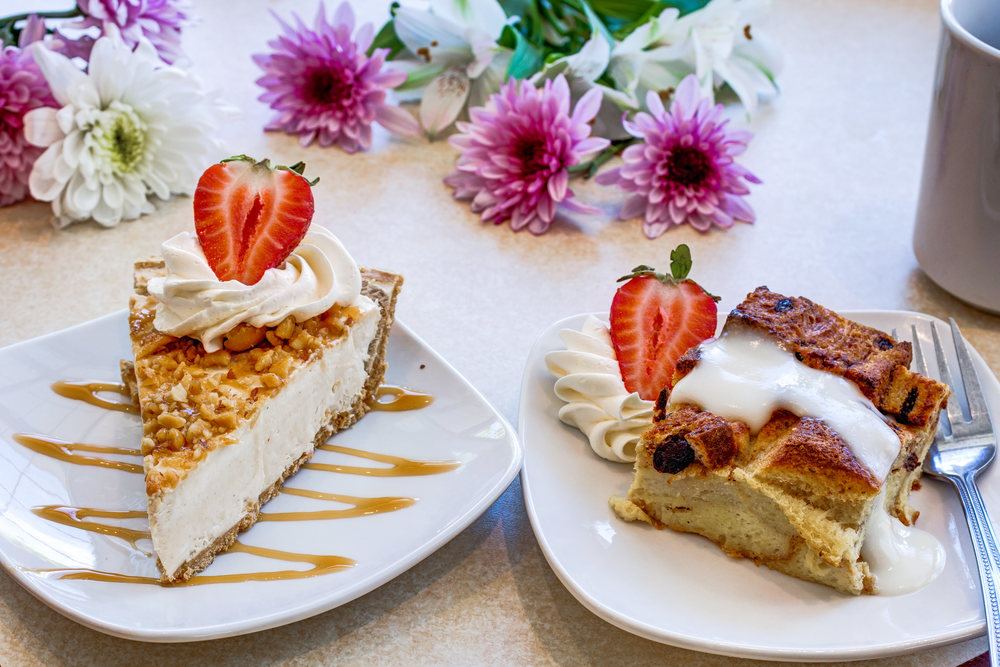 Tiger Brownie
Key Lime Cake
Sugar Free Pecan Pie
Book a tour at your convenience and get to know our team.

We are ready when you are.
About 8 months ago we started our search for a community for my dad. My father had been taken care of by mom for 50 years. With her gone now he seemed to be lost at the house. My sisters and I looked at 4 different places, but there was something different about Town Village that we liked. We never felt pressured or talked down to. The staff seemed to take an interest in dad and the foods he likes and were always welcoming to us. Now dad never misses a meal and seems to be happy in his new home. Whenever we come to visit him, the staff still calls us by name and welcomes us. We tell all our friends about you guys."