IN TIMES OF UNCERTAINTY...
Imagine a lifestyle with all the support
and stability that you could need
Welcome to Town Village of Leawood
The Hidden Jewel of Leawood
Exceptional independent living for seniors in the Leawood and Kansas City areas.
We are proud to be Leawood's premier Independent Living community.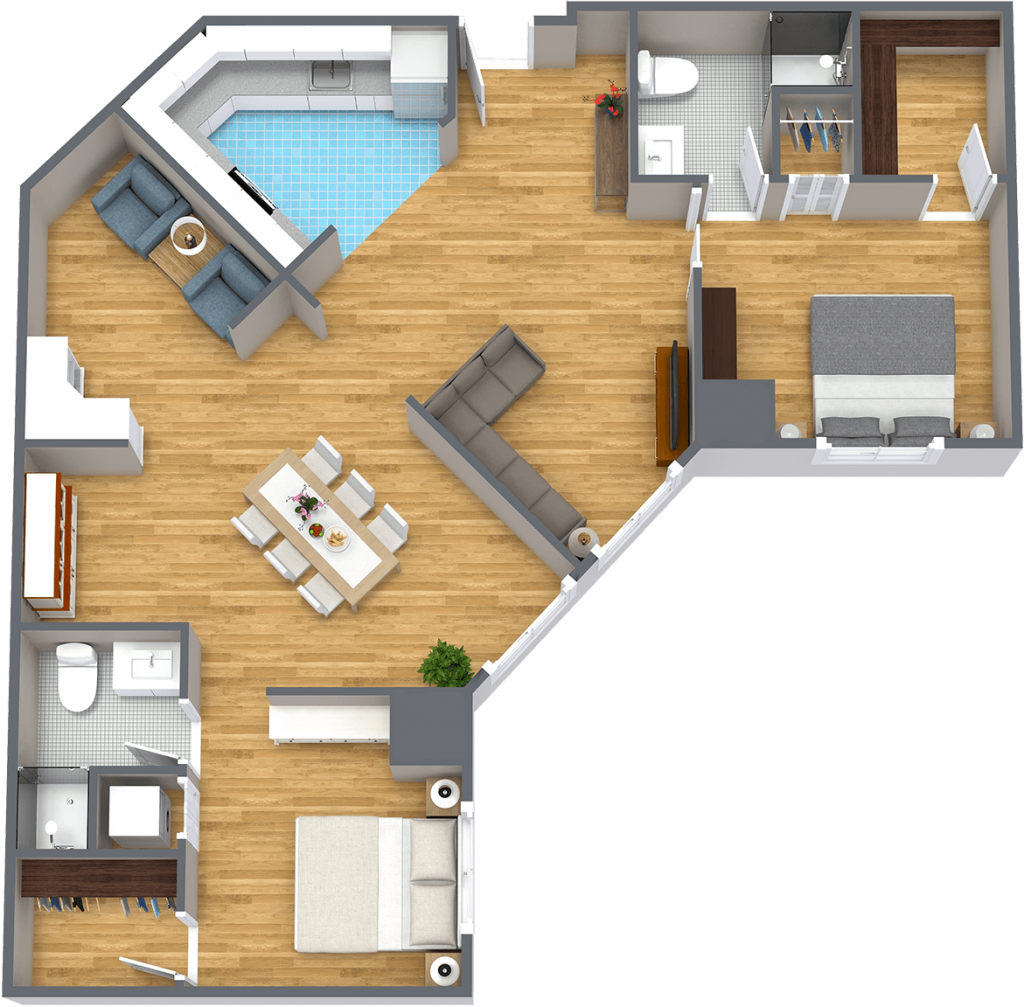 Spacious Floor Plans Available at Town Village of Leawood
Don't think you will be able to bring your favorite things? Our floor plans are some of the largest in town! Bring your favorite furniture and heirlooms, and we'll take care of the rest. 
"For the past several months my wife and I have been visiting independent senior living communities for her mother who is moving here from Arizona. We visited ten different facilities. From the moment we entered Town Village of Leawood, we were extremely impressed and knew this would be our choice."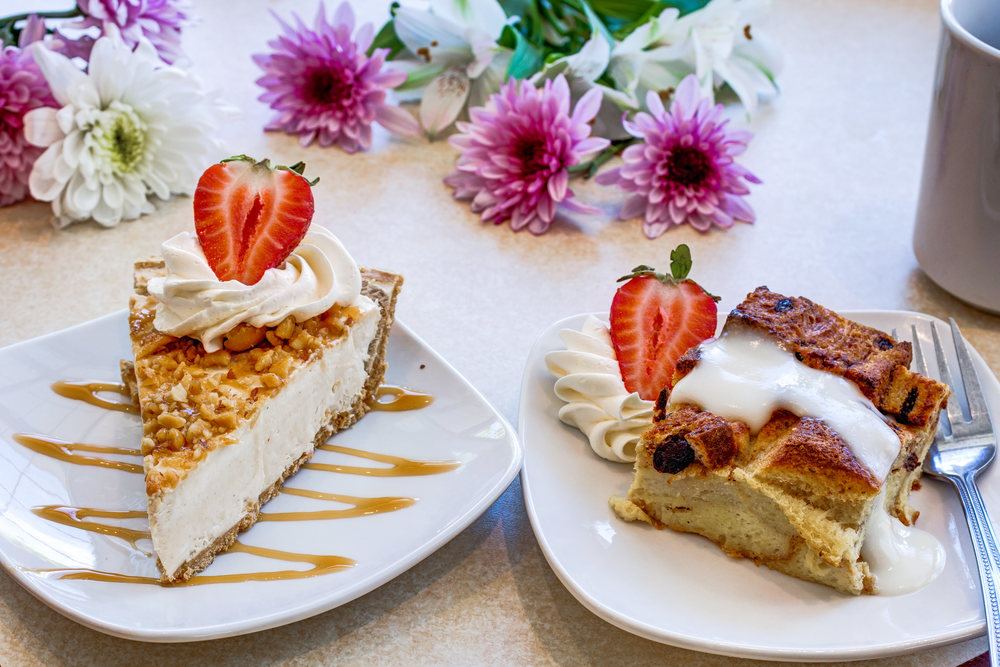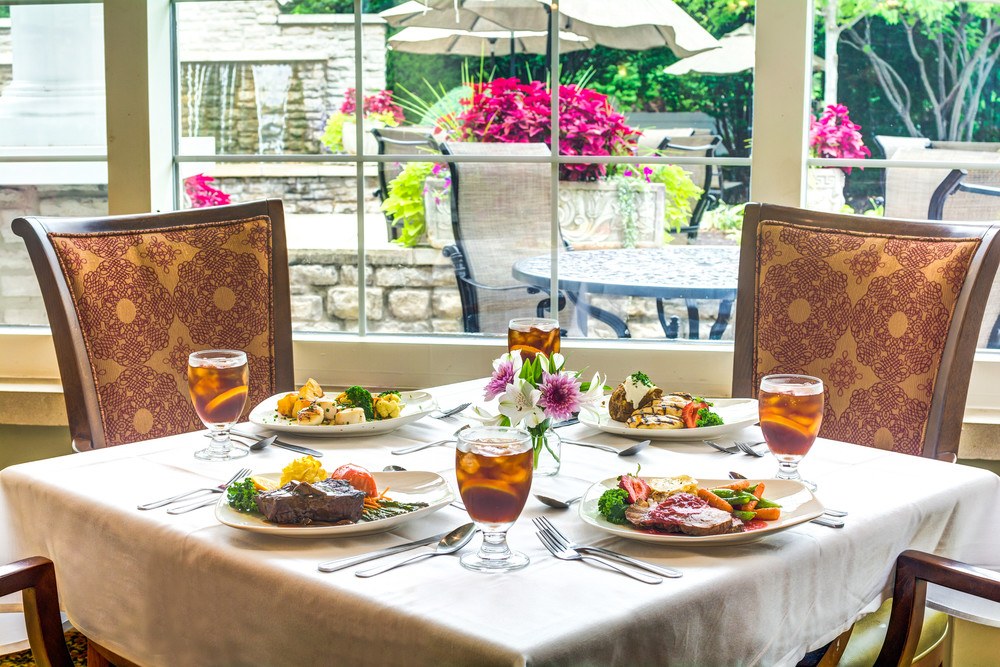 Dining Well at Town Village of Leawood
Enjoy local meals and local talent at Town Village of Leawood. Our chef and his team want to cook up your favorite dishes while you live life at our beautiful community. 
Pegasus is excited to announce our newest partnership with WellQor! WellQor provides proactive emotional and behavioral care for seniors to help them with life transitions,
Read More »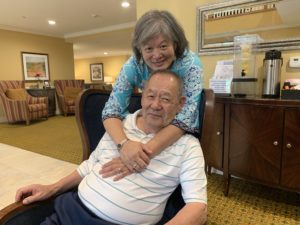 Town Village of Leawood is a family in more than just words. Kathy Finnegan, a Sales Director at the Leawood retirement community, shares her workplace
Read More »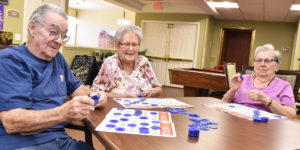 During this time with COVID-19 safety restrictions in place, we are all spending large amounts of time inside. If you have not already, you are
Read More »
Book a tour at your convenience and have lunch with us.

We are ready when you are.
About 8 months ago we started our search for a community for my dad. My father had been taken care of by mom for 50 years. With her gone now he seemed to be lost at the house. My sisters and I looked at 4 different places, but there was something different about Town Village that we liked. We never felt pressured or talked down to. The staff seemed to take an interest in dad and the foods he likes and were always welcoming to us. Now dad never misses a meal and seems to be happy in his new home. Whenever we come to visit him, the staff still calls us by name and welcomes us. We tell all our friends about you guys."