Seniors and staff at the Personal Care Home Dunwoody Place, located at 1460 S Johnson Ferry Rd NE, Atlanta, GA, are excited about the unveiling of their community's updates.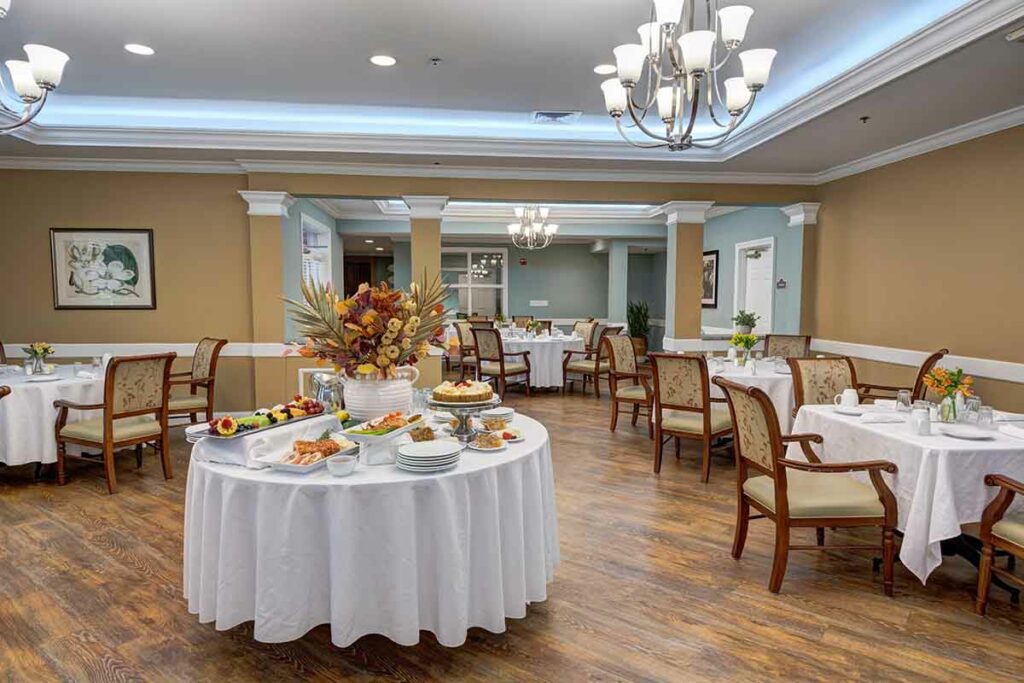 Dunwoody Place has undergone renovations over the past two years to make the living spaces and common areas brighter and more inviting. Renovations included installing all new flooring, lighting, and more modern paint colors and finishes throughout the community.
"The best way for me to describe our renovations is that they are very impactful," shares Executive Director Rubyona Whitworth. "The brighter lights have taken us from 'drab to fab' and the apartment upgrades are amazing as well."
The community went for a more modern-day look and the feedback from both residents and visitors has been overwhelmingly positive.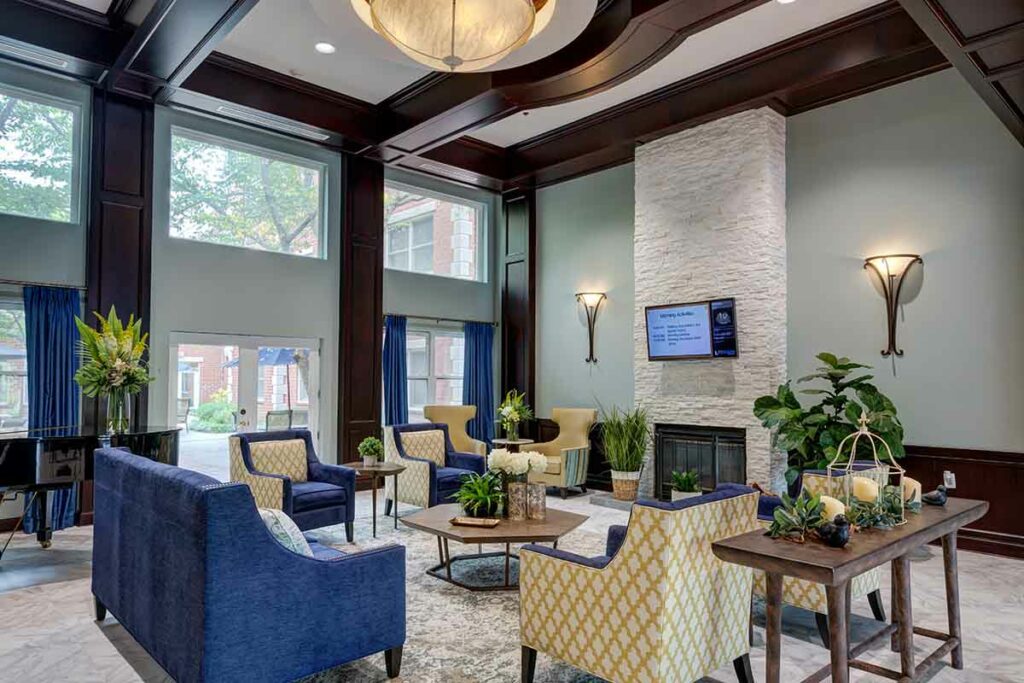 "Family members that come in for a tour say, 'Wow! Can we just move in now? This apartment is amazing and all that we need.' It feels good to hear that because we know that if the family members tour and feel that way, this is truly a place that potential residents can call home," Rubyona says.
Dunwoody Place is excited to share its new look with residents and guests. The community is open for tours.
Let us wow you at Dunwoody Place!
Sign up for a tour today to see how modern and inviting our community is!