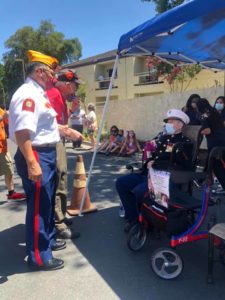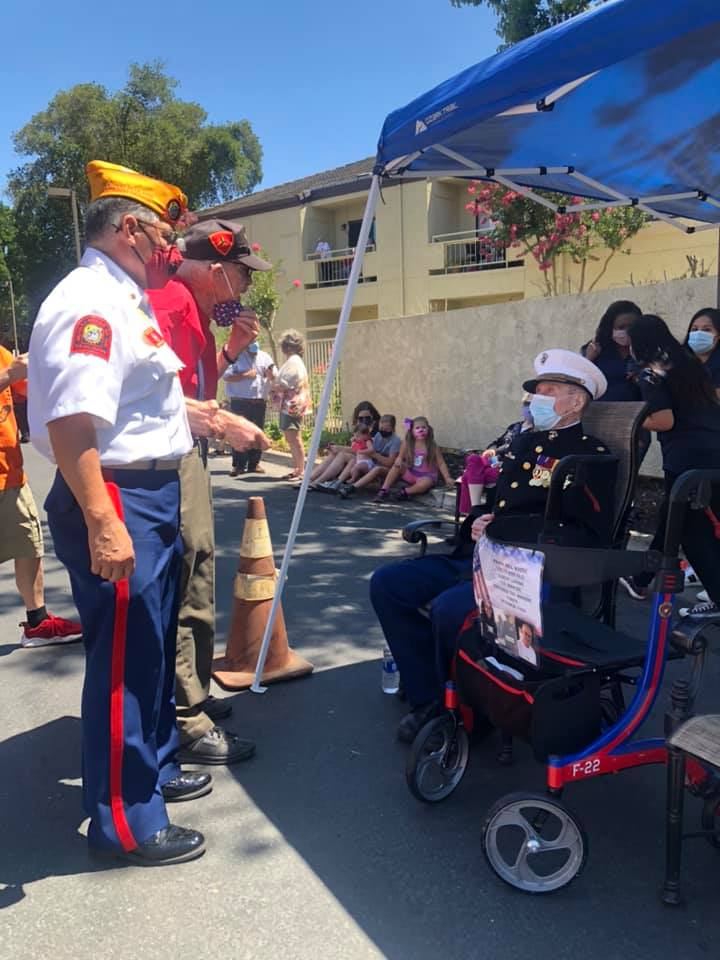 On Friday, July 31st, The Oaks at Inglewood celebrated the milestone of Major Bill White's 105th birthday. The Oaks organized a birthday "parade" to honor the United States Marine. White, along with family and friends, sat under a canopy as residents, staff, and locals drove by to send their regards. Everyone involved followed social-distancing guidelines while also wearing masks. Bill was humbled by the outpouring of love and best wishes.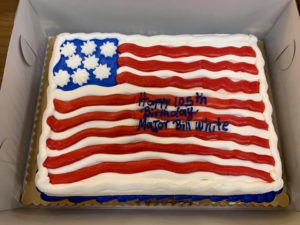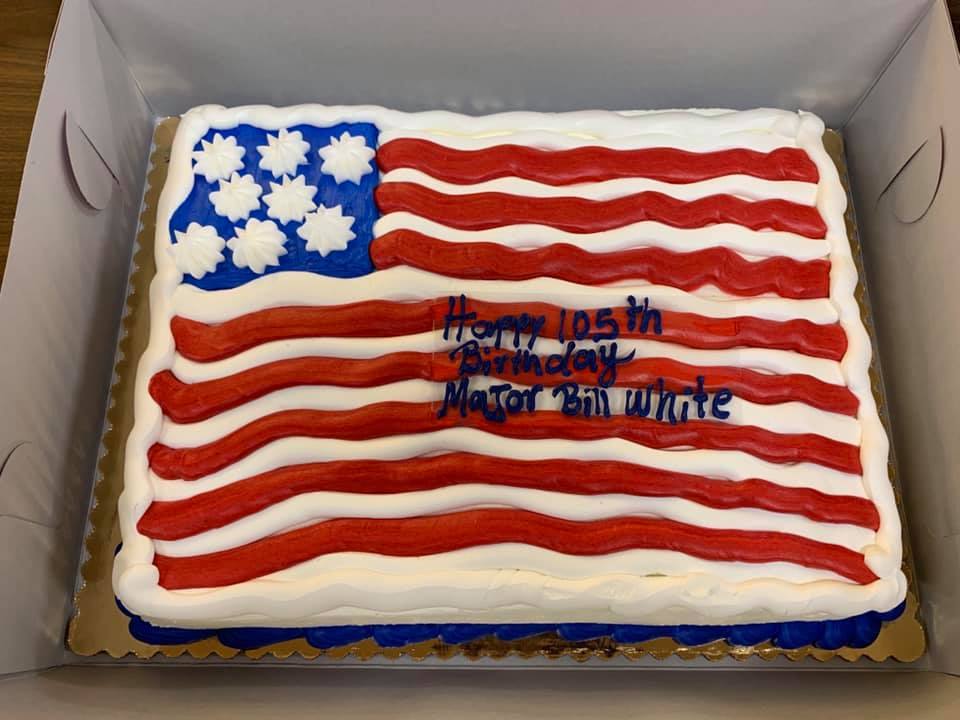 Not only is turning 105 a huge milestone in life, but as some of you may know, Bill is believed to be the oldest living U.S. Marine. As a Purple Heart recipient, White served in active duty for 30 years, including the Korean War. While he may have retired at age 55, Bill continued his good service by working for the Huntington Beach Police Department and volunteering 30 years for the Boy Scouts Explorer Post 563, which is now Huntington Beach Search and Rescue. He has had quite a journey and we are honored that he has chosen The Oaks as his home for over four years and counting.
White received local and national attention at the beginning of this year with a project called "Operation Valentine." Bill sent out a request to receive Valentine's Day cards that quickly snowballed into over 300,000 cards and memorabilia from all over the world. Once again, Bill was humbled by the support and contributions from so many people. This is just another reason why Bill is so special.
It has been our privilege to get to know Bill over these years and we want to wish him a very Happy 105th Birthday from all of us at The Oaks at Inglewood and the entire Pegasus Senior Living team!