How to Find the Right Level of Care for You or Your Loved One
Do you or someone you love require additional living assistance?
There are options! Senior living has a variety of benefits for elderly adults who need aid. You can find different kinds of senior living arrangements, such as visiting-home nurses, assisted living communities, nursing homes, and independent living.
What is the most suitable option? The best fit depends on your unique needs.
Let's explore two popular selections:
Independent living
Assisted living
When an older adult first needs extra care, one of these two options is ordinarily a good fit.
What is Independent Living?
Independent living is housing that is specialized for seniors 55 and over. The apartment, townhouse, or free-standing home is typically designed to be more convenient for older adults. Plus, the community, such as Pegasus Senior Living, takes care of maintenance and yard care.
Independent living communities, sometimes called retirement communities, are ideal for older adults who don't need much extra help. These adults can perform their daily chores and don't require daily medical attention.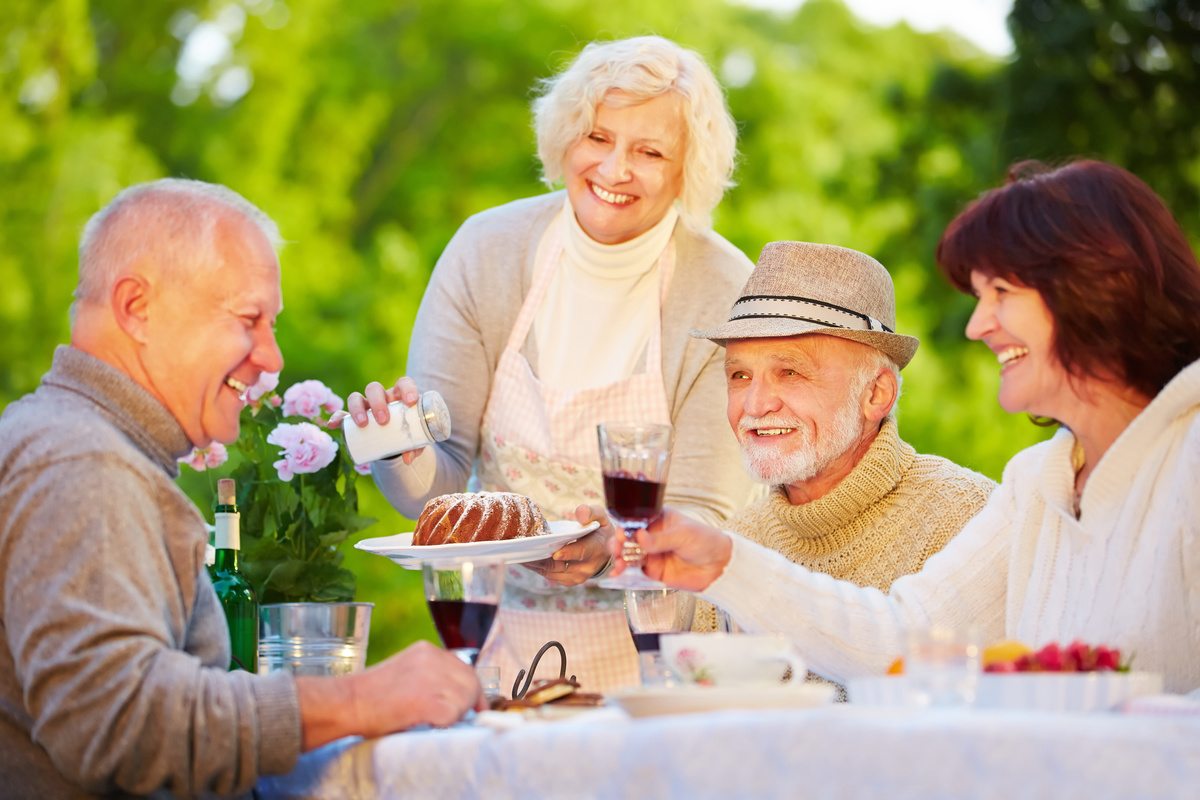 Although tenants are independent, there are often community activities and other helpful services. For example, there may be entertainment, events, and social activities. Independent living may also offer on-site conveniences like laundry services or shops.
What is Assisted Living?
Assisted living is excellent for seniors who need assistance with everyday activities, but are in better health than those who require a nursing home.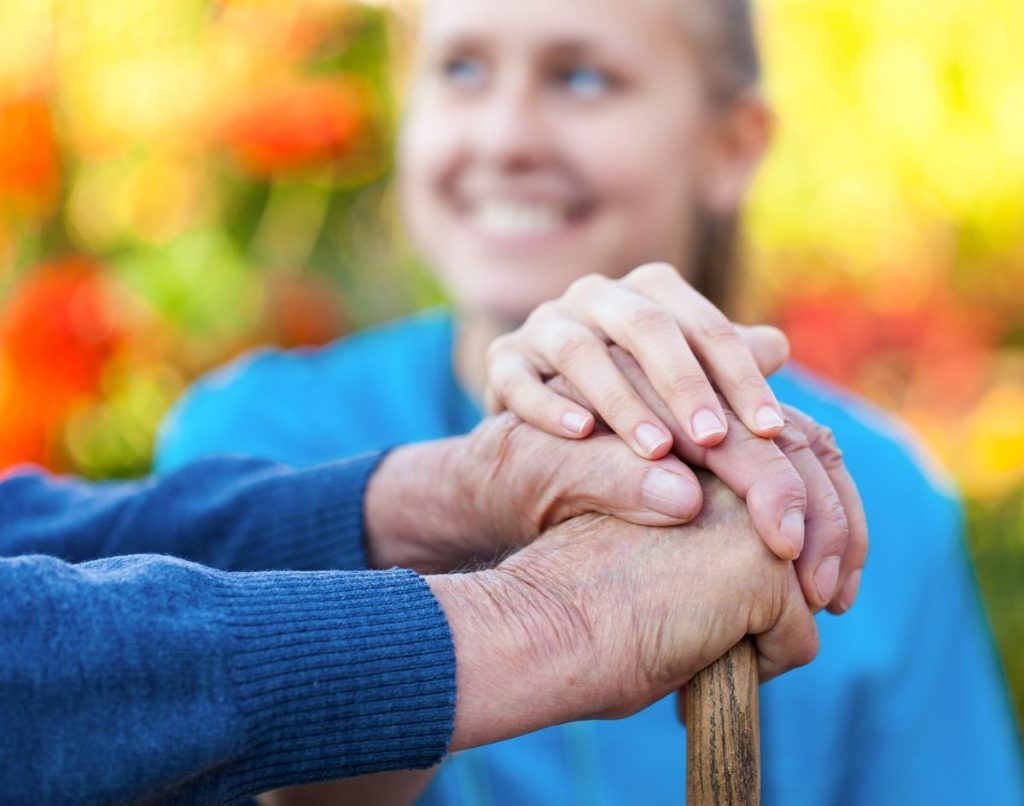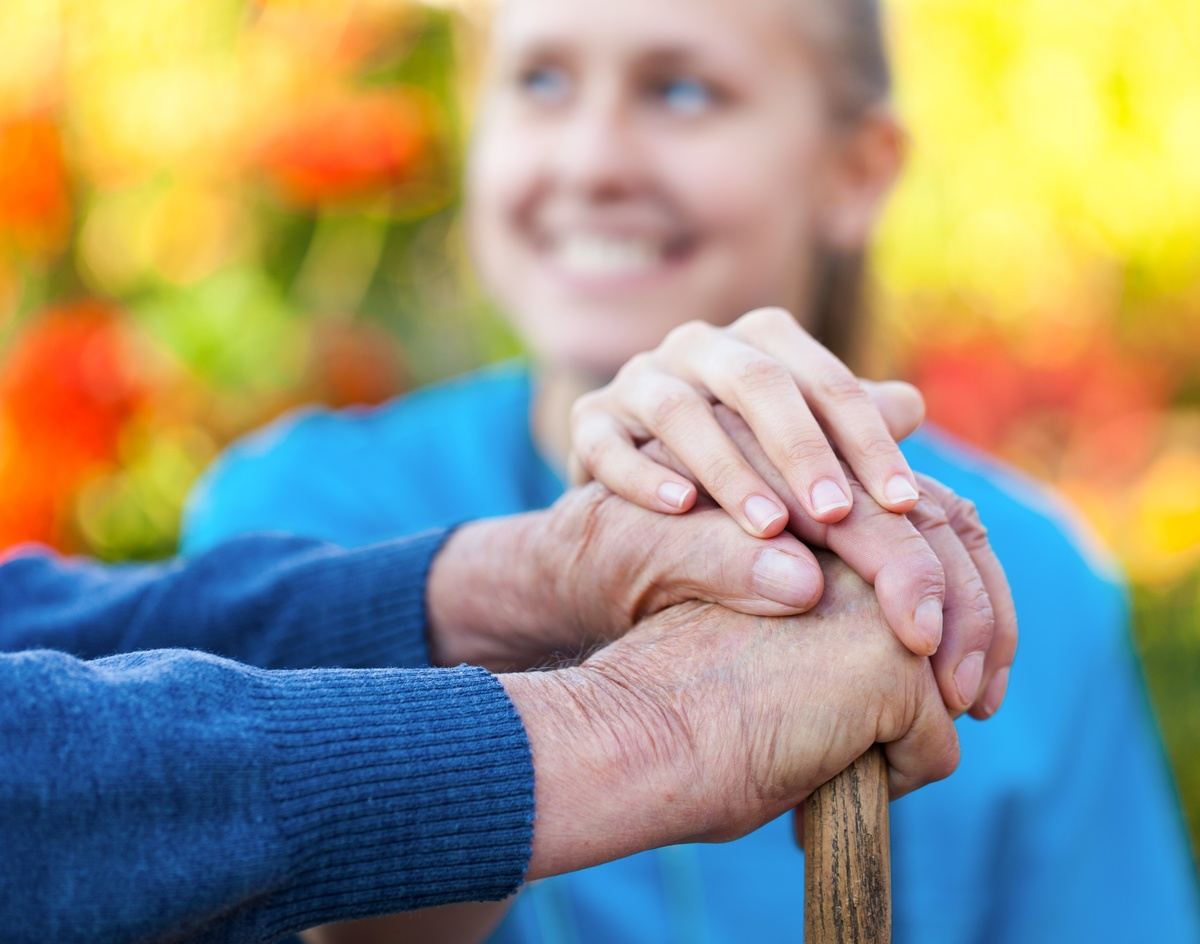 Residents in assisted living care often have their own apartments. The apartment grants privacy and independence while also providing the healthcare and assistance that residents need. Tenants are provided services and support like medication, meals, and housekeeping.
Deciding Between Assisted Living or Independent Living?
Selecting assisted or independent living depends on needs. Some communities, like Pegasus Senior Living, offer both options.
When you decide between these two options, think about what your loved one requires right now and in the near future.
Consider personal necessities such as:
Medical
Hygienic
Mobility
Housekeeping
When making this critical decision, reach out to Pegasus Senior Living to discuss the best fit. Our team is made up of trained professionals who are delighted to explain the options in detail. Knowing your prospects will allow you to make a decision.
Why Choose Pegasus for Either Service?
At Pegasus Senior Living, our residents are our motivation, and we are devoted to being the comfort and support to those we serve. We designed our independent and assisted living communities to keep pace with our residents' active, enjoyable lifestyles.
To ensure our residents are happy and healthy, we provide an exciting environment full of amenities and plenty of learning opportunities. We are here to offer the freedom to live the life our residents want!
Our values are compassion, dignity, and choice, and they are at the core of all our buildings and services. We vow to present you with exceptional personal service that will enhance your life.
We're Local. We're Passionate. We Care.
Would you like to learn more about Pegasus Senior Living? Click here to fill out our contact form for more information. We look forward to hearing from you!