Are you looking for a nursing home, skilled nursing facility, or a senior living community for your parents? Yes, there's a difference! 
In truth, the senior housing industry is vast, complex and includes different levels of care to accommodate the greatest generation.
Nowadays with news and entertainment sources dubbing an entire layered industry the term 'nursing home,' the confusion and misnaming spreads fast when figuring out how the senior living world works. Let's break down all of the different terms to clear up the mixed phrasing and double meanings being thrown around. The last thing you need as an adult caregiver is added confusion to your search for your loved one's next home.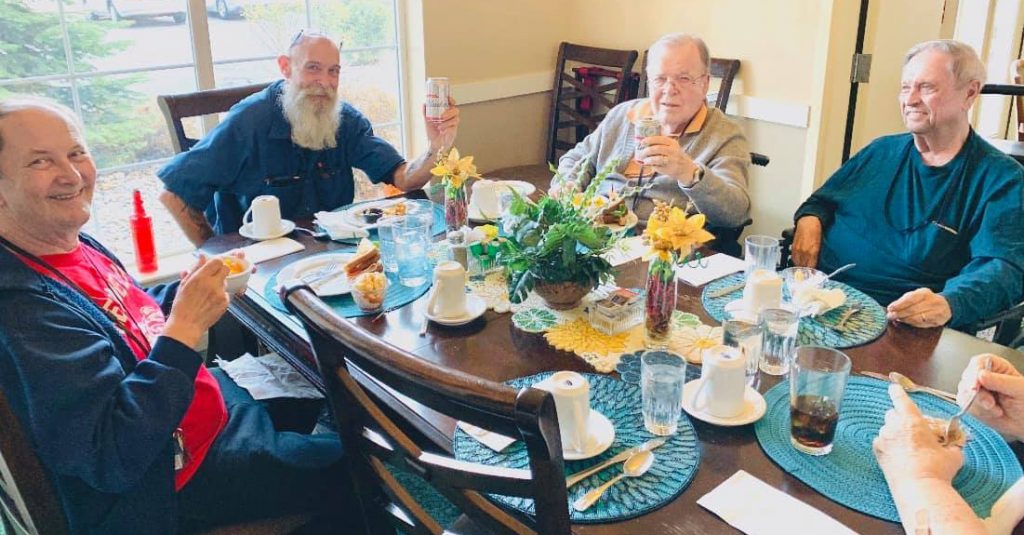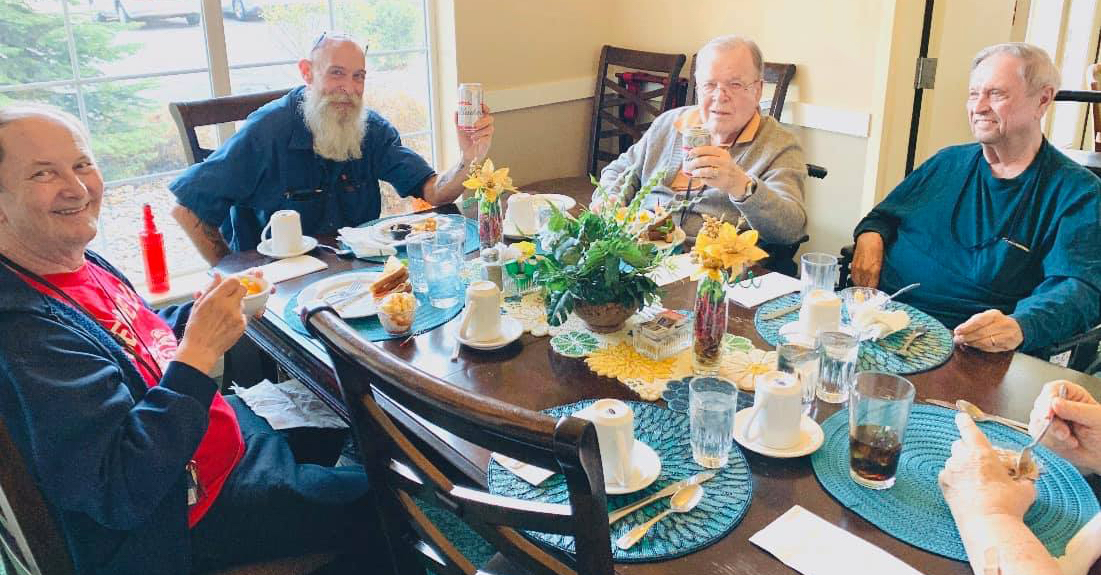 Senior Living – Home Environment
Other terms: Senior housing, independent living, assisted living, residential care, memory care
Most senior living communities/facilities like Pegasus are privately-owned and provide an independent lifestyle for seniors with the support offered as needed. These types of communities offer different levels of care and will be advertised as such, whether they are independent living, assisted living, memory care, or all three. (Other states such as Georgia may provide varying levels of assisted living care under different terms like personal care homes.) There are activities seniors may need to meet when looking into a community, such as being able to get up or feed themselves.
The term assisted living is just that: supporting seniors alongside their everyday routines, like medication administration or showering, while they live independently.
Senior living communities like Pegasus offer different floor plan options, activities, housekeeping, and transportation within a certain radius of the community's location for shopping, medical visits, etc.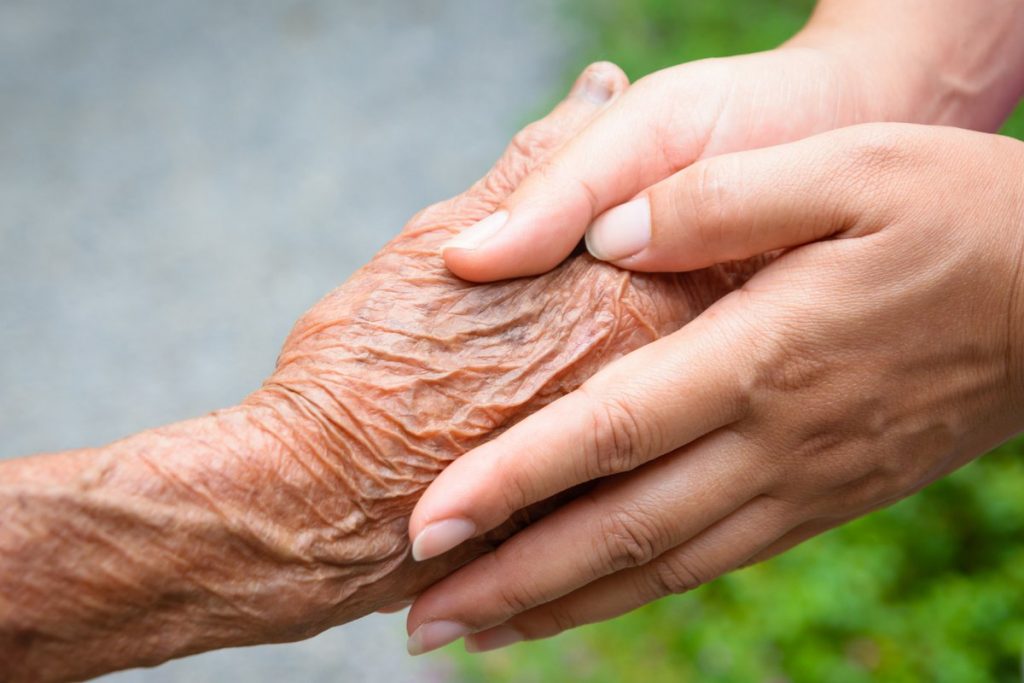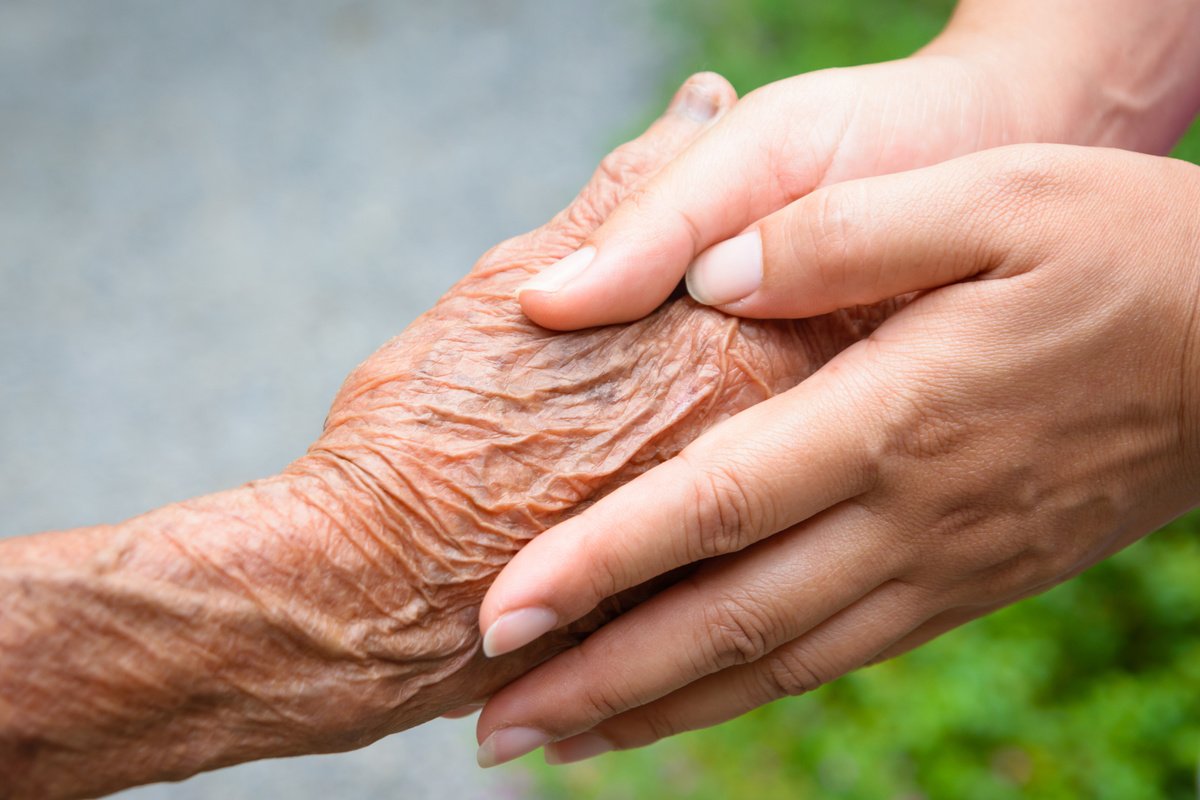 Nursing Homes – Clinical Environment
Other terms: skilled nursing, intermediate care
Nursing homes are for seniors who are completely dependent on nursing care due to a physical or mental condition. Seniors in nursing homes require round-the-clock care and medical supervision. Many nursing homes are used as a middle step providing short-term rehabilitation for patients in need of daily support between the hospital and their home. Nursing homes are also state-owned rather than a private-pay facility like most senior living communities.
We hope this article helps you as you assist your senior parent. Nursing homes and senior living communities are just a couple of options available for seniors. The terms above are only two of many choices. Pegasus communities provide an array of care under a senior housing setting that allows seniors to live life on their terms while providing any support they need.
Reach out and let us know how we can help or provide more information! Virtual tours are available.