Whispering Winds of Apple Valley, an award-winning senior living community, conjured up a spellbinding event that brought out a crowd of over 300 attendees.
In a bewitching bid to unite the entire community for an unforgettable night of laughter and excitement, the assisted living and memory care community opened its doors and welcomed all residents and families from Apple Valley and beyond to partake in the spine-tingling delight of "Frightful Family Night."
The event details:
Date: Thursday, October 26
Time: 4 – 6 p.m.
Location: Whispering Winds of Apple Valley, 11825 Apple Valley Rd, Apple Valley, CA 92308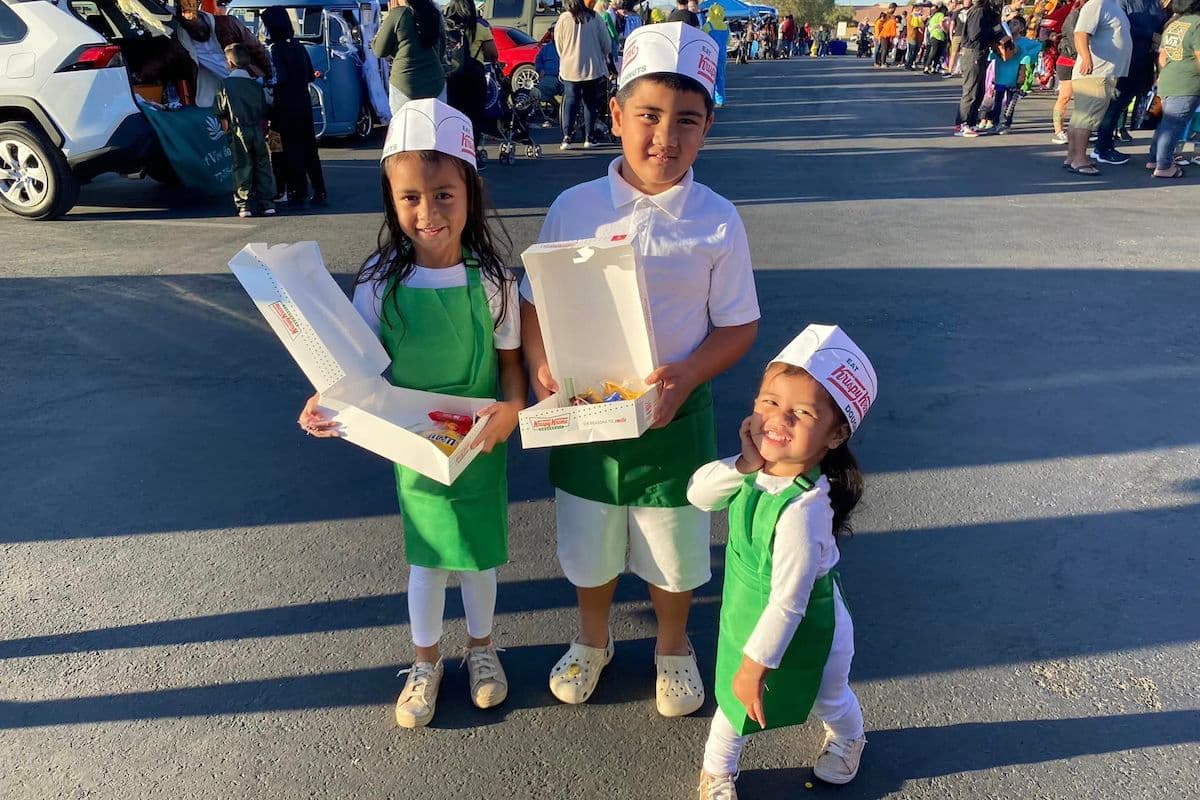 Whispering Winds of Apple Valley encouraged families to bring their cars, pop the trunk, and let the treats fly for all the little ghouls and boys in the community. Guests showed off their Halloween spirit by decorating their vehicles and handing out candies and goodies to the excited trick-or-treaters.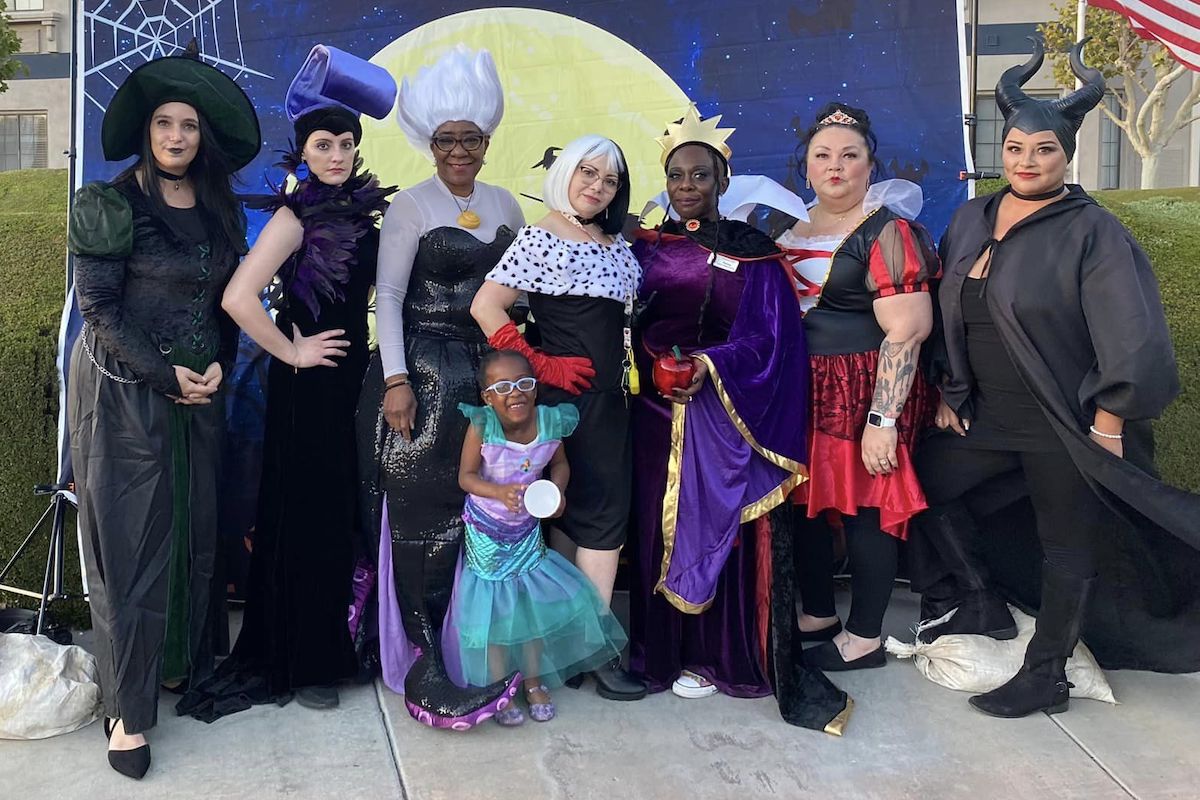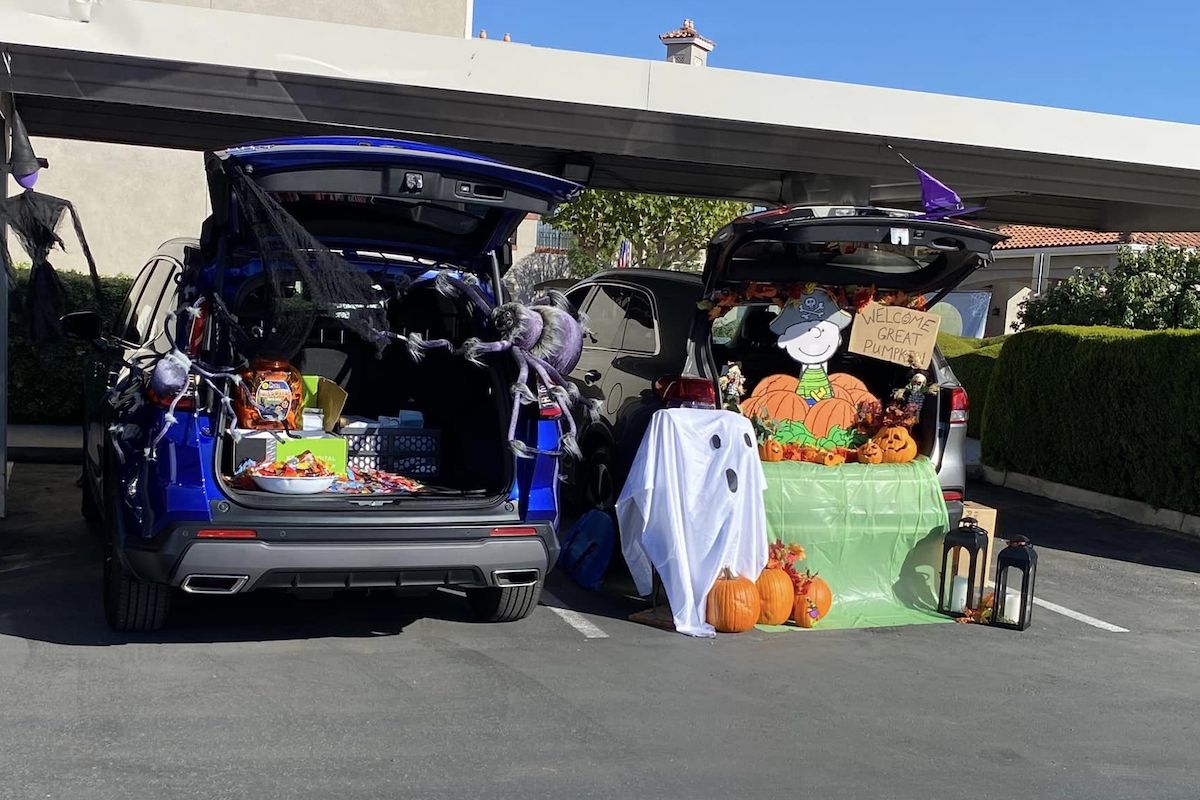 The senior living community invited local businesses to participate in this community event by reserving a spot to showcase their products or services or distributing goodies to attendees. This was an excellent opportunity for businesses to connect with the local community in a fun and festive setting.
Whispering Winds of Apple Valley was thrilled to see such a great turnout for their event. The costumes were creative, the candy flowed, and the vibe was happy and fun!
Learn more about what we have planned next!
For more information about Whispering Winds of Apple Valley and their commitment to enhancing the lives of seniors, stop by for a tour.