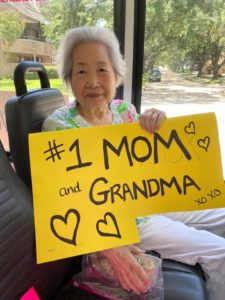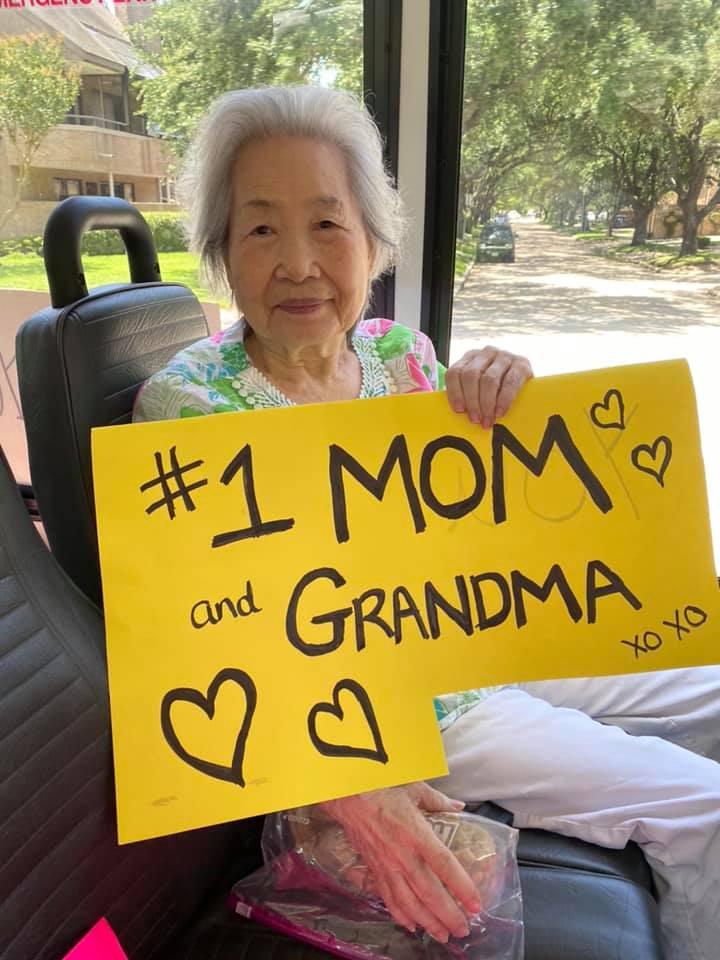 The Farrington at Tanglewood is changing things up when it comes to connecting their residents with their loved ones. Many facilities are hosting drive-by car parades in front of their buildings, but we at The Farrington are reversing the concept and driving by loved one's houses instead!
The reverse parade was created by Edward Craft, our Memory Care Director, for the residents of the community who have Alzheimer's and/or some form of dementia. A maximum of three residents hop on the community bus and parade through their loved one's neighborhoods. Even the neighbors get involved, too!
The parade idea, which started June 5, is becoming bigger and bigger as other groups chip in to help make it an even bigger success. The Farrington is partnering with a local sign company to create signs for the families.
"We've been having a blast doing reverse parades for our residents, driving by their loved ones' homes in an effort to keep our residents and their families connected," said Edward.
The Farrington at Tanglewood is a Pegasus Senior Living assisted living and memory care community off 505 Bering Drive in Houston, TX. Contact us to schedule a visit.