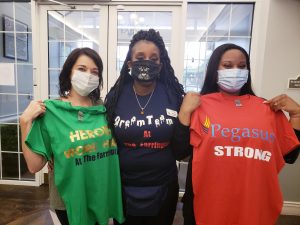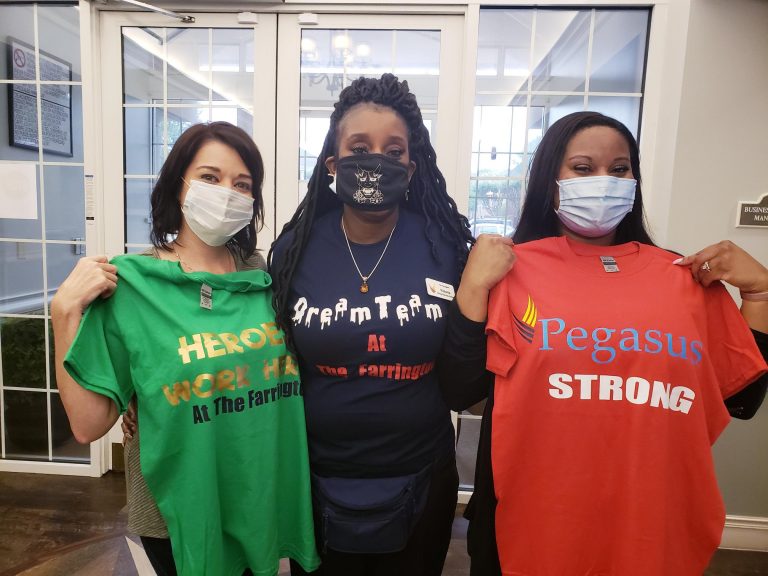 One of the greatest joys in life is to work hard on a team towards a common goal. Most of us are originally drawn to the field of senior living to partner with others while caring for people and making the world a better place.
If you think about it, this is a fairly unique thing: work is one of the only areas of life in which you can come together voluntarily to unite with people of incredibly diverse backgrounds – whether it is race, religion, gender or sexual orientation – and strive as teammates to do the right thing and have a positive impact on the lives of others.
We are at a unique moment right now. One of the most profound lessons of history is to come to the realization that the people living in a particular time had no idea what was going to happen next. We know how World War II ended, unlike anyone in 1941.
Right now, we have no idea how the COVID-19 virus will end, but we do know we need all employees to fully embrace the humanity, worth, dignity and equality of all of our team members as we strive together through this challenging period. We want to say it very plainly to all of you: the leaders of Pegasus Senior Living are fully committed to fair treatment and equality for all employees and residents. We do not say this just as a company, but as a united front of human beings striving to do what's right.
Fear can often become a barrier to building trust. We cannot win together if we do not trust each other. If we have fallen short of the principles we are communicating please let us know. We want to hear it. We want to learn and grow and do better. If you see something, say something. Let's learn and grow together and move forward as a team. Our dedicated hotline allows our associates to freely voice their concerns.
Please know that the senior team at Pegasus believes in the principles of servant leadership. As stated by Robert K. Greenleaf, a servant leader should constantly be focused on the following:
"Do those served grow as persons? Do they, while being served, become healthier, wiser, freer and more autonomous, more likely themselves to become servant leaders?"
Prejudicial attitudes are an obstacle to unity. We are all created equal. We are all here to serve. Contact us to learn more about our mission.
Take Care,
The Pegasus Senior Living Management Team