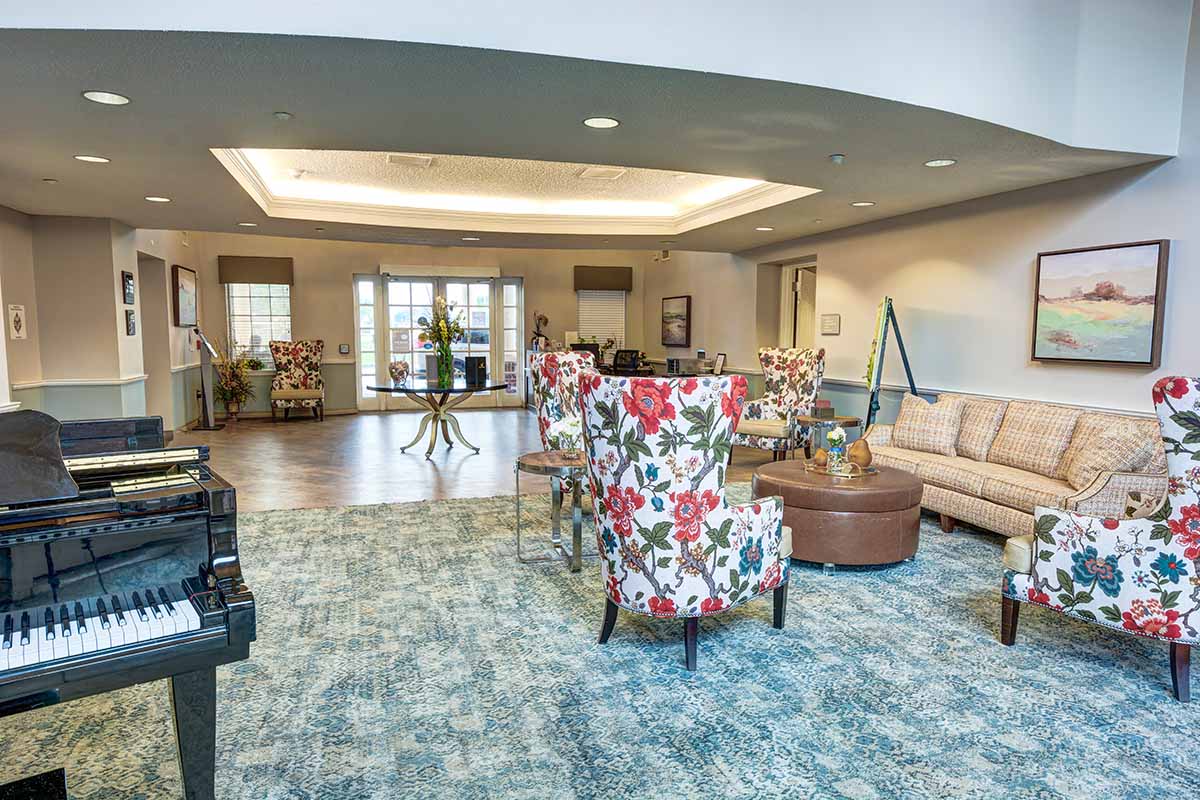 Seniors at the Assisted Living and Memory Care Community, Laketown Village, are excited about their community's recent renovations and are ready to show them off!
Laketown Village has updated many parts of the community to make it even more welcoming and inviting for residents and visitors.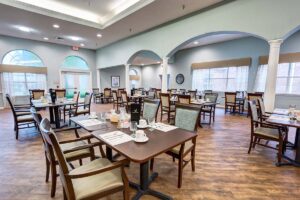 Renovations included installing all new flooring throughout the building as well as new lighting, paint, artwork, and new furniture in common areas.
"In addition to the enhancements made throughout the building, about 60% of our apartments now have all hardwood flooring, crown molding, granite countertops, ceiling fans, new vanities in bathrooms, and granite countertops as well," shares Cindy Rooney, Community Sales Director.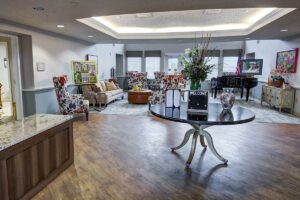 Residents have been really pleased with the results. "We're hearing feedback that the apartments are just lovely and the community looks so new for being a 24-year-old building," she says.
Residents and staff alike are excited to share their renovated apartments and common areas with new residents and guests.
Come see what's new at Laketown Village!
See why Kenner seniors are loving our community. Visit us today.