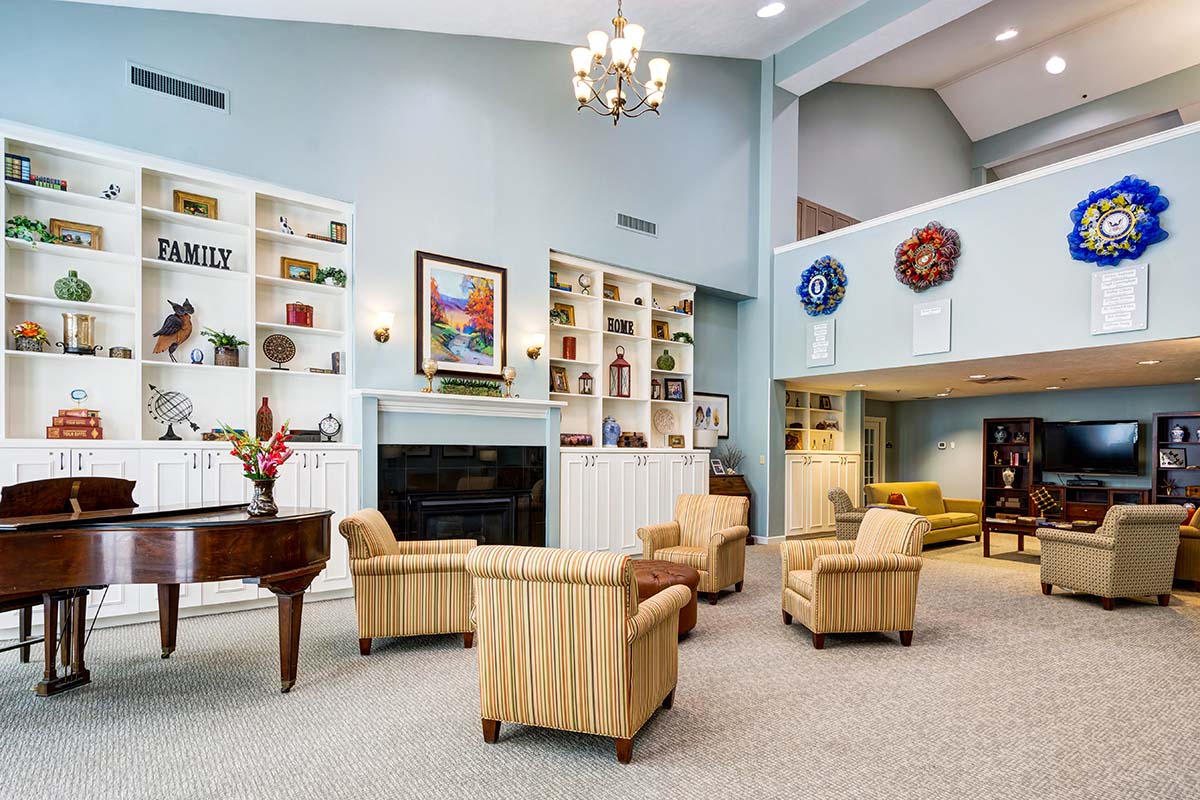 Seniors and staff at the senior living community Castlewoods Place, located at 140 Castlewoods Blvd, Brandon, MS 39047, are excited about the community's recent updates and renovations.
Castlewoods Place has undergone renovations throughout the community to give common areas a brighter, more inviting look. Renovations included new flooring throughout the building, new paint, a new front pergola and memory care pergola, a restroom for staff, and updated public restrooms for visitors.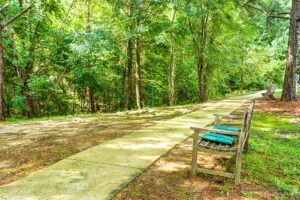 The community's exterior renovations include new walkways for all first floor apartments in Assisted Living, and new fences with gates.
"Residents have really been enjoying the updates," shares Executive Director Jan Davis. "Everything looks so nice! They are proud of their home."
Castlewoods Place is excited to share its new look with residents and guests. The community is open for tours.
We'd love to show you our new look in person!
Sign up for a tour today to learn more about exceptional assisted living and memory care.