We want to celebrate and acknowledge the inspirational and unique individuals who call a Pegasus community their home.
Pegasus values our residents' and their families' intriguing life stories. Sharing each other's lives within and among our communities encourages socialization between residents. It also allows our associates to get to know each resident personally, which lets us provide even more individualized care.
Celebrating Our Stories
For Labor Day, we celebrated our associates who have worked in our communities for 10 years or more.
We'd also like to highlight a few of the many residents who have had rewarding, lifelong careers; below are a few of their stories. We'd love to honor your milestones and celebrate your achievements, too. Learn more about becoming a resident at Pegasus Senior Living communities.
Historic Roswell Place in Roswell, GA
Douglas Huntley
Senior Vice President of Human Resources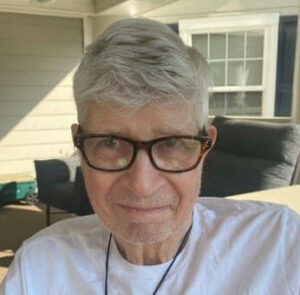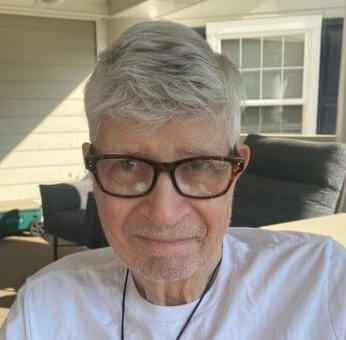 Douglas was born in South Haven, Michigan. He graduated from Cody High School in Detroit, then started a job in the mailroom at Chrysler and worked his way up to Senior Vice President of Human Resources; Douglas continued working here for 42 years before retiring. Most of all, he loved working with people in all sorts of circumstances. He met his wife, Janan, at Chrysler, and they have been married for 26 years. Mr. Huntley has a brother, a sister and two children. Douglas and his brother were involved in auto racing; he still likes to watch it on television. He also likes watching old movies (his favorite actor is John Wayne) and loves to read. He has traveled to many countries, including Canada and Mexico. He's also been to many states, like Alaska and Hawaii.
The Renaissance of Florence in Florence, AL
Emma Ginther
Management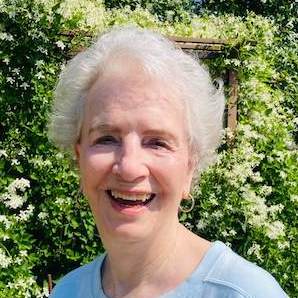 Emma was the first woman in management at a company that produced heavy equipment, such as tractors and bulldozers. Her talents as a buyer and inventory controller enhanced the company's success, and her position broke a barrier for women because it opened up future opportunities in a male-driven company. She says the company gave her the enjoyment of a life-long career and now retirement.
Bridgewood Gardens in Albertville, AL
Sue
Teacher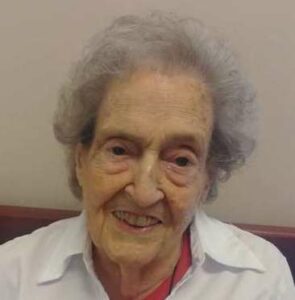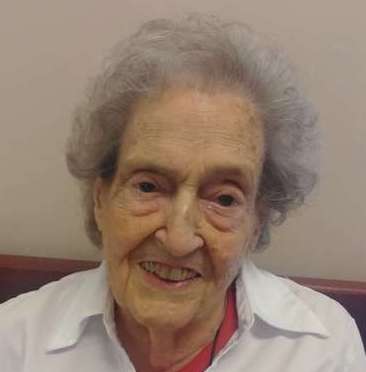 Sue taught for 31 years. "I had the privilege to contribute to people becoming doctors, illustrators, teachers and many other career paths," she says. "I'm very proud to have been a part of their dreams coming true."
"I influenced many people to go after their dreams," Sue continues. "I gave them the tools and knowledge to do it. I wanted the children to have the best kind of life they could and I thought education was the best path for that. Being an educator made me want to be a better person, a role model for others."
Tom
Telemarketing Mortgage Sales Manager for Equity Lending at the
First Tennessee Bank in Memphis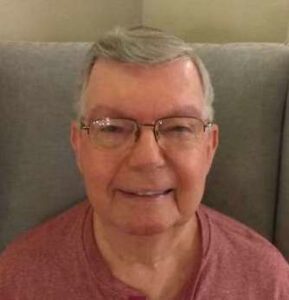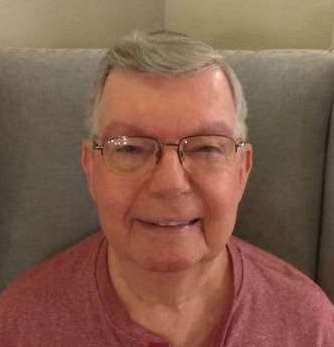 "We provided equity loans for home improvement, debt consolidations, etc. We were able to help thousands of people, people who might not have gotten help anywhere else," says Tom.
"We are blessed to be here in America. Everyone has the opportunity to succeed in life. Each individual decides the lifestyle in which they live. You have to be willing to work for it. The main ingredients for success are believing in yourself, a positive attitude, and treating others as you want to be treated."
"My dad taught me, 'No matter how much you get paid or what you're doing, always do more than expected.' I've had a good life living that way. I feel that no matter where you work, there will be ups and downs. Your success will be determined by how many times you get back up."
The Oaks at Inglewood in Inglewood, CA
Lowell Joerg
Owner – American Insurance Company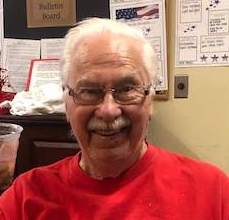 Lowell remembers many people who worked hard to get rid of such evils as child labor, seven-day workweeks, and a lack of benefits. Now you can relax for a day thanks in part to his company's efforts.


Glenwood Village of Overland Park in Overland Park, KS
Sharon Gaydess
Librarian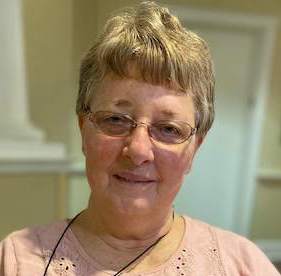 "I would order new books and other materials for the library, set up displays and teach library skills to all classes from kindergarten to fifth grade," Sharon remembers.
"It was a very interesting and fun career. I loved when the new books would come in because the kids were so excited. Being a librarian made me very appreciative of literature and all the authors/illustrators of children's books."
The Gardens at Marysville in Marysville, WA
Jack
Social Worker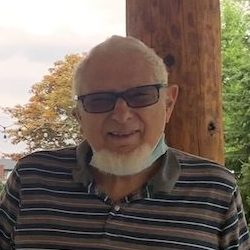 Jack was a social worker for the state of Washington for 31 years, working with runaway children, child protective services, and adult protective services. He sometimes feels like he is still a social worker. He looks for residents who are upset, negative or feeling down and uses the skills he learned to encourage them to have a better outlook on life. Jack is a big motivator in our community! He is always encouraging others to get involved in activities and spends a lot of time talking with residents. He loves every minute of it!
Tucson Place at Ventana Canyon in Tucson, AZ
Kay
High School English Teacher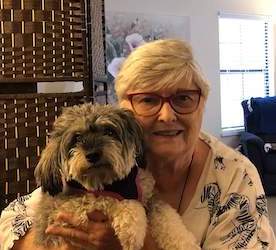 Kay was a teacher for 26 years. She loved making a difference in kids' lives as they moved into adulthood.
Kay says she would tell more people not to be afraid to speak up if they have wishes or concerns, as well as to do exciting things during their youth and have the stamina to enjoy and experience life. As she grows older, she regrets not being more vocal and outgoing.
"Sharing each other's lives within and among our communities allows our associates to get to know each resident personally, helping us provide even more individualized care."
Sun City West Assisted Living in Sun City West, AZ
Lurean White
Certified Nursing Assistant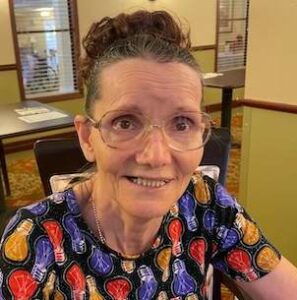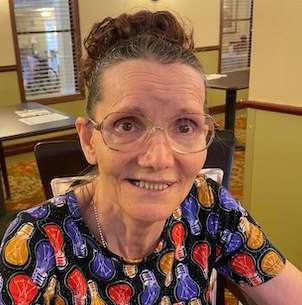 "I've realized that if you show a little kindness, the reward can be much greater," Lurean says.
"Treat everyone equally and take time to love them, no matter what their background is."


The Havens at Antelope Valley in Lancaster, CA
A.C. Mitchell
Inspection Technician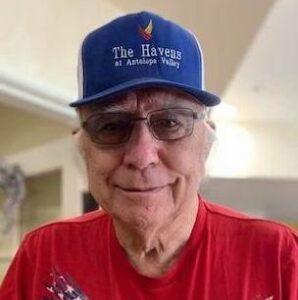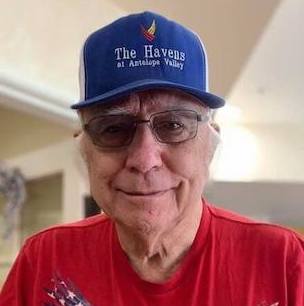 A.C. was an inspection technician for 10 years at Lockheed. He would test gears in airplanes.
His sage advice? "Watch out for bosses."
Nancy Overman
Special Education Teacher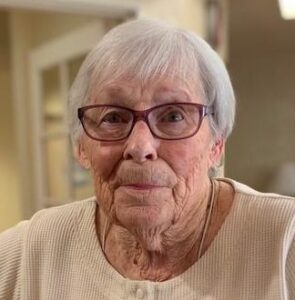 "I feel like I was able to help a lot of children and their parents to accept their different needs. Being a special education teacher also helped me to understand their differences."
Town Village of Leawood in Leawood, KS
Bill Todd
Principal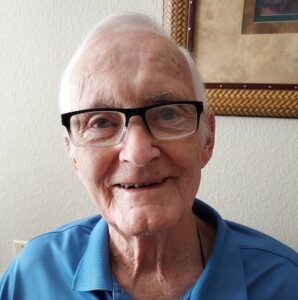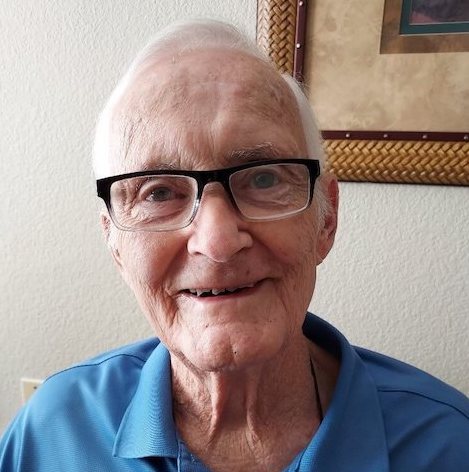 Bill was the principal at Harmon Jr. and Sr. High School for seven years. He then went to Washington High School, where the district thought he had the skills to run a more diverse school. He chose education as his career because of his upbringing and his teachers. His dad was a "loving dictator" and his teachers were "exceptional."
He wanted and did make a difference in children's lives. For instance, one child who attended his school was once facing suspension two weeks before graduation. Bill investigated and concluded that he was overall a great student who just needed a break, so he made a deal with that student: he would get his diploma but could not walk across the stage.
Time and time again Bill says, "It is the people you surround yourself with that make you look good." Another one of his popular sayings is, "Treat others like you want to be treated." There's one more: "Kids are human, too."
Bill thinks working as a principal made him more understanding of other people and their differences. When asked what his biggest accomplishment in life is, he answers without blinking, "My children."
Bill is a wonderful asset to our community. He is quick to praise and quicker to smile. We are lucky to have him in our lives.
Dr. Herb Rosen
Family Physician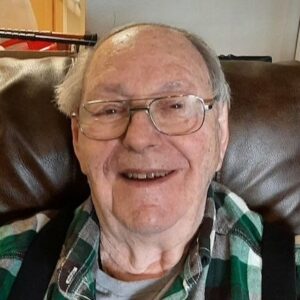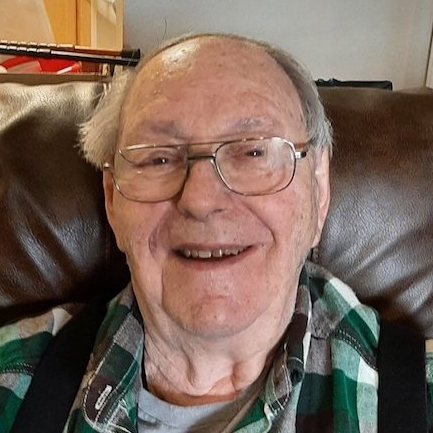 Dr. Rosen started his practice after school in Runnells, Iowa. It was a town of 150 people and the surrounding farms. The town started shrinking, so he started another practice in Des Moines, Iowa. He worked in both practices for many years. Dr. Rosen got the most satisfaction when he did diagnostics on his patients and got their diagnoses right. He charged three dollars for an office visit and one dollar for shots and blood work! When asked what the secret to his success is, Herb will say, "I had a great family life and an undying faith."
Herb and his wife, Jeanette, raised four wonderful children. Herb says his marriage and family is his greatest accomplishment. He also has many, many hobbies and talents. He made furniture, kept a greenhouse, golfed, and enjoys painting.
As we talked and pried for answers about his success in life, he repeated the same answers: "Love what you do," "Life is good," "Be patient," and "Don't hesitate to go to the doctor if things are not going right."
The Village at Rancho Solano in Fairfield, CA
Sam
Food Service Manager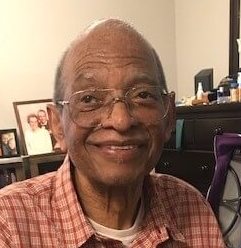 Sam was in the Navy from 1960 to 1986. He was the food service manager for everyone on the ship, which included 120 servicemen. Sam was responsible for providing three meals and two snacks every day for a lot of hungry people. Ever since Sam was a child, he wanted to be a cook and he also wanted to be in the Navy. His wish came true after going to two different food trade schools for training. He loved being of service to others.
Sam encourages people to work hard, do what they are supposed to do, and not be lazy. That's how Sam got promoted from being a food service worker to a food service manager. He can tell a good cook from a not-so-good one, too!
Magnolia Place of Roswell in Roswell, GA
Verna (Bunny) Farmer
The United States Air Force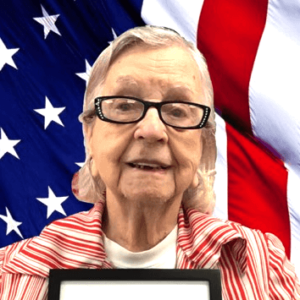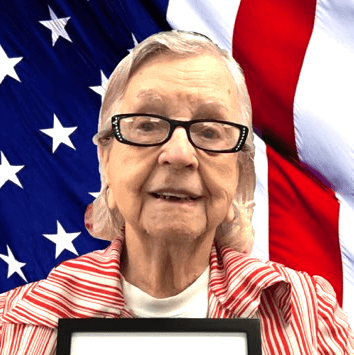 Bunny served in the United States Air Force for six years, first working radar, then as a pilot flying B24 and B36 airplanes. She is Magnolia Place's only female resident who served our country and has survived two plane crashes during her service. Bunny is our hero!


The Courtyards at Mountain View in Denver, CO
Renee Fullerton
Social Worker
Renee has only been at The Courtyards since last month, yet she had so much to share about herself and some of the great opportunities she had during her career! She was a social worker for a company called Progresso Latino. Her position in the company was helping people from Latin countries find housing, jobs, and schooling. Overall, Renee's purpose was to create social connections for people who were considered immigrants. This job gave her a place to offer something back to the community and connect with its members. Renee was given so much encouragement, and this was very appealing to her. Her experience with the company left her believing that the chance to improve others' opportunities can offer great satisfaction.
Creston Village in Paso Robles, CA
Roger Stallmann
Engineer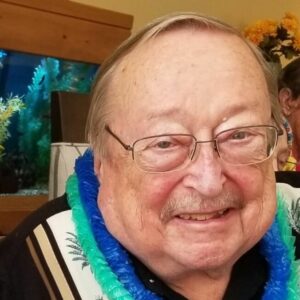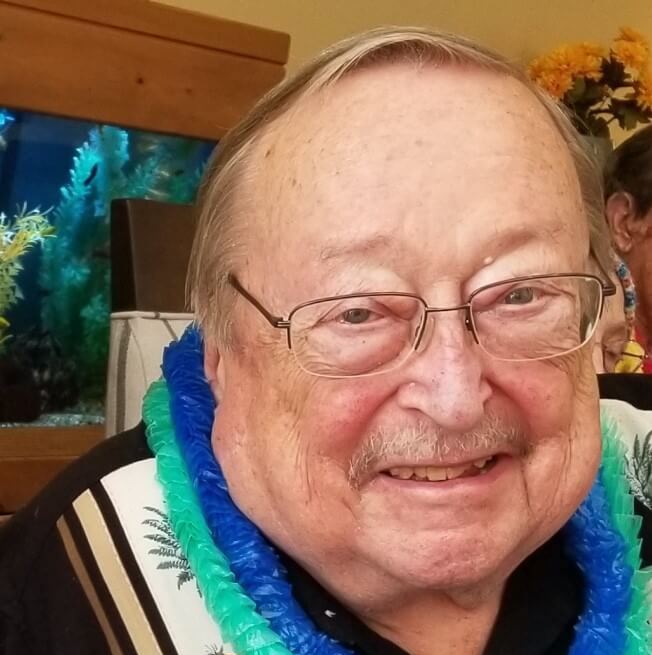 Roger was born in Chester, Illinois, a small farm town located south of St. Louis on the Mississippi River. He was raised on a farm where he grew up with no indoor plumbing or electricity during his early years. Electricity came in when he was three or four.
During his high school years, Roger studied advanced math and physics. He was a member of the National Honor Society. Roger attended Southern Illinois University, where he was a physics major and then later an electronics technology major.
He became a junior engineer at Sangamo Electric Company in Springfield, Illinois. His manager moved to Silicon Valley for a start-up, so Roger moved his family to San Jose. Following his years at the start-up job, he worked for some great companies including Memorex, Advanced Memory Systems, ROLM and Siemens. He spent the last 10 years of his career with IBM before retiring in 2020.
During all of these wonderful career years, he enjoyed all of his experiences! In his early years, he worked on electronic filters, modem development, and a punch-card reader. Later, he worked on computer development, storage devices and systems, as well as many other cutting-edge products. Throughout his career, Roger and his wife raised three sons. He enjoyed world travel during all of his working years, including some world cruises and several long coast-to-coast road trips with the kids. He spent time in Germany, France, England and other European countries. Roger worked in Japan and China, as well as most South American countries, too.
After retiring in 2020, Roger and his wife moved to Paso Robles, where they built a large house on five acres. They enjoyed their retirement home for years. As time passed, however, health reasons forced them to downsize and eventually move to Creston Village in 2017. They have enjoyed all of their time here since. Roger says that all of the staff and management have provided excellent help, activities and a great environment!
Become a resident today and share your story with us!
We take pride in honoring the unique stories of our residents and staff. You'll enjoy sharing yours with the friends you make at a Pegasus Senior Living community. Reach out to our caring associates to find out how we take great care of our residents. We'll be glad to answer any of your questions.