How and Why Our Sales Director Remains Dedicated to Senior Living in Gardnerville, NV
Jessica Maidlow is the Sales Director at The Chateau at Gardnerville and has a long history of enjoyable work in senior living.
What does Jessica accomplish every day for our community?
After starting her career in 2008, Jessica has served many roles and is currently our Sales Director. Keeping her experiences within The Chateau at Gardnerville's memory care environment in mind, she now invites seniors who often face difficult diagnoses into our community so our team can improve their daily lives with the option of our award-winning program.
Why did Jessica get started as a senior living associate?
Since Jessica had always known she enjoyed caring for people, she began a passionate career in the field of senior living at the age of 22. Jessica soon discovered that this job was even more exciting than she had expected; she enjoyed socializing with seniors and helping them flourish at any age.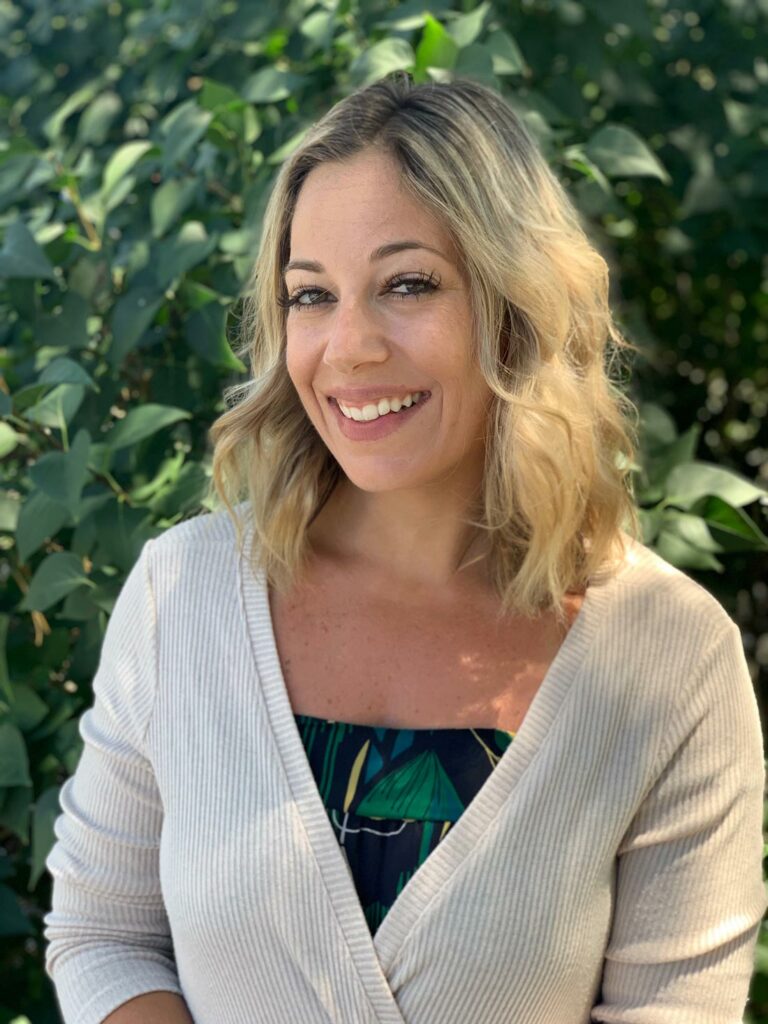 How has her career progressed?
Jessica succeeded while in her initial caregiver position and was quickly promoted to become a lead medical technologist who mainly interacted with memory care residents with Alzheimer's and dementia; she especially enjoyed connecting with them.
Seeking more knowledge that would help her further excel in senior living, Jessica left her last position at The Chateau at Gardnerville in 2011 to receive a higher level of education.
How has Jessica served our community since her return to school?
After achieving her current level of education, Jessica returned to The Chateau at Gardnerville during 2017. She has since applied what she learned about the significant role marketing plays in helping seniors become aware of the fantastic lifestyles communities like ours can offer them through senior living in Gardnerville, NV. Jessica has also enhanced her ability to keep our current residents and families updated through continuous communication as well as our local partners and third-party providers. 
If you would like to learn more about Jessica's excellent leadership or about whether you or a loved one could benefit from our assisted living or memory care programs in Gardnerville, NV, please contact us today.