You or someone you know has likely been impacted by Alzheimer's. So many families have experienced this prevalent condition that is currently incurable. Alzheimer's is characterized by a decline in cognition; initial symptoms are difficulty with judgment and reason, finding the right words, and spatial issues due to plaques that slowly kill neurons affecting the brain. This condition lessens memory and thinking skills, and eventually, the ability to carry out simple tasks may no longer be possible. It's important to be informed about the signs so that your loved one can explore treatments and maintain a level of independence longer.
One Way to Help: Join a Senior Living Walk to End Alzheimer's
This is truly a fight to save lives. Alzheimer's affects more than six million Americans aged 65 or older. It's a widespread problem, and sadly, rates are climbing as these alarming facts and figures reveal:
Deaths from Alzheimer's have increased 145% between 2000 and 2019.
Alzheimer's and dementia deaths have increased 16% during the COVID-19 pandemic.
In 2021, the condition will cost the United States $355 billion, and this number is projected to rise.
Though the statistics are disheartening, we can do something about it. Pegasus Senior Living has joined the effort to end this challenging condition by participating in the Alzheimer's Association Walk to End Alzheimer's®, the world's largest fundraiser for Alzheimer's care, support, and research. We dusted off our walking shoes in support of a great cause.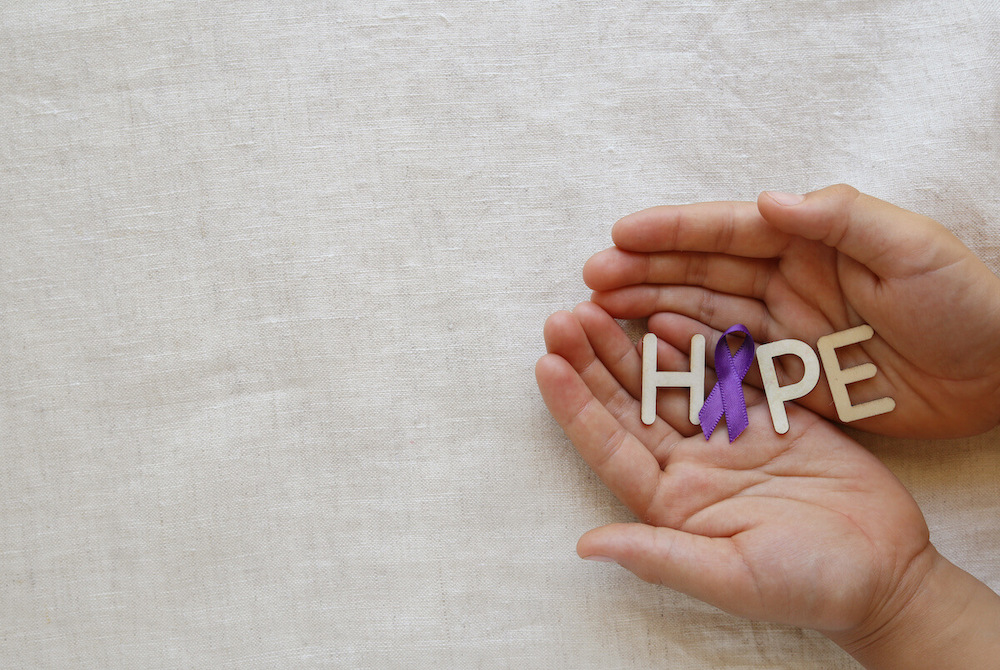 We can make a difference.
The annual event brings people together from over 600 communities to raise awareness and vital funding for programs as well as research that help affected seniors and their families; it can bring us closer to finding a cure.
If you've personally experienced the decline of a loved one with Alzheimer's, you know how important it is to do whatever we can to help. Our seniors have so many stories, valuable insight, and knowledge to share with the world. Let's make sure they can.
The funds we raise go right to work, providing 24/7 help lines, clinical trials investigating risk reduction, and introducing legislation like the National Alzheimer's Project Act, which mandated a national plan to fight Alzheimer's.
We are so encouraged by the amazing work that's being done to provide families with needed support as we work to prevent, treat, and end Alzheimer's. We've raised over $6,800 for the Dallas, TX walk, exceeding our initial goal. Help us keep that number climbing, or join a future local walk to raise funds in your community.
How can I participate?
Stay tuned for next year's event or make a general donation. You can get involved with next year's Walk in just three easy steps:
Register for your local Walk.
Find a Walk near you and sign up as a team captain, team member, or individual walker.
Start fundraising and spread the word.
Check for tips and coaching on easy ways to raise funds online.
Join us on Walk day.


Participate at your local event or even walk from home in your neighborhood!
We hope you'll consider joining Pegasus Senior Living in the fight to save lives. Our seniors have so much to share with the world; their life lessons and their triumphs, their memories, hopes, and dreams shouldn't be taken away from them. Let's do what we can to prevent their potential difficulties so that they can enjoy their golden years as they should.
Want to know more about how Pegasus Senior Living supports seniors in our communities?
Contact us today. We'll be happy to answer any questions you may have.