News and Commentary from the Pegasus Senior Living
Home Office in Grapevine, Texas
-2023 Q1 Edition-
Live Here. Work Here. Grow Here.
A New Year's Message of
Kindness, Integrity, and Peace from Pegasus Senior Living
At Pegasus Senior Living, we are committed to spreading a message of kindness, integrity, and peace as we move into the new year. We are looking forward to 2023 with optimism. Our team is committed to upholding these values in delivering senior living options that will allow people to age in place gracefully and peacefully.
We are planning exciting opportunities to promote a culture of diversity and inclusion in our senior living communities this year. Our Activities Directors are creating events and projects that bring together people from all walks of life. We want every resident to feel comfortable in their home regardless of their background or beliefs.
2023 will be a year of fostering stronger relationships within our communities by providing a space for seniors to be themselves.
Our communities are bonded by practicing integrity regarding our business dealings and interactions. We strive to be transparent about our policies, procedures, and pricing so that residents and family members can trust where they live.
As 2023 approaches, let us celebrate the opportunities ahead of us and the potential within each person's life story. At Pegasus Senior Living, we provide quality senior living options so everyone can experience a peaceful transition into retirement.
Let us continue working together towards a brighter future where everyone is respected and valued regardless of age or circumstance.
Residents in Pegasus Senior Living communities of all ages had a wonderful time this past holiday season! Everyone had much fun at the festive dinner parties, live musical performances, and special events. Taking part in such a strong sense of community was truly special and made our holidays even brighter.
The fun also included:
Hosting family members in our communities again was an extra treat! While this year's holiday season has come and gone, we look forward to many more opportunities for family involvement at Pegasus Senior Living in the future!
Spreading Good News with Dr. Petersen
It's an honor to have the renowned Dr. Sandra Peterson as our Senior VP of Health and Wellness and creator of the brilliant Connections program to lead us toward a healthier lifestyle.
Her expertise, knowledge, and dedication have not gone unnoticed, as she has contributed considerable insight to several prestigious publications in recent months. Some include:
Spectacular Magazine
Seasons
Best Life
The Atlanta Journal-Constitution
Medical News Today
Dr. Petersen covered topics from genetic testing for Alzheimer's disease to crossword puzzles that prevent memory loss. We are grateful to have such an extraordinary asset leading our wellness programs. Residents are benefiting from the wisdom she has gathered throughout her impressive career.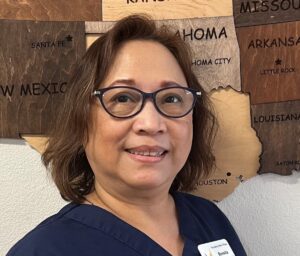 We love hearing about the team members in our communities. We met Rensita and Davon while writing a blog about Broadway Mesa Village. Read more about being a caregiver or culinary team member in Mesa, AZ.
We know there are many more team members in our communities just like those two. Keep an eye on our blog to meet more of them!
Preventing the "Tripledemic"
Seniors must protect themselves from virus threats as the cold winter months persist. The current "tripledemic" of COVID-19, RSV (respiratory syncytial virus), and Flu viruses are each highly contagious and pose severe risks to senior populations.
Let's do our part to reduce the risk of contraction. Continue to practice frequent hand-washing, social distancing, and wearing masks in public. Avoid contact with those carrying signs or symptoms.
Make every effort to get a Flu shot and any new COVID-19 booster vaccines. RSV does not currently have any vaccines, so we must remain diligent in preventing the spread.
Stay at home if you have symptoms to help prioritize seniors' health. By following these measures, seniors can make sure that they navigate the upcoming "tripledemic" in the healthiest way possible!
Keep An Eye Out For Connections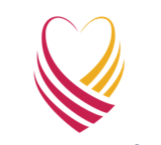 2023 will be a big year for the Connections program. We are ramping up training via the Connections academy and implementing memory care in many assisted living communities.
Our CEO and Chief Operating Officer, Chris Hollister and Rich Williams, were among the first senior living operators to open memory care wings in the mid-90s.
Between that experience and the knowledge of Dr. Petersen, we look forward to changing the public perception of memory care. Data-based Alzheimer's and dementia care is needed now more than ever. We are proud to be at the forefront of offering a continuing service for the growing aging population.
Happy New Year from all of us at
Pegasus Senior Living!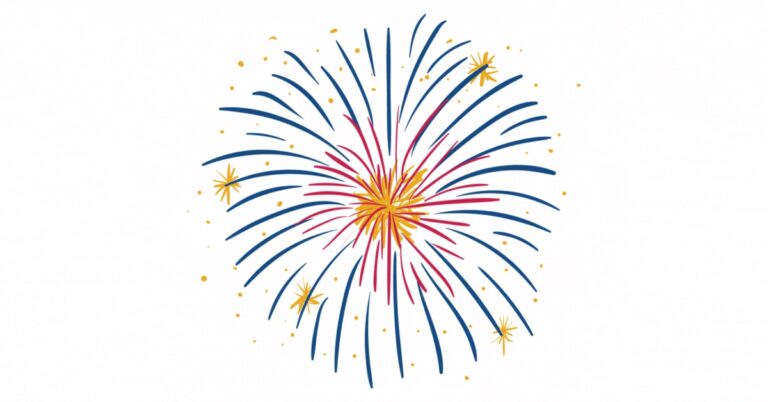 Pegasus Senior Living is excited to offer our friends and family referral deals! If you have a loved one looking for a new place to call home, invite them to check us out.
In return, you'll receive a special offer to help you cover the cost of a spring vacation or that big purchase you've wanted to make. So why wait? Spread the word today and take advantage of this great deal.
Enjoy the satisfaction of knowing that you're helping your loved ones enjoy all the benefits of our supportive communities.
Speak with the Executive Director or marketing representatives in your community for more information.
Learn More About Pegasus Senior Living Communities