News and Commentary from the Pegasus Senior Living
Home Office in Grapevine, Texas
-2022 Q3 Edition-
Live Here. Work Here. Grow Here.
In the quarter two newsletter, we mentioned the positive responses from the Activated Insights survey residents and family members filled out last winter. We are happy to announce that those responses earned 12 of our communities' U.S. News & World Report 2022-23 Best Senior Living community awards.
U.S. News analyzed the data from those surveys to bestow these awards. Pegasus communities represent 12 of the only 1,272 winning senior living facilities. Our dedication to quality care, enrichment, and cleanliness weighed heavily in earning our "Best" achievements.
We can't thank the residents and their families enough for their honesty in the survey. We're proud of our dedicated team members for going above and beyond for our residents in the following communities:
Town Village Crossing: Best Independent Living
The Seasons of Reno: Best Assisted Living and Best Memory Care
The Landing at Queensbury: Best Assisted Living and Best Memory Care
Sterling Court at Roseville: Best Assisted Living and Best Memory Care
Sun City West Assisted Living: Best Assisted Living
Tucson Place at Ventana Canyon: Best Assisted Living
Ridgeland Place: Best Assisted Living
Bridgewood Gardens: Best Assisted Living
The Renaissance of Florence: Best Assisted Living
Castlewoods Place: Best Memory Care
Historic Roswell Place: Best Memory Care
South Hill Village: Best Memory Care
Thank you to team members, residents, and families for making us the best.
We Are A Great Place to Work
In addition to our Best of Senior Living awards, Pegasus Senior Living is now distinguished as a Great Place To Work-Certified company.
Over 80 percent of team members say:
My work has a special meaning: this is not "just a job."
I feel I make a difference here.
When I look at what we accomplish, I feel a sense of pride.
I can be myself around here.
I feel good about the ways we contribute to the community.
The bond between team members and residents contributes to this incredible work happiness score. The care in our communities shines because people are satisfied with their careers.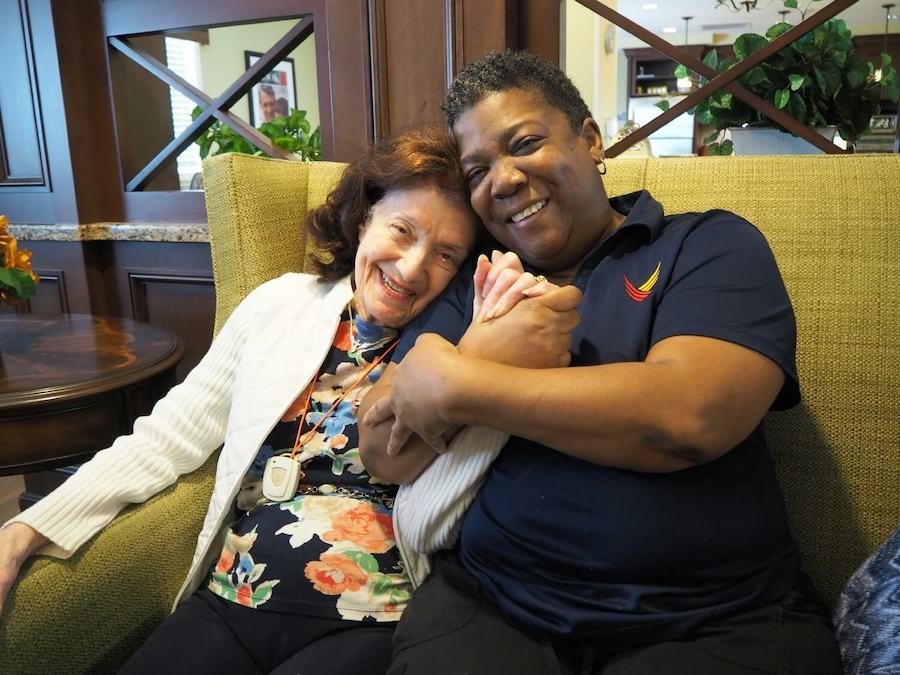 We appreciate your patience with the updates we are making to Pegasus communities across the country. Providing modern and comforting senior living spaces is a part of our mission, and we can't wait for these renovations to be completed.
Updates to apartments and throughout the building are on the way, and we can't wait for you to see the results.
Bringing Technology to Senior Living
CareGrove is the new way residents can process their monthly payments. This senior living payment portal offers seniors and their families a flexible and easy monthly payment process. CareGrove will also help free up the time of manually processing payments and depositing checks.
Convenience, flexibility, security, and the opportunity to collect rewards is the idea behind the online portal. More and more families say they prefer simple monthly payments via credit or debit card. CareGrove makes that process easy for everyone involved.
CareGrove is a one-stop-shop to view bills and set up recurring payments. This platform also processes eChecks.
In addition to a more manageable payment process, Pegasus communities are working on streamlining and automating resident care with touchscreen technology. The new tablet devices will be able to hold resident information and quickly update any team member with helpful information.
Pegasus Senior Living Takes Food Seriously
You may have read about our recent conference and competition that many PSL Dining Service Directors attended. It was a fantastic and tasty experience. We'd like to take a moment to introduce the newest PSL Dining Service Directors, XX and XX.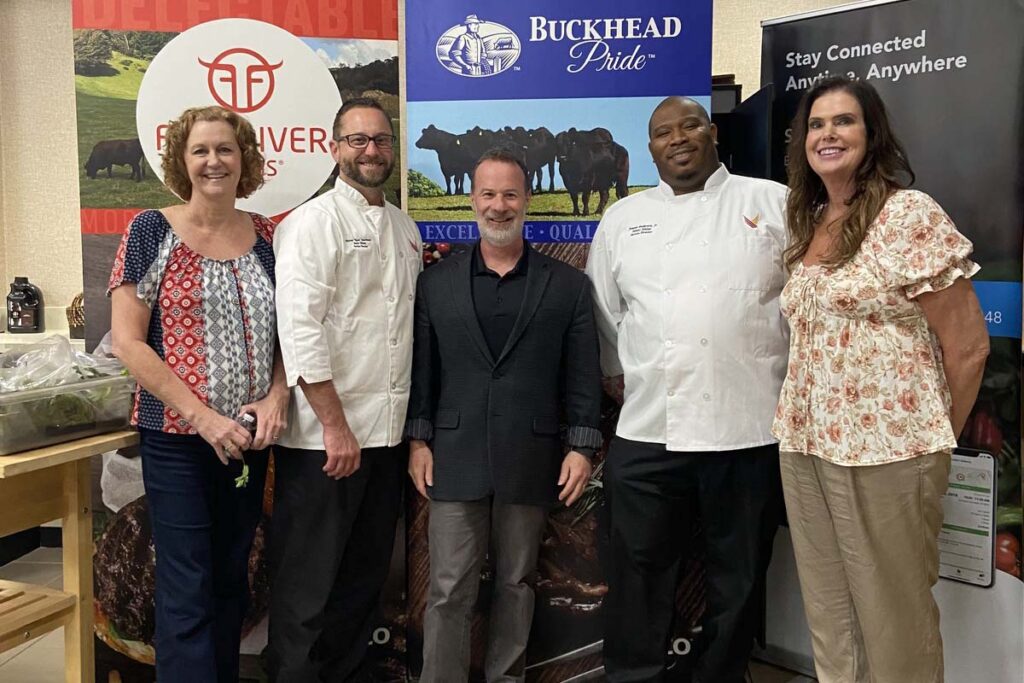 Keep in mind:
COVID-19 is not over and will not be over for the foreseeable future. That said, we must continue to be cognizant that we care for a vulnerable population in our communities who need our protection, continuing to focus on infection control. The good news is that, at least for those vaccinated and boosted and have healthy immune systems, symptoms are mild and somewhat short-lived in most cases. For older or immunocompromised people (like Pegasus residents), the virus continues to place them more at risk than the average healthy person–even those vaccinated and boosted. For them, COVID-19 is still a very serious illness that can easily land them in the hospital or create long-term physical or cognitive deficits that can severely impact their quality of life–or even curtail their ability to remain in the comforts of their Pegasus community.
As we enter Q3 of 2022, it's essential for us to realize that we are entering a new phase of this pandemic, but it is a little too early to call it over. As we observe case numbers and hospitalizations rising across the nation at present, we anticipate that we may see a new wave of COVID-19 illness as we move into late summer or fall. We must acknowledge that, even though the average case of COVID-19 is getting milder, it still is quite disruptive, can lead to longer-term symptoms, and is very much a risk for those who do not have the same intact immune systems as others. That knowledge is encouraging team members to redouble efforts to prevent the spread. Let's do everything we can to follow the Pegasus protocols of screening, masking, handwashing, and cleaning to protect each other and those who live with us. Please join us in stopping the spread of COVID-19.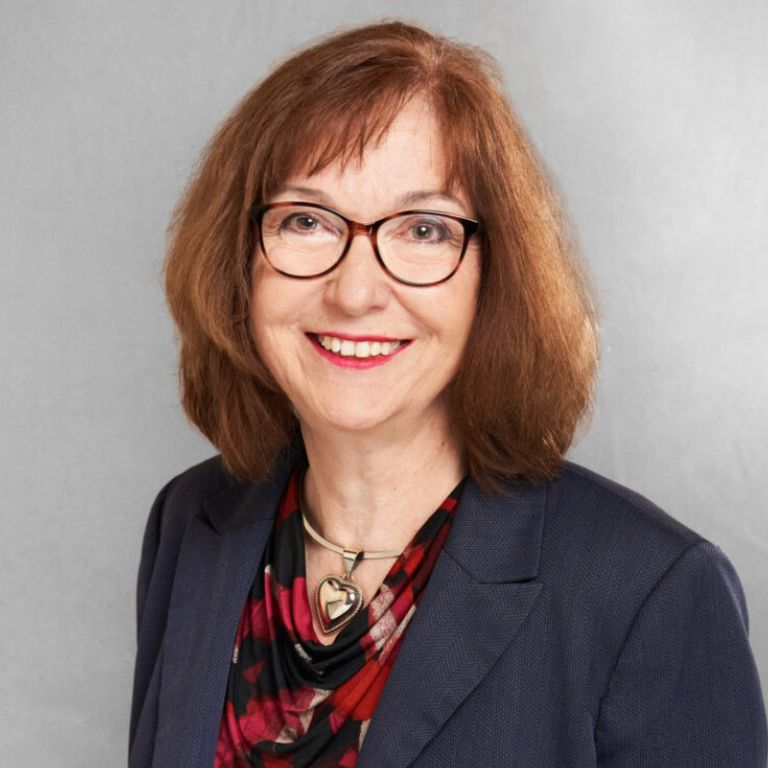 Dr. Sandra Petersen


Sr. VP of Health and Wellness
Learn More About Pegasus Senior Living Communities