Pegasus Senior Living communities are celebrating the return of spring with a full program of activities.
Pegasus senior living communities not only provide seniors with quality care but also reinforce a sense of community and motivate seniors to remain active and social with daily, themed activities coordinated by our Life Enrichment Directors.
Why is it important for seniors to stay active?
Research shows that it is very important to stay active and social at every age. It may even be more important for seniors. We know it has many physical benefits. Remaining active throughout life is good for cardiovascular health and mobility, among other things, but it also has many mental and emotional benefits.
Engaging with other people improves cognition, reduces anxiety and depression, and improves sleep. Seniors can become depressed when they spend too much time alone. Having planned activities to attend motivates seniors to come out of their rooms and interact with peers.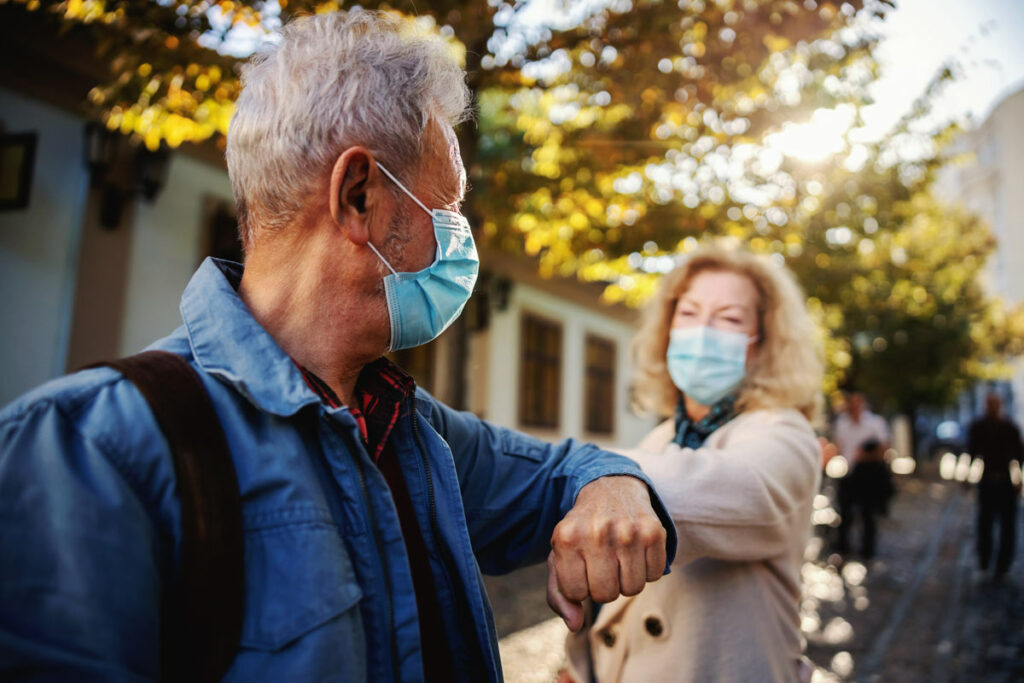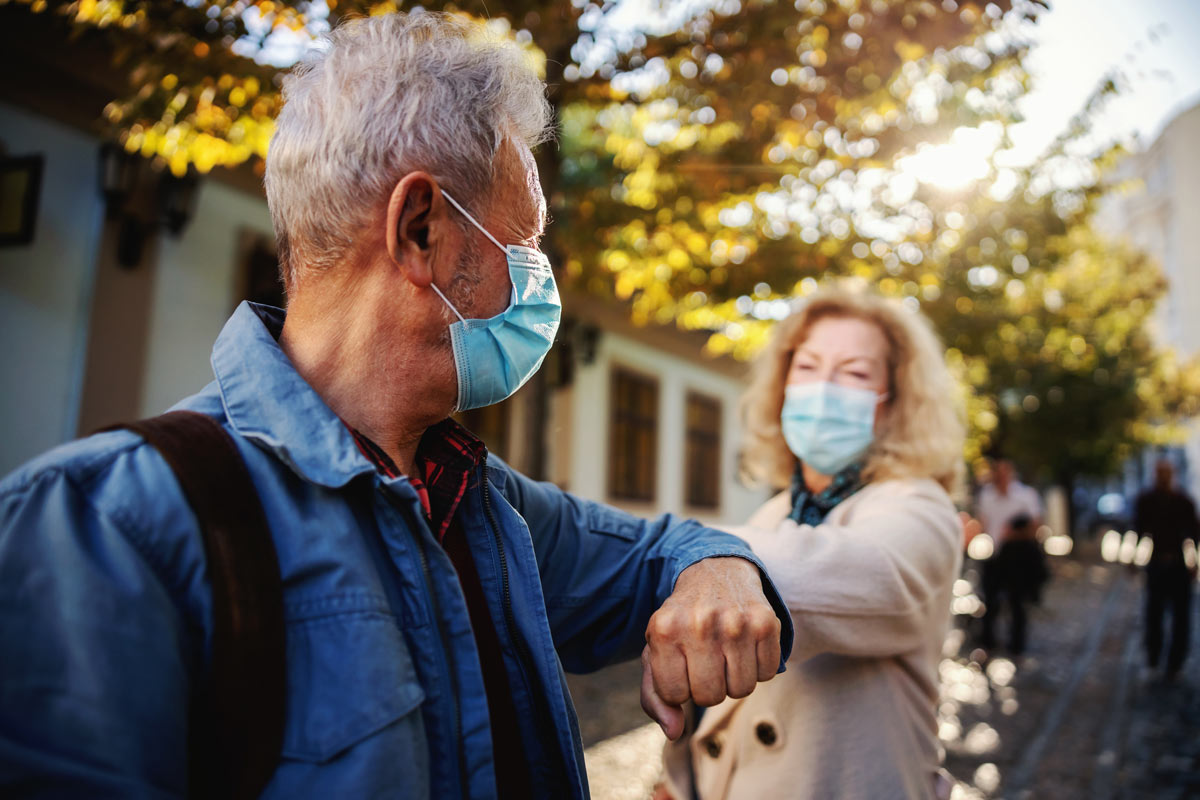 What are some of the types of activities at Pegasus communities?
Every quarter, our Life Enrichment Directors come up with a program of activities. For Spring 2021 we are focusing on enjoying the sunshine and warmer temperatures.
Spring 2021

Month
Theme
April
Jazz and Volunteering
May
Pets and Barbecue
June
Fruits and Vegetables
April's theme is Jazz and Volunteering. When you visit any of our 38 communities, you may find residents taking advantage of the warmer evenings at a jazz performance under the stars. You may also find a group of residents using their knitting or crocheting skills for a good cause by creating items to donate while carefully observing COVID guidelines, of course!
In May, the theme is Pets and Barbecue. You can expect to find an outdoor BBQ scheduled with family, friends, and pets or maybe even a pet parade. This would also be a great time for residents to get involved with helping at a pet adoption or making blankets to donate to the local Humane Society.
And in June, the theme is Fruits and Vegetables. Come join us for a farmer's market or a cooking class. Share favorite recipes or try something new altogether!
Other spring activities may include planting flowers, painting birdhouses, or even an afternoon tea! Activities will vary by community, but whatever it is, you can guarantee it will be a good time for all!
COVID-Friendly Virtual Activities
We have virtual opportunities as well. For example, the cooking classes might be via Zoom. There are also virtual tours of Disney parks, national parks, and museums available through YouTube that our creative Life Enrichment Directors may put on the TV for residents to watch and enjoy.
Get Ready! Get set! Go!
Now dust off your wide-brimmed hat and break out the sunscreen. Spring is here and it's time to get outside and celebrate! See your Life Enrichment Director for the full list of activities and to see what is happening in your specific community!
Come tour one of our 38 senior living communities to see where some of our events will take place and experience our lively atmosphere.