Pegasus is continuing to grow its leadership team with the announcement of Stacy Woltz as the Divisional Vice President of Sales. Her start date was August 9, 2021.
"I am passionate about helping seniors live their best lives," says Stacy. "Working with a great team of people who believe in integrity and customized attention with a local focus will be exciting and gratifying."
Her territory includes Pegasus communities in Alabama, Georgia, and New York with sales coaching oversight responsibilities.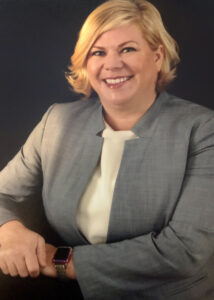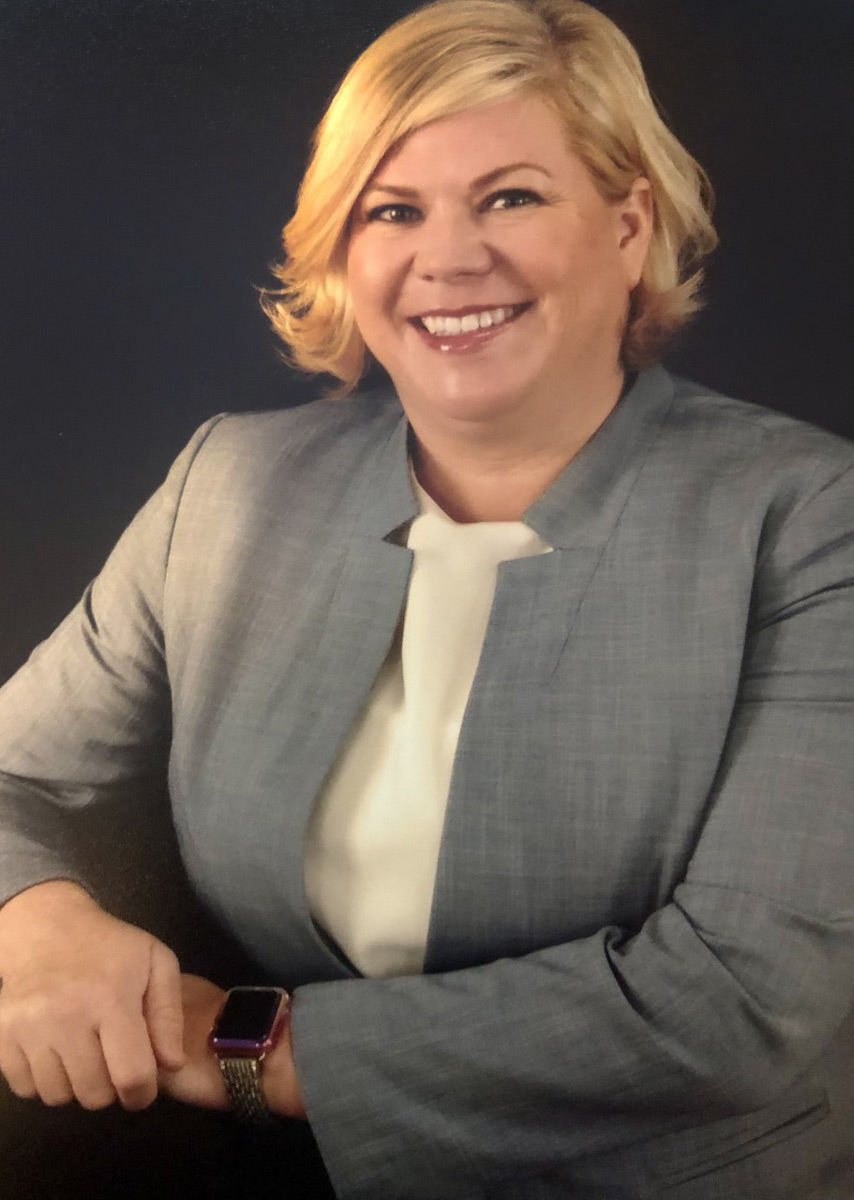 Stacy has a degree in English education and an MBA in marketing. She spent many years as a top-performing sales professional and then moved to sales management where she found her passion to motivate and lead high-functioning and goal-oriented teams.
Stacy is passionate about senior living for personal reasons as well. She joined the senior living industry in 2009 after watching her grandmother thrive in an assisted living community. Her experience includes time as an assisted living Marketing Director and a Regional Sales Manager for independent living, assisted living, and memory care communities.
Welcome to the Pegasus family, Stacy!