If you're a senior that's looking for your next home, you might be interested in independent living. The "independent" part makes sense, but what else are you getting? Independent living communities like Dunwoody Place offer a hassle-free lifestyle among like-minded peers who are 55 and older.
Independent living is the perfect way to simplify your life. With utilities, housekeeping, cooking, and laundry provided, and modern and spacious apartments with no maintenance, retirement is all of the fun and none of the hassle. You can truly focus on living your best life, taking advantage of organized activities and excursions, or schedule transportation with our driver to get out and run errands. Dunwoody Place is also pet-friendly, so you can spend time on walks around the courtyard with your best furry friend.
What amenities are available?
Housekeeping such as laundry and linen changes
Yard work and maintenance provided all year round
Transportation services provided for running errands or doctor's appointments
Fun activities with other seniors such as happy hours, exercise classes, walking groups, and recreational clubs like reading, gardening, or drawing
Scratch-made chef-inspired dining with snacks and beverages throughout the day
Minimal assistive services provided as needed
What is a personal care home?
A personal care home is a licensed residence that offers care and oversight for those who have difficulty living alone but do not have an illness, injury, or disability that requires long-term nursing or medical care. Personal care at Dunwoody Place means assistance with activities of daily living to ensure you can go about your day worry-free and stay as independent as you want to be.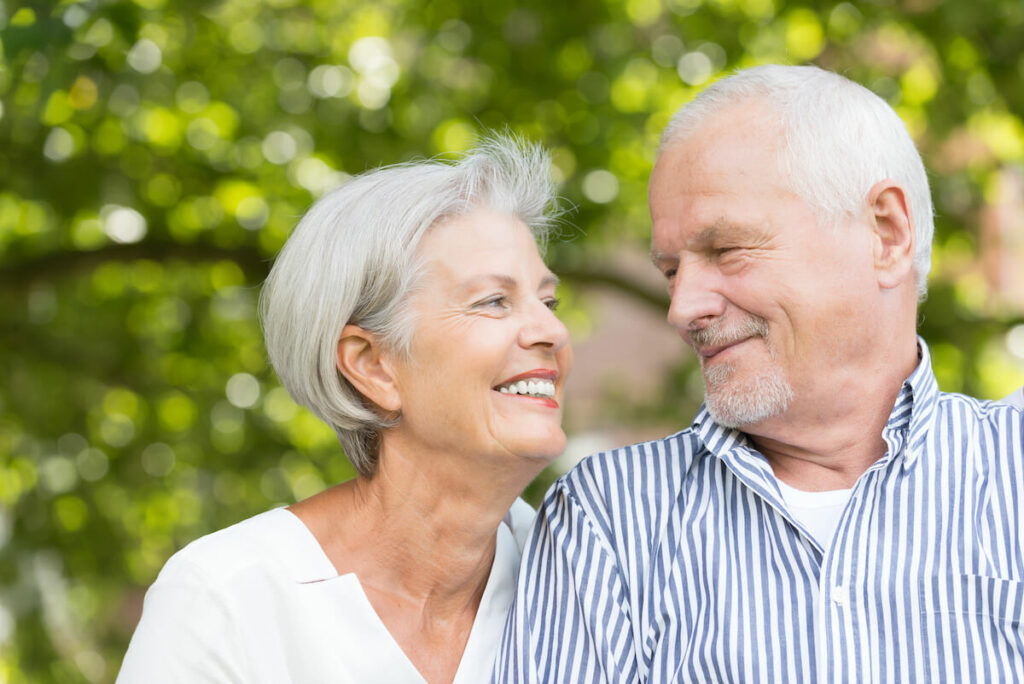 What are the benefits of personal care?
If independent living is right for you right now, you'll have peace of mind knowing that you can transition to personal care at a later date and still stay independent. If you're not sure if a higher level of care is right for you, take our quiz to help guide your decision.
The benefits are many, including:
24-hour personal care service
Medication management
Weekly housekeeping
Personal laundry
Three nutritious meals every day (plus snacks)
Room service
Outings, scheduled transportation, and daily fitness programs
Coordination of hospice care
Whether it's a fun lifestyle with a full social calendar or a relaxing day catching up with friends without worrying about taking care of yourself, you can find it all at Dunwoody Place. Best of all, you'll be surrounded by friends and caring team members.
Sound Great? It's Even Better in Person.
If you're ready to learn more about how fulfilling life can be with fewer hassles and more friends, contact us today! We're here to answer any questions you may have about independent living or personal care.