Broadway Mesa Village is dedicated and committed to enriching seniors' lives, whether they seek assisted living or memory care services.
We want your lifestyle at Broadway Mesa to be fantastic and invigorating. With fellow residents, kind associates, fine dining, and fun activities, we will not stop to provide you or your loved one all that you need and more. Our expertise is all about serving seniors and ensuring we provide the services required for you to live a meaningful life.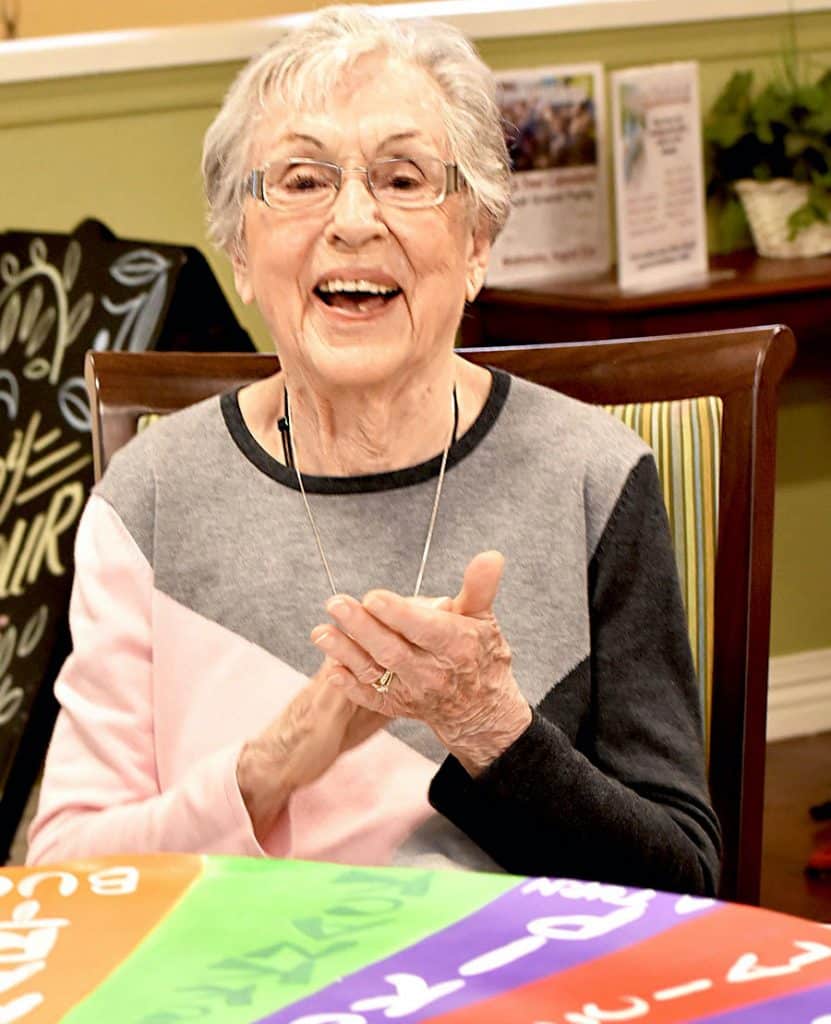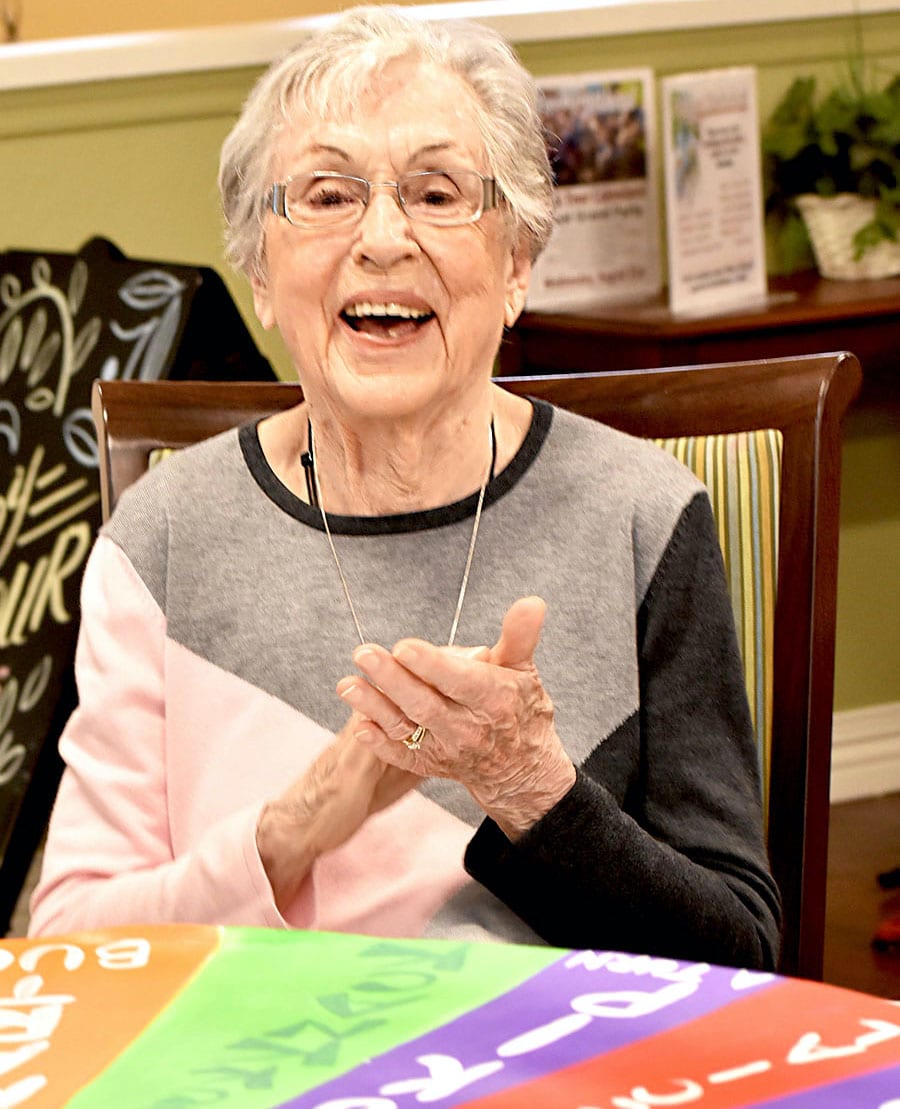 Book a tour at your convenience and have lunch with us.

We are ready when you are.