We're Local.
We're Passionate.
We Care.
Broadway Mesa Village is dedicated and committed to enriching seniors' lives, whether they seek assisted living or memory care services.
Watch How We Make Your Family Our Family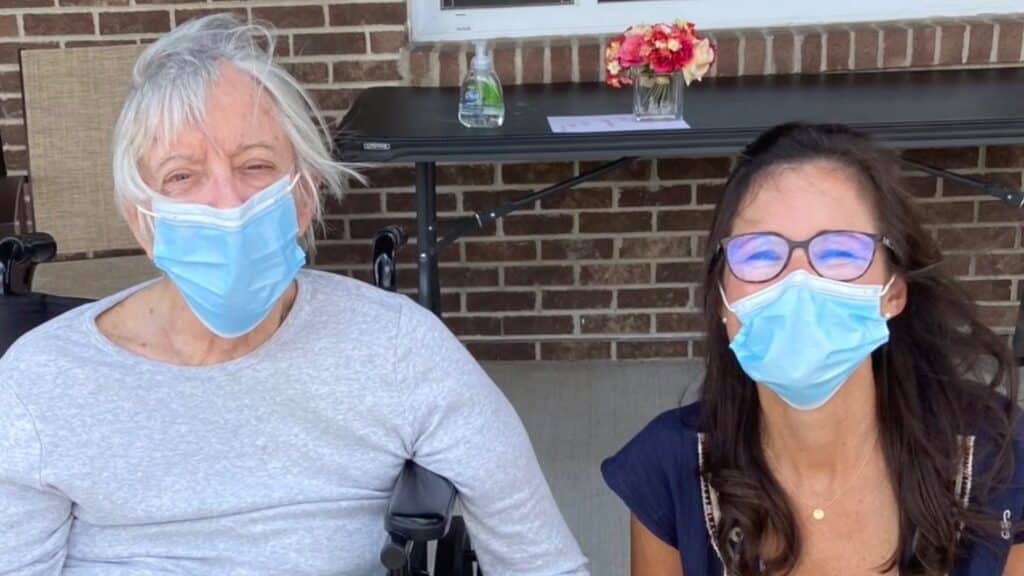 the Executive Director for Broadway Mesa Village.
I have been involved in senior living for five years, ever since my grandmother was diagnosed with dementia and needed a new secure community. Unfortunately, she passed before we could find her a new home. At that moment, it hit me that I needed to find a fulfilling and meaningful job like my current position.
To me, serving seniors means providing them with love, care, and compassion, as they deserve it wholeheartedly. I really love that we are like a family. We are all here for one main goal and that is to provide for our residents. My favorite activity that I enjoy watching is the residents playing BINGO! The game brings out all the smiling faces and it's a great turnout. Not to mention our Happy Hour performances by some of our entertainers. Residents also enjoy socializing at mealtimes; my favorite food from the culinary team is their broccoli cheddar soup; it brings me a sense of warmth and comfort.
Thanks for taking the time to view our website. I hope you can participate in an in-person or virtual tour soon.
Regards,
Taryn Pratt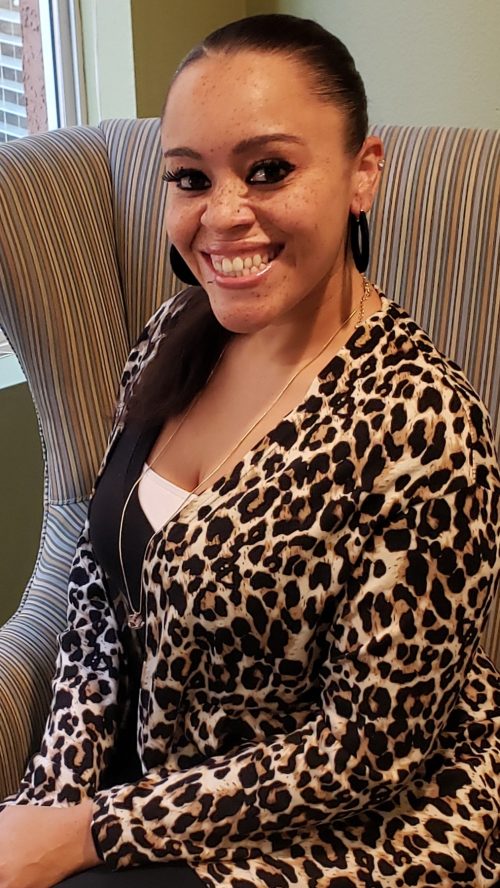 We want your lifestyle at Broadway Mesa to be fantastic and invigorating. With fellow residents, kind associates, fine dining, and fun activities, we will not stop to provide you or your loved one all that you need and more. Our expertise is all about serving seniors and ensuring we provide the services required for you to live a meaningful life.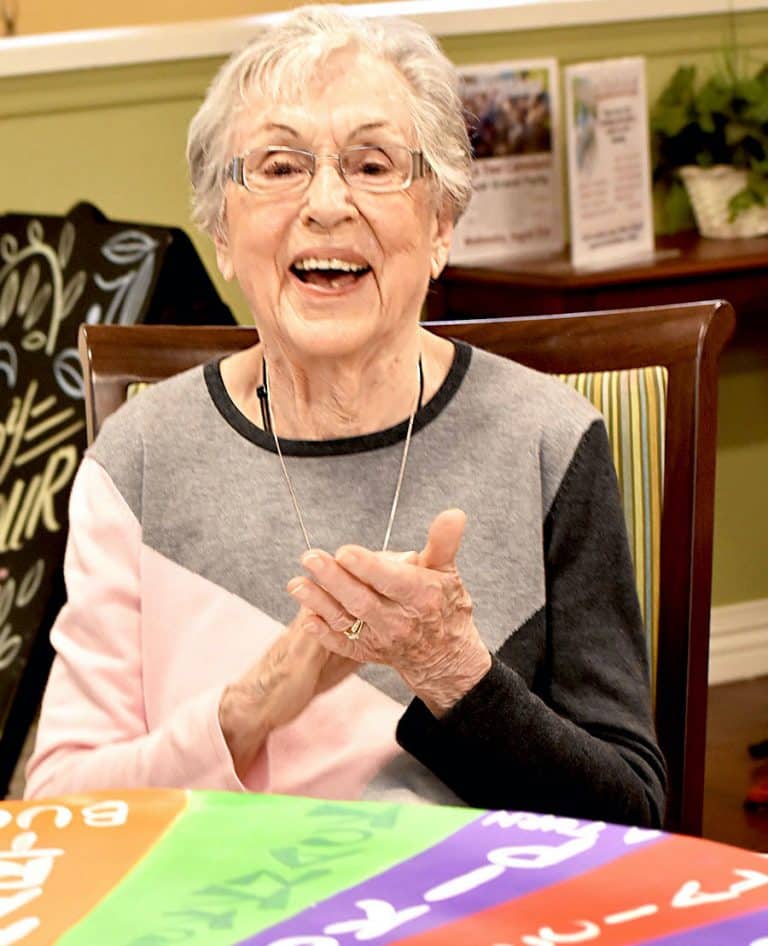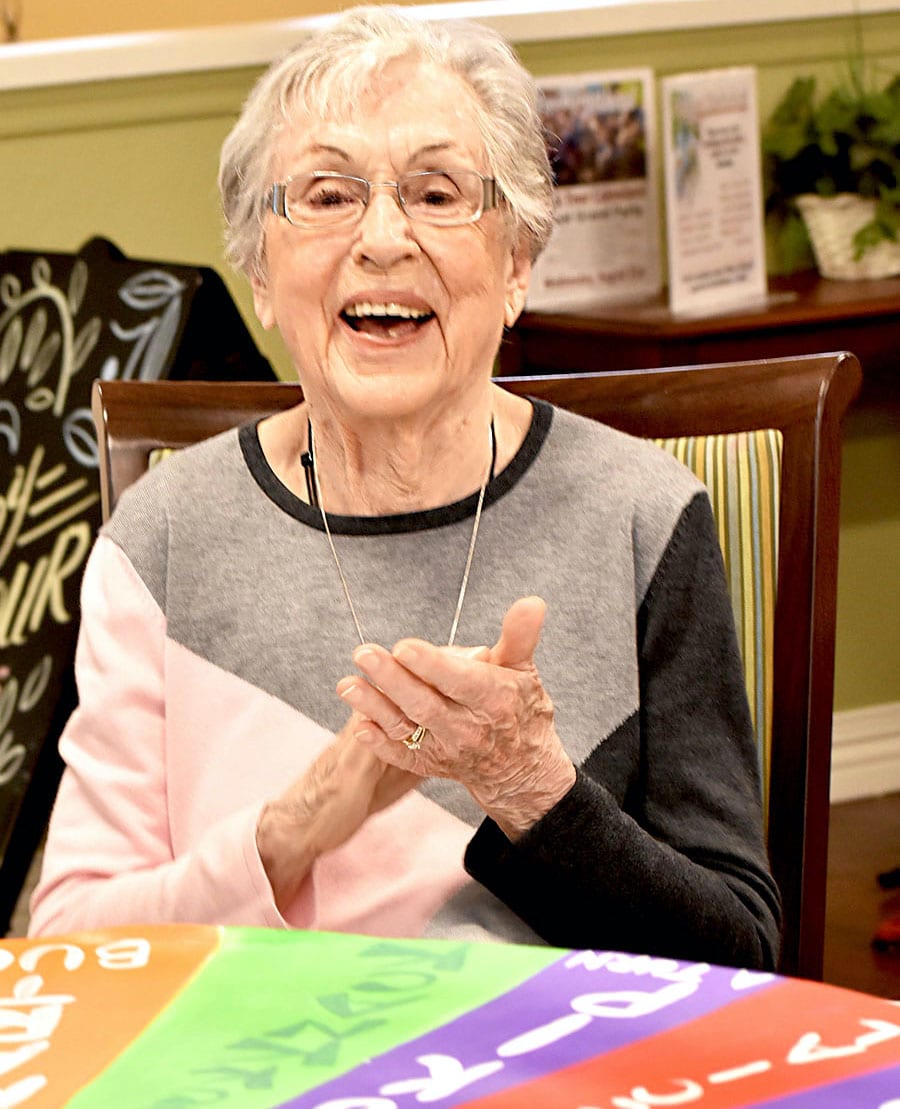 Wild horses at Salt River
Downtown Mesa
Fountain Hills
South Mountain Lookout Point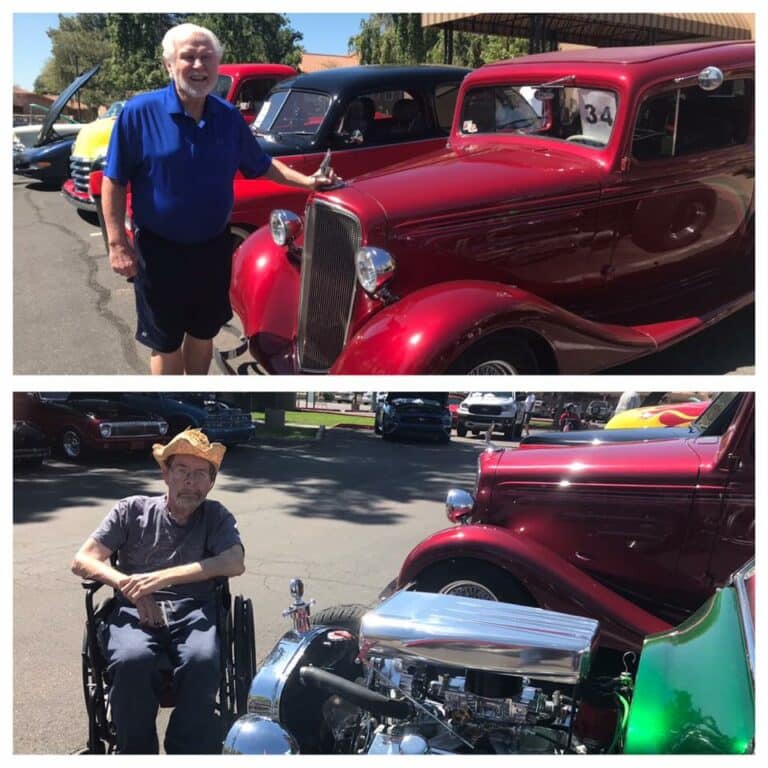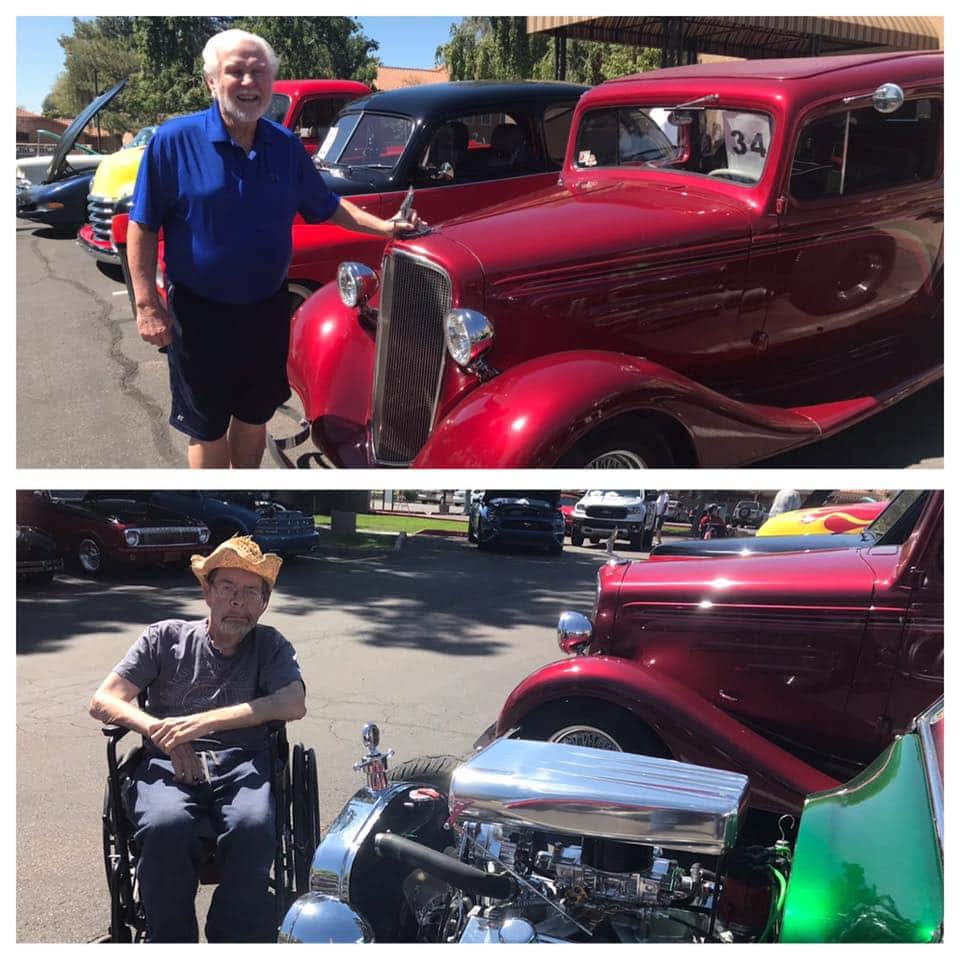 Monthly lunch and dinner outings to different dining cuisines such as French, Irish, Italian, Chinese, and more
Regular trips to Red Lobster, Outback, Olive Garden, JJ Madison, and more
South Mountain
The Aquarium
Butterfly Wonderland
Basha's Museum
Tortilla Flats
Hole in the Rock
Superior
Usery Park
Riverside Picnics
Saguaro Lake
Canyon Lake
Local casinos
Olive Mill Tempe
Towne Lake
Botanical Gardens
Live and movie theaters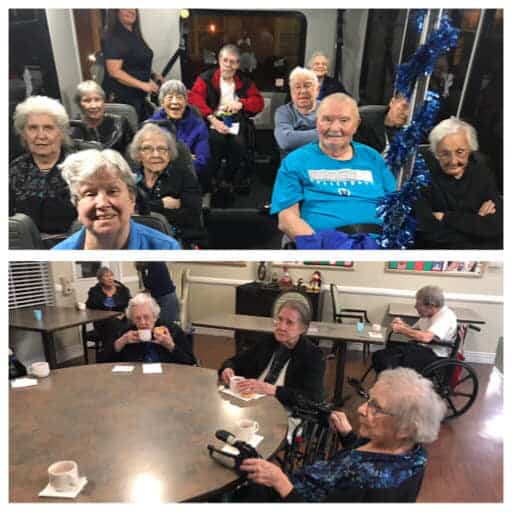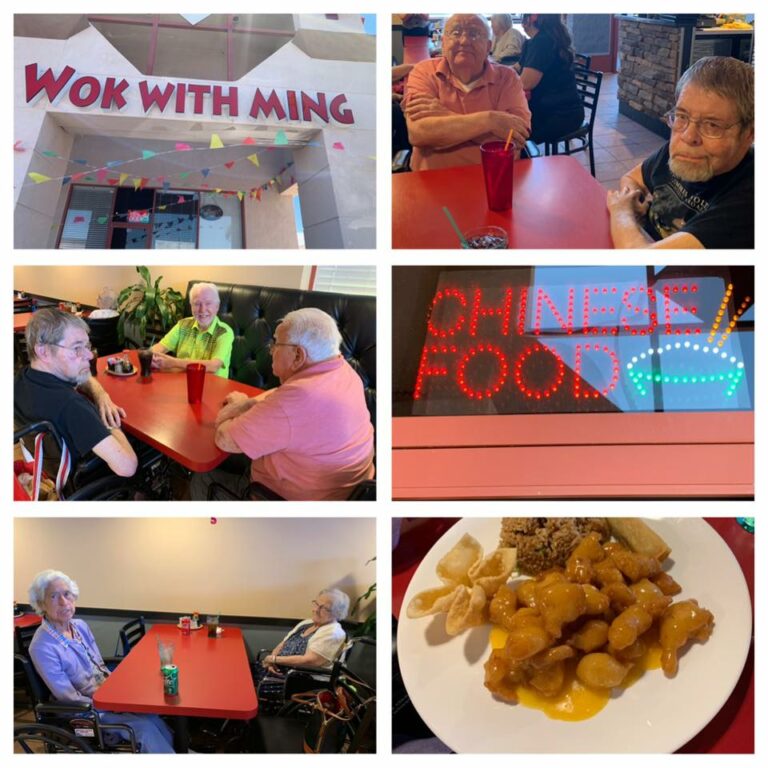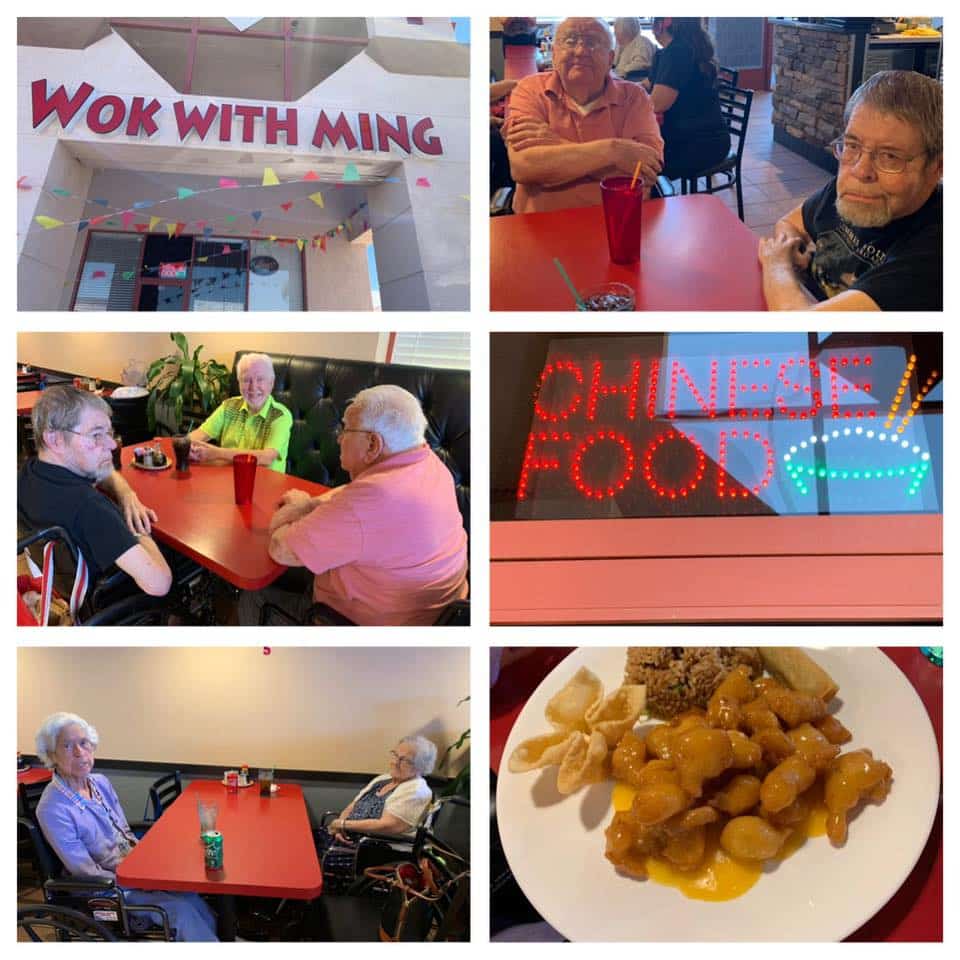 Book a tour at your convenience and get to know our team.

We are ready when you are.