Broadway Mesa Village Sample Menu
This is not your typical senior living dining experience!
Seasonal meals made year-round with local ingredients.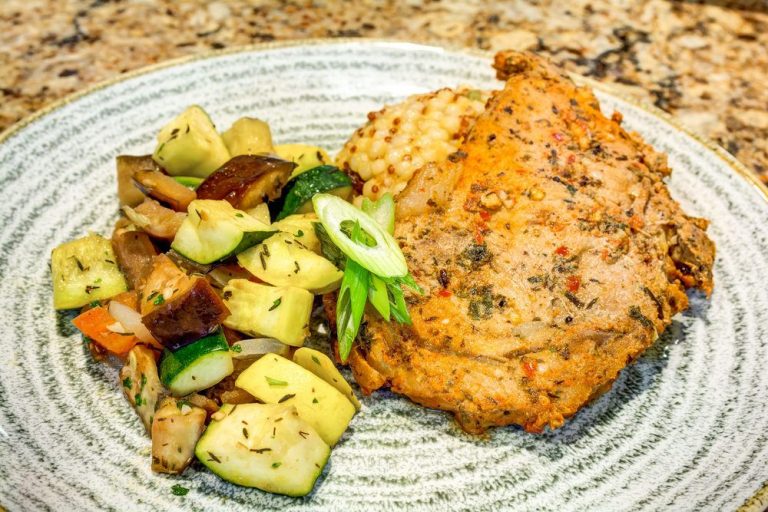 Marinated Grilled Chicken Breast
Baked Crab Cakes
Roast Beef Sirloin with Gravy
Vegetarian Tofu, White Bean, and Vegetable Cassoulet
Reuben Sandwich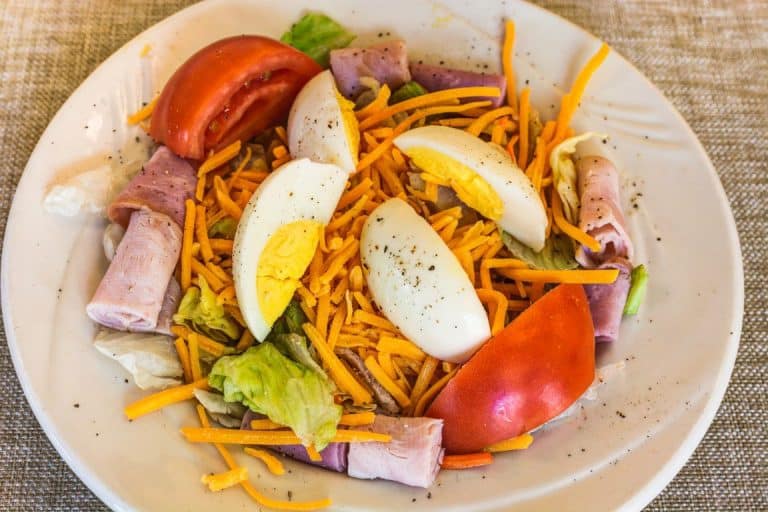 Au Gratin Potatoes
Roasted Broccoli
Roasted Rutabaga, Leeks, and Carrots
Mashed Potatoes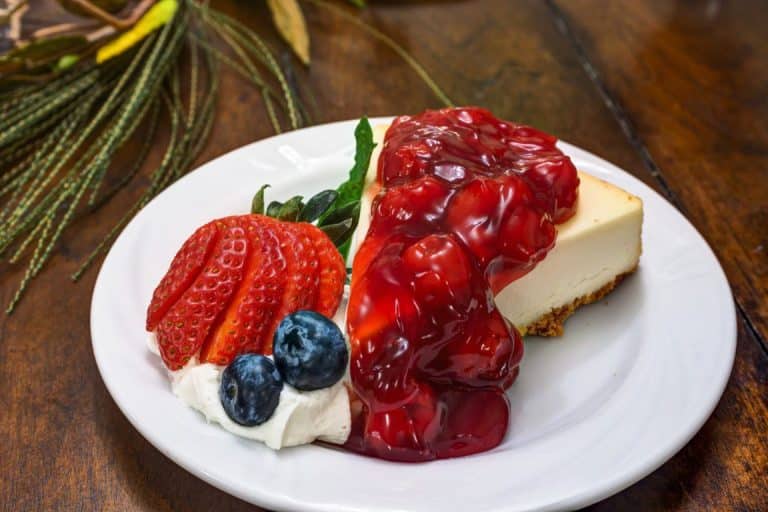 Homemade Peach Pie
Vanilla Crème Brûlée Tartlet
No Sugar Added Oatmeal Raisin Cookie
Book a tour at your convenience and get to know our team.

We are ready when you are.