In memory care, our residents enjoy a full and engaging routine with nurturing associates who want to know about your loved one. The committed service and passionate attention our associates provide allow residents in memory care to reach beyond their condition and live a fulfilled lifestyle with others.
Broadway Mesa Village's Memory Care Program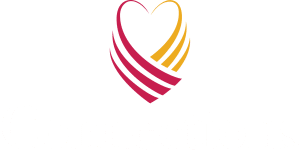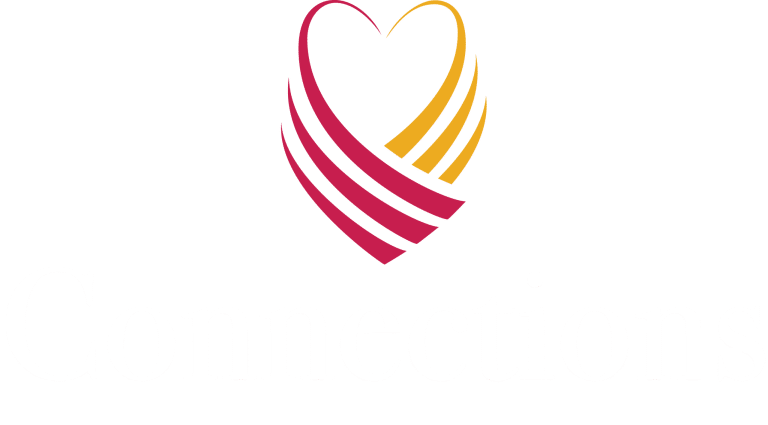 We use current international research, holistic techniques and a proactive approach to change the perception of Alzheimer's and dementia.
Our Connections Memory Care Program promotes better functioning skills, whether cognitive or physical, through proven and effective methods.
Connections :
is based on verified data to improve quality of life.

is about learning and improving, not plateauing.
is about the person, not the prognosis.
is about an individual, not a number.
Book a tour at your convenience and have lunch with us.

We are ready when you are.
Following a stroke, we searched almost a dozen memory care providers. This was the only one where the residents smiled and waved. Each followup visit found the group busy in an activity. The staff was upbeat, helpful and creative. The transfer from assisted living was seamless. The new wing is gorgeous. I can't believe the quality for the cost!"