Assisted Living & Alzheimer's Care
A Senior Care Program in Mesa, AZ With the Benefit of Creativity
Welcome to our new approach to art therapy for senior care. Our vibrant program embraces the transformative power of creativity to promote the blossoming of physical and mental abilities.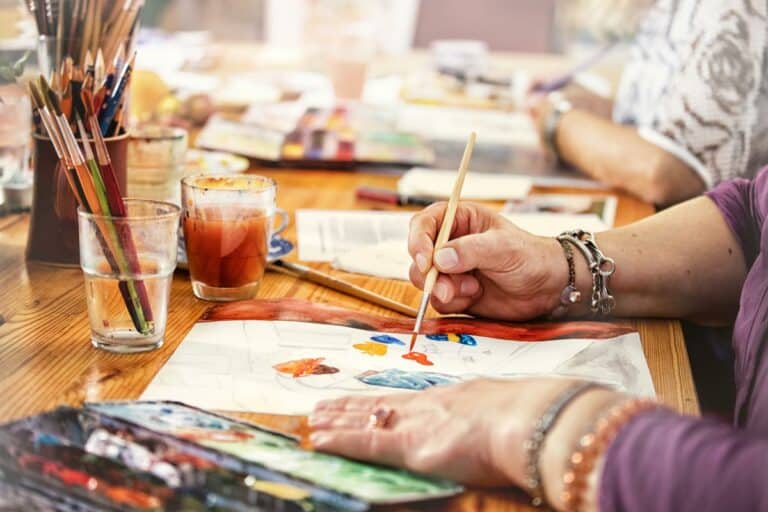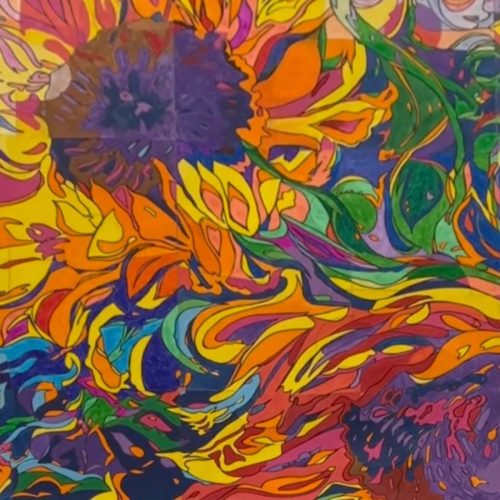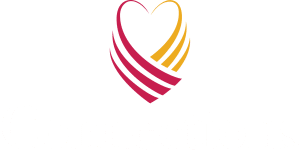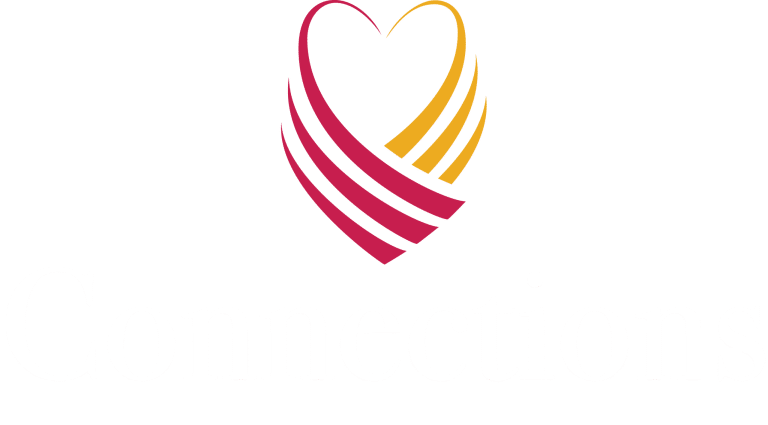 "There are always flowers for those who want to see them."
Our vibrant memory care program embraces the transformative power of Connecting, Moving, and Learning to promote the blossoming of cognitive abilities. We're also extending these qualities to assisted living residents.
Henri Matisse once said, "There are always flowers for those who want to see them." In our data-based approach, we strive to help individuals with Alzheimer's or dementia see the beauty in life, just like flowers, through the harmonious blend of art, nature, and creative expression.
The power of exercise, creativity, and socialization is known to help prevent or delay the occurrence of dementia. It's essential for assisted living residents to have access to all the tools available to continue their path of well-being.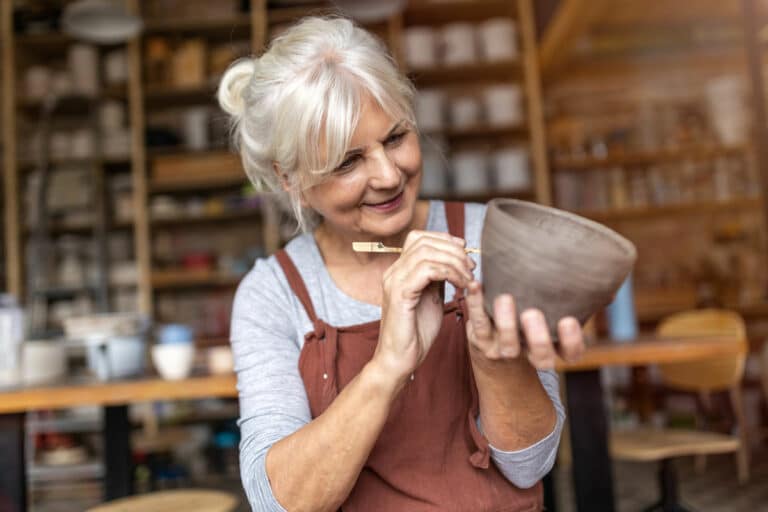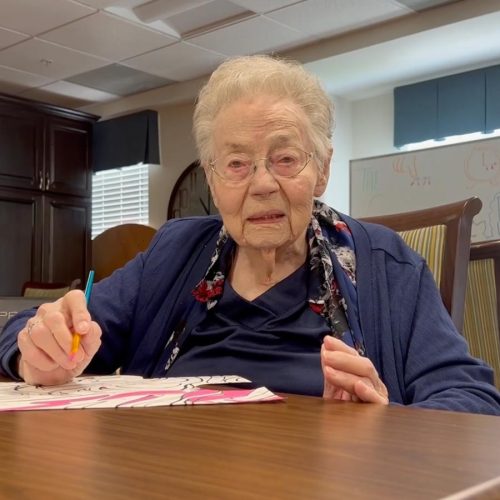 Creativity and Neuroplasticity
At Broadway Mesa Village, we understand artistic practices play a vital role in the remarkable process of neuroplasticity. Creative endeavors can help the brain reorganize and form new connections. Through our innovative art program, we facilitate these connections by fostering relationships, encouraging physical movement, and providing opportunities to learn new or rediscover old skills.
The Power of Flowers in our Art Program for Seniors
Art and nature have proven invaluable tools in alleviating agitation, anxiety, and depression. Our art projects for seniors offer a positive way to channel emotions and celebrate creativity.
Aromatherapy is known for its calming effects. By incorporating fresh flowers to create sleep satchels, we aim to create a serene atmosphere that supports restful nights and overall well-being for older adults.
In our group art projects, we create spaces where individuals can reminisce and forge connections with one another. Art becomes a universal language, allowing individuals of all lifestyles to communicate and express themselves. It's a medium through which their innermost thoughts and emotions can flourish, fostering a sense of fulfillment and belonging.
Art therapy is a failure-free program. It provides a nurturing environment where individuals with or without Alzheimer's can explore their creativity without rules or limitations. Artistic expression becomes an extension of their independence, nurturing their self-esteem and instilling a sense of purpose.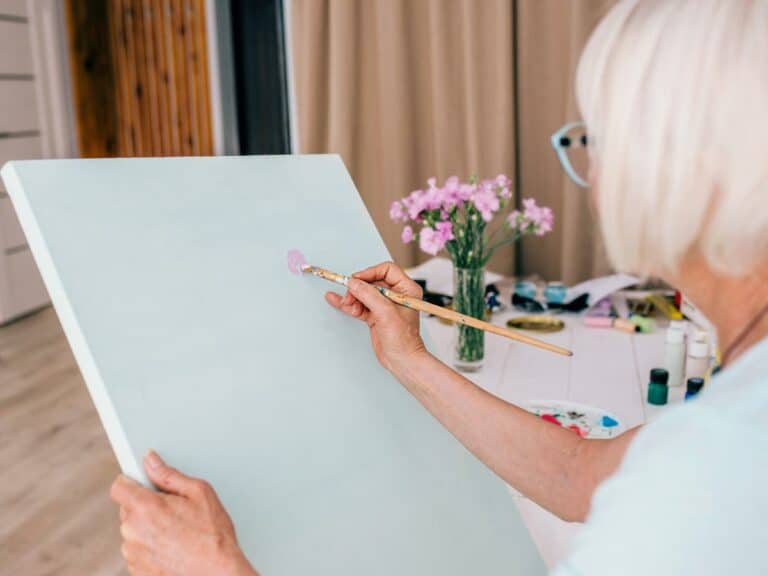 Join Broadway Mesa Village to See The Flowers
Join our new art therapy program to awaken the imagination, nurture the soul, and improve well-being. Together, let's discover the boundless possibilities that art and creative expression offer in the journey of healthy aging. Our naturalistic theme is here to promote beauty and tranquility.
At our senior living community, we recognize and celebrate the indomitable spirit nature provides. By offering a range of activities, from group art projects to music therapy, we provide opportunities for self-expression, reminiscing, and joyful interactions.
Join us at our senior living community, where we celebrate the strength and beauty of individuals with or without dementia.
Let's cultivate a supportive environment where resilience blooms and lasting connections are nurtured.