Welcome to Broadway Mesa Village
Assisted Living and Memory Care in Mesa, AZ
At Broadway Mesa, our expert team of associates wish to help you live your best life.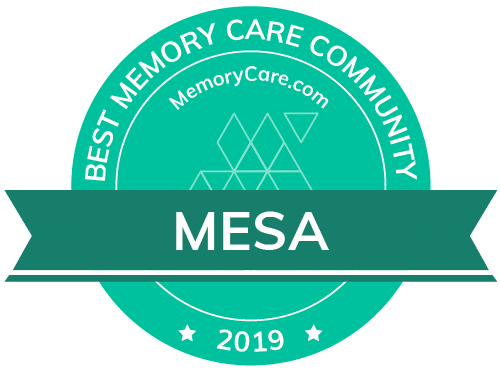 MemoryCare.com Recognition
We are honored to be recognized as one of the Best Memory Care Communities in Mesa, AZ by MemoryCare.com!
A certain gentleman in Stockton, CA is making waves in the media these days because of his simple wish to receive Valentine's Day cards. Major
Read More »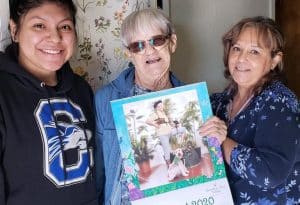 Broadway Mesa Village's residents are giving back in a fun way. The community's 18-month 2020 calendar features one resident posing each month, such as fishing,
Read More »
Are you wondering if your senior parent is getting to a state where they need more help with an outside source like a senior living
Read More »
We are proud to be Mesa's premier Assisted Living and Memory Care community.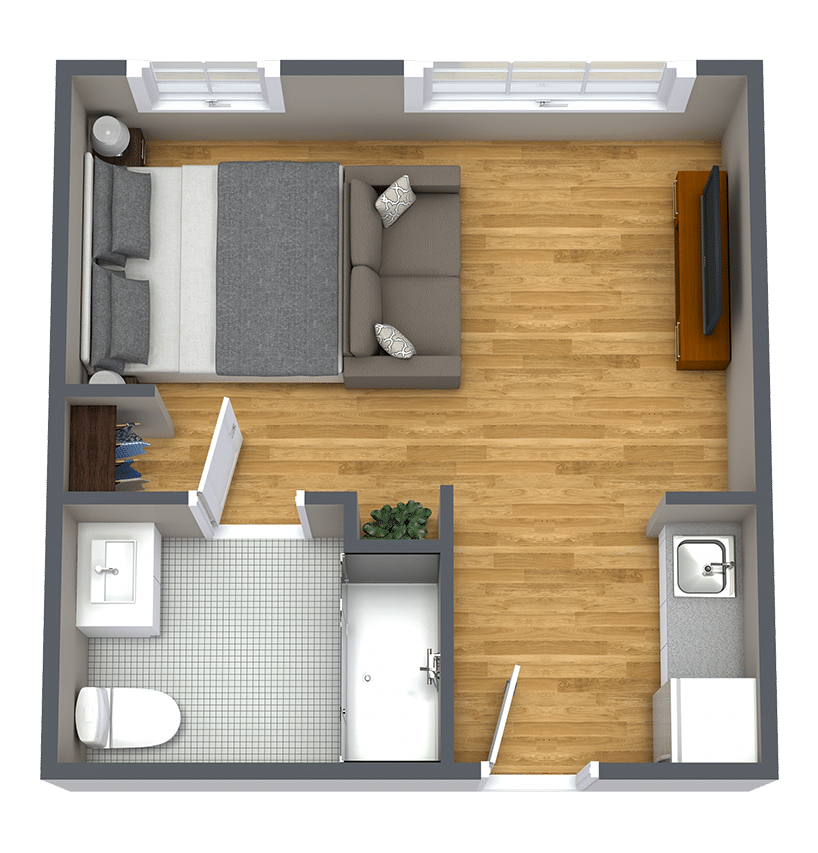 Spacious Floor Plans Available at Broadway Mesa Village
Our assisted living and memory care apartments are ready for you to turn into your new home. Bring your favorite furniture and heirlooms, and we'll take care of the rest. 
"Very homey feel, incredible friendly staff and excellent food. They also have a very active Veteran's group."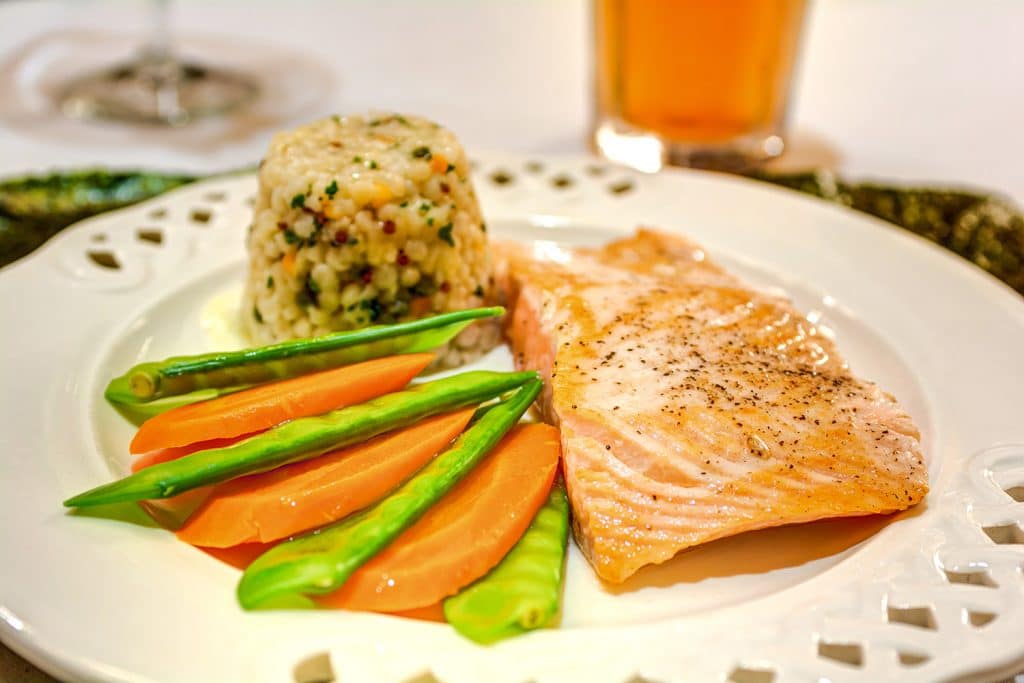 Dining Well at Broadway Mesa Village
Our culinary experience is built around you and designed with Mesa's freshest fruits and vegetables.
Book a tour at your convenience and have lunch with us.

We are ready when you are.
Meet the Broadway Mesa Village
Resident Ambassador
"Broadway Mesa recently fulfilled one of my bucket list items with a plane ride over the Superstition Mountains. It was so wonderful! I may be 95, but you'll still find me swirling my hips when the music starts playing. I love to dance. I'm often bouncing around the dining room greeting new residents and making them feel welcome."