IN TIMES OF UNCERTAINTY...
Imagine a lifestyle with all the support
and stability that you could need
Welcome to Sun City West Assisted Living
Assisted Living and Memory Care in Sun City West, AZ
Most of our management team has led our community for over 15 years each. That level of commitment and drive is behind every decision we make. Learn more by viewing our services below.
We are proud to be Sun City West's premier Assisted Living and Memory Care community.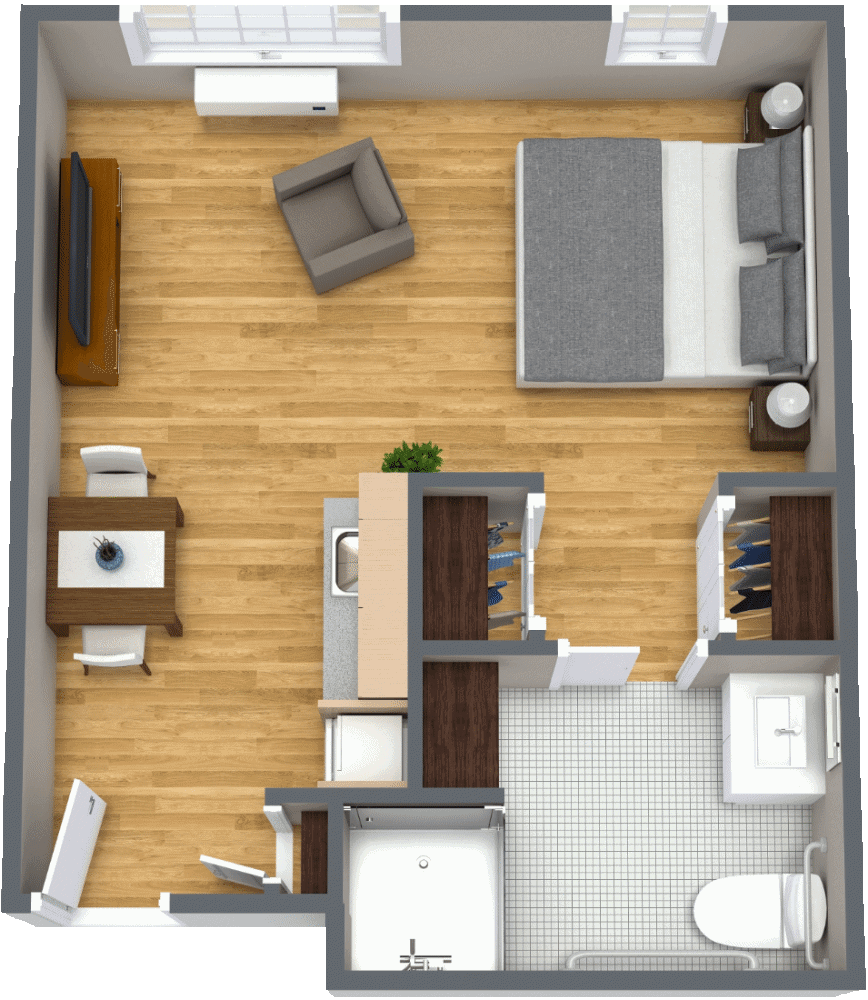 Spacious Apartments Available at Sun City West Assisted Living
Our assisted living and memory care apartments are ready for you to turn into your new home. Bring your favorite furniture and heirlooms, and we'll take care of the rest. 
"Not only is this a home away from home for the residents, the staff is very welcoming, could not ask for a more friendly atmosphere for the residents."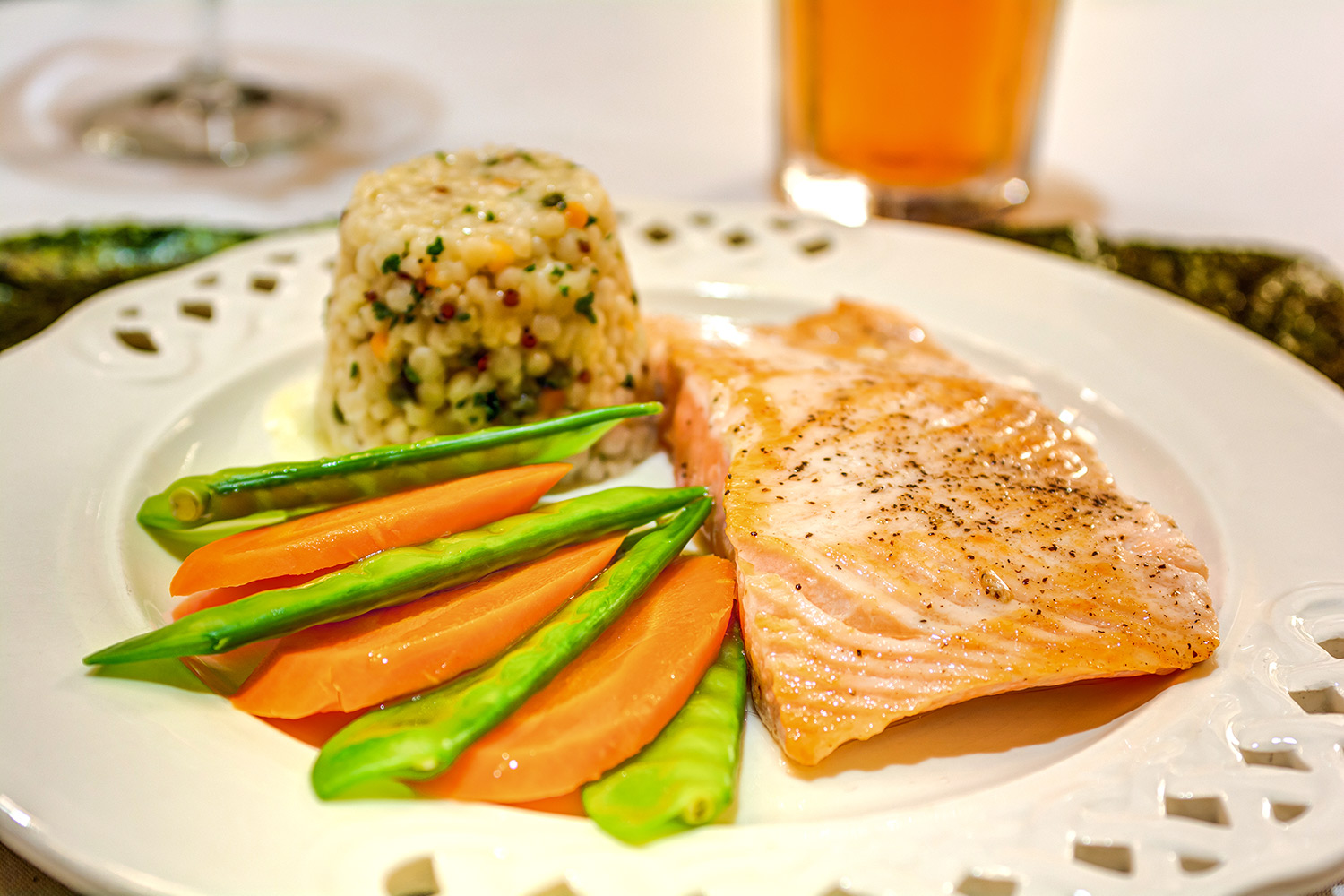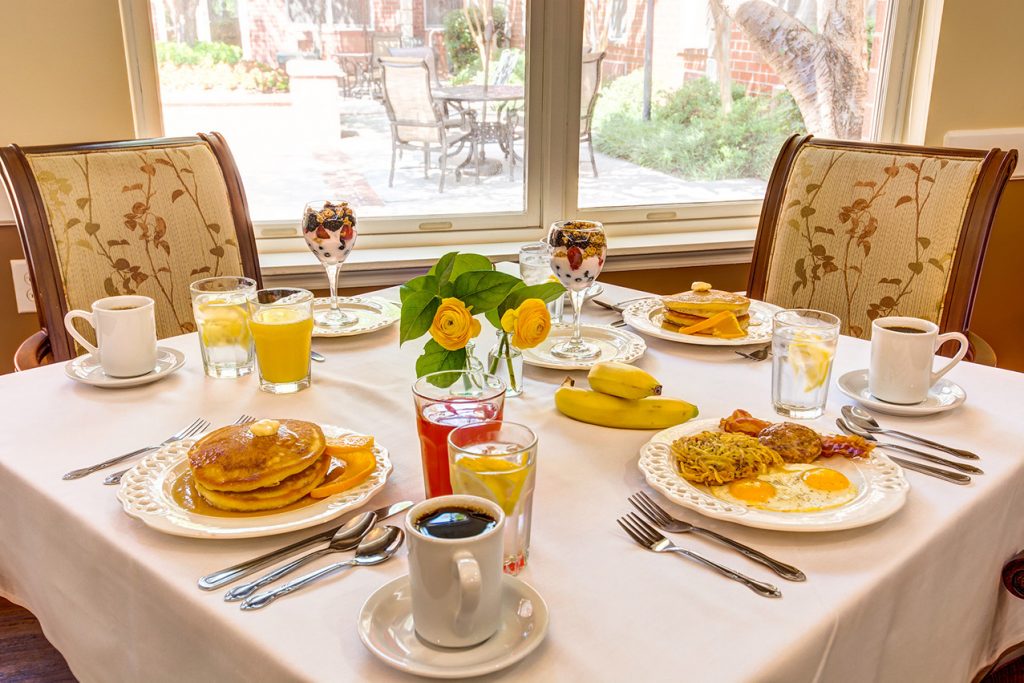 Dining Well at Sun City West Assisted Living
Chef Eddie has been whipping up our residents' favorite meals for the past 20 years. Our culinary team dedicates themselves to providing an exquisite dining experience for you and your family. Have lunch on us and see just how delicious the meals are at Sun City West Assisted Living!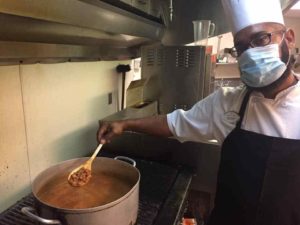 What's cooking at Pegasus Senior Living? All across the U.S., Pegasus communities are celebrating National Culinary Month in style! Our Dining Directors and Chefs take pride
Read More »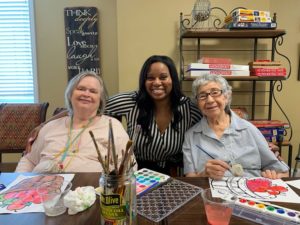 Ever wonder what seniors in communities are up to during retirement? At Pegasus, our teams are always happy to bust the myth that loneliness and
Read More »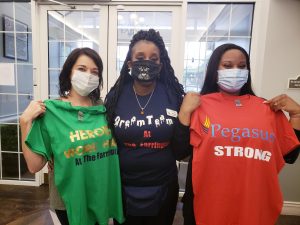 One of the greatest joys in life is to work hard on a team towards a common goal. Most of us are originally drawn to
Read More »
Book a tour at your convenience and have lunch with us.

We are ready when you are.
I love Sun City West Assisted Living! You'll never be bored … there's always something going on. I make it a point to introduce myself to new residents and give them the scoop on all the goings-on at the community. I hope you love it just as much as I do!"