Sun City West Assisted Living
We're Local.
We're Passionate.
We Care.
At our community, we understand that your mind still longs for growth, purpose and a drive to create something new. Take the time to meet new people and mingle in our outdoor courtyard. Craft with your grandchildren in the recreation room. Do whatever it takes to continue a life of vitality.
Watch How We Make Your Family Our Family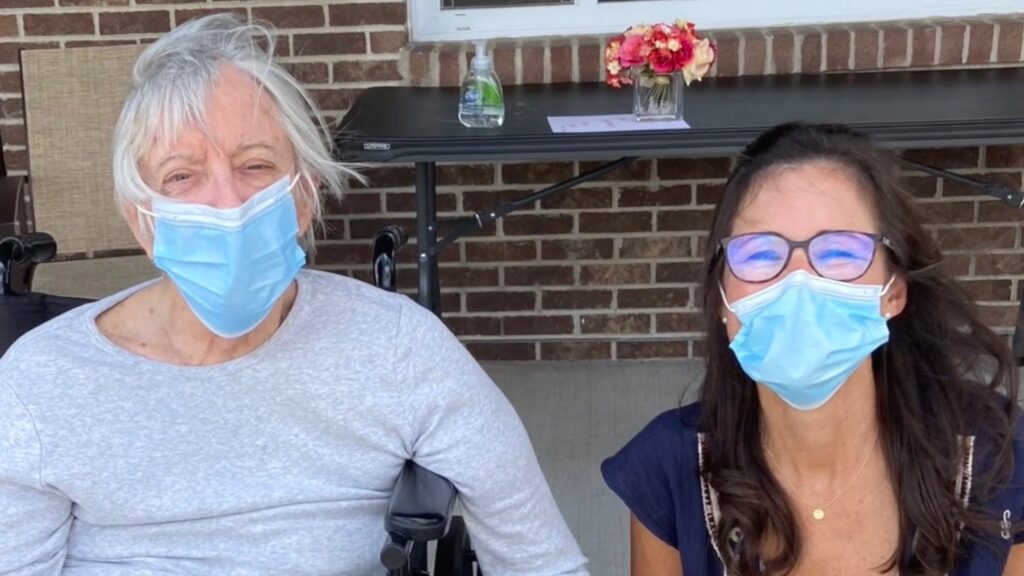 the Executive Director for Sun City West.
I've been working with seniors since 2007. To me, serving seniors means showing that I make a difference in their lives every day by bringing smiles to their faces.
Our frontline staff is unique because they are always smiling as they walk through the hallways, which in turn makes our residents happier. Our community was the first assisted living home built in Sun City West and we have incredible tenure in our community of staff.
As I walk through the community, I will stop and chat with the residents or sit with them for a few moments; this is my favorite activity. The food is also great; I think the culinary team's best meal is meatloaf.
Thanks for taking the time to view our website. I hope you can participate in an in-person or virtual tour soon.
Regards,
Marc del Zotto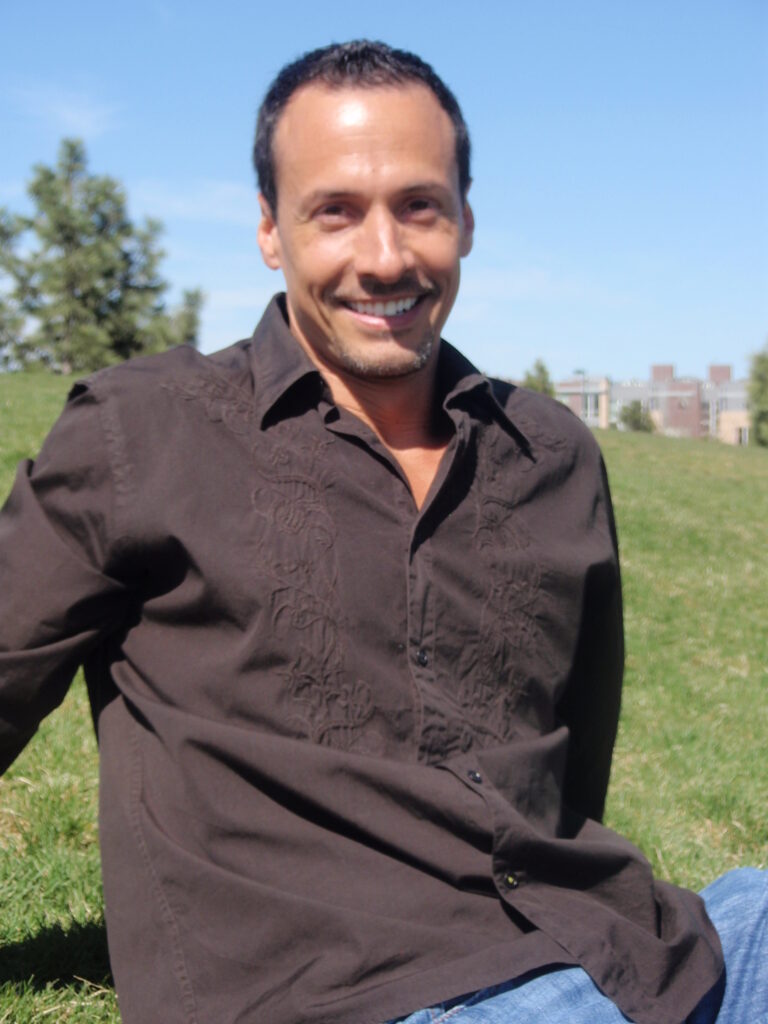 Wherever you are on your journey, you can accomplish all that life has to offer at Sun City West Assisted Living. We are here for you to live your best life through engagement, purpose, kindness, nutrition and wellness. Our associates hold the utmost love, sincerity and attention for seniors in their hearts, and want to get to know you.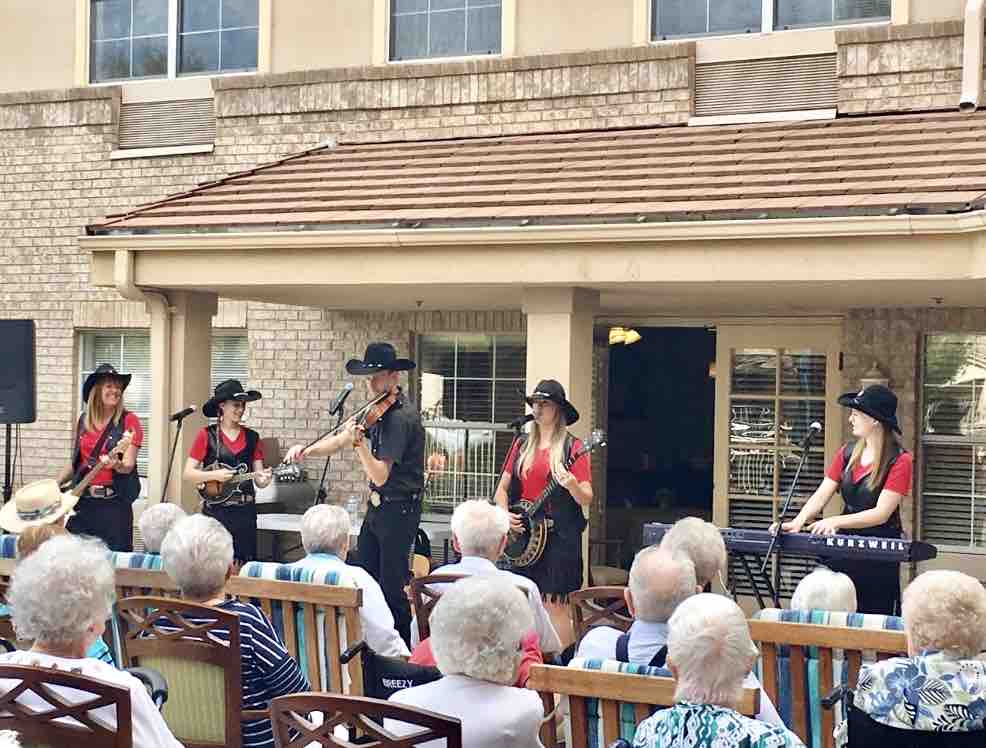 Dinner and dancing at the I & J Fountain Restaurant
Shopping: Walgreens and Safeway
Outings to the Ball Park in Surprise, local libraries, Veteran Memorial at Surprise Lake, Lake Pleasant, and White Tank Regional Park
Sun City West Rec Club for swimming, bowling, the metal shop, and more (all residents can be complimentary members of the Rec Club!)
Lunch and dinner outings
Cabella's Outdoor Store for the Desert Museum
Desert Diamond Casino
Scenic drives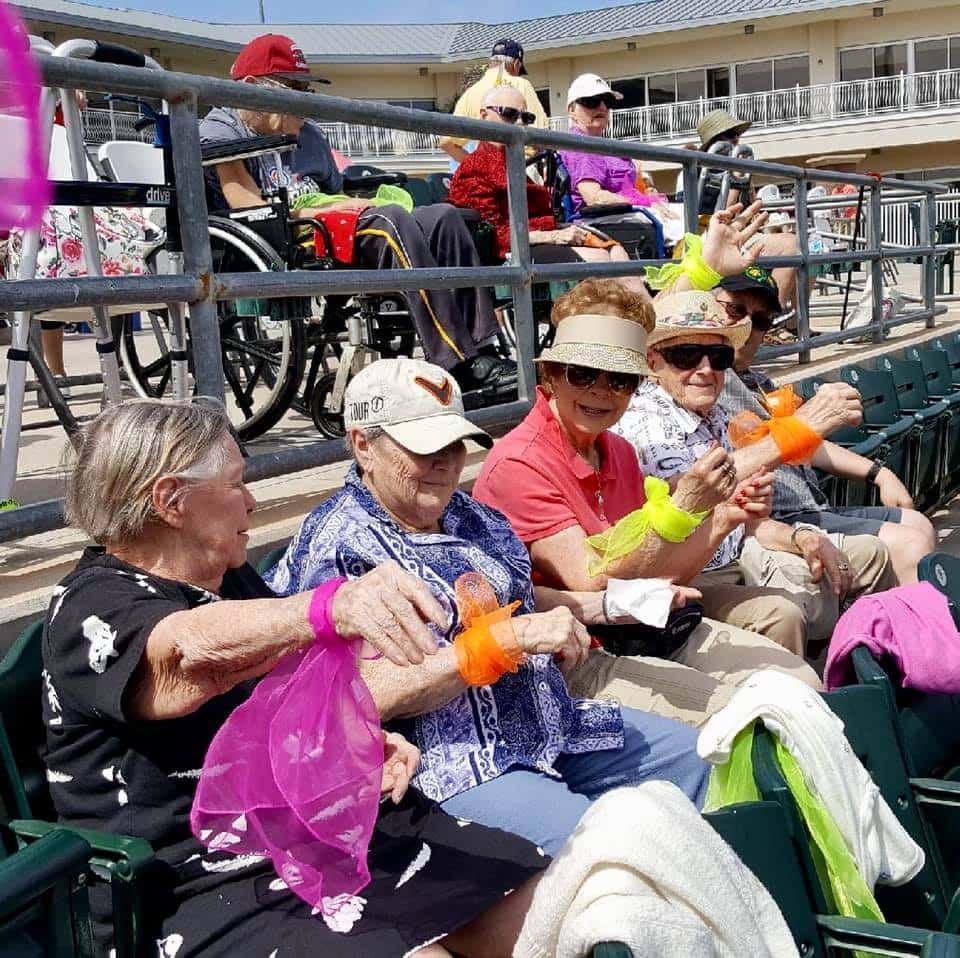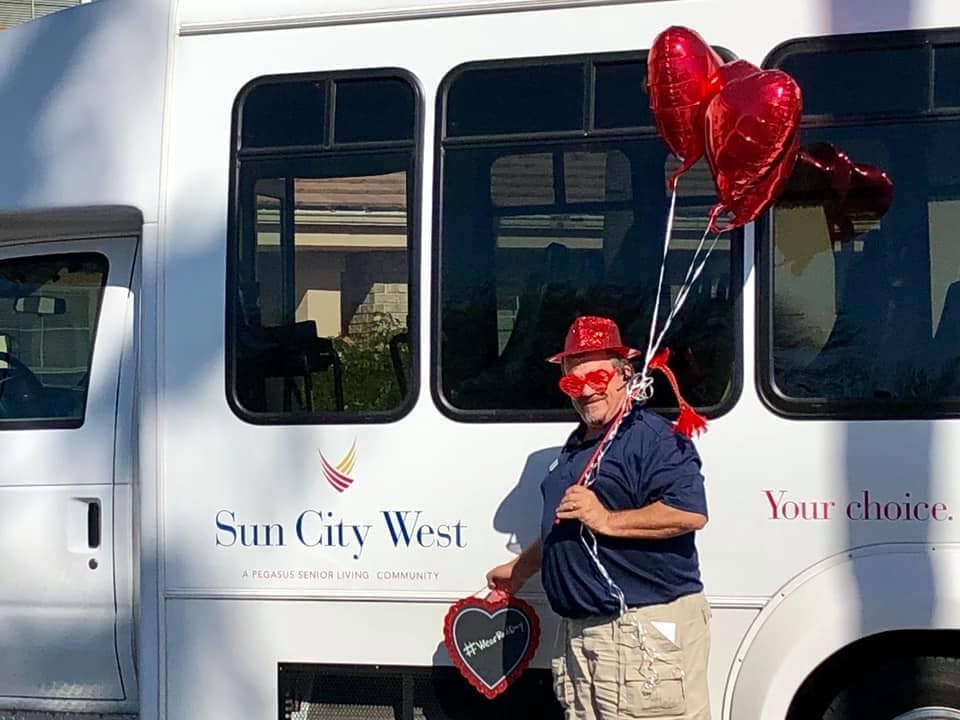 Book a tour at your convenience and get to know our team.

We are ready when you are.
My mother has been under the care of a wonderful and thoughtful staff at Sun City West Assisted Care since July of 2019."