6350 Riverside Boulevard, Sacramento, CA 95831
Facility No. 34 2700474
Greenhaven Place is a warm and welcoming senior living community offering personalized Independent Living and Assisted Living services in beautiful Sacramento, California. We provide a wonderful senior living lifestyle, allowing you to do what you can and helping you remain as independent as possible. Just across the street from Greenhaven Place are quaint shops, restaurants, a grocery store, a pharmacy and a dry cleaner. We are only minutes from physicians' offices, dentists, and medical facilities. Welcome to Greenhaven Place.
Nestled in a park-like setting in an established residential area, our community is located just minutes from downtown Sacramento and Elk Grove. We are convenient to South Land and William Land Parks. Just across the street from Greenhaven Place is quaint shops, restaurants, a grocery store, a pharmacy and a dry cleaner. And for added convenience we are only minutes from physicians' offices, dentists, and medical facilities.
At Greenhaven Place, we pride ourselves on offering you choices that allow you to live your life the way you want. It's a simple concept that means you can take control of your time, find comfort in your surroundings and be part of a community of friends and neighbors. Now that's really living.
Our campus includes the following accommodations and levels of care. Independent Living apartments offer the privacy of well-appointed residences and the services and amenities of a vacation property. Residents trade the chores of home maintenance for the sophisticated comfort of a well-deserved retirement.
Assisted Living accommodations for those who may need some extra help with daily living activities. We balance assistance with independence, providing just the right amount care needed. We have different floor plans for spacious living in our building, with apartments featuring private baths with step-in showers and safety bars, and featuring kitchenettes with refrigerators, microwaves, and sinks. In your beautiful apartment, you will enjoy all the comforts of home. And with the addition of your personal furniture and cherished possessions, it's sure to be an even brighter place.
Our community offers spacious senior living. Our one-bedroom and two-bedroom apartments feature kitchens, private bathrooms, a 24-hour emergency response system, ample storage space, and patios and balconies with beautiful landscape views.
We offer a homey and comfortable atmosphere for our residents. Our common areas include a living room with a large patio, dining room with outdoor seating, bistro area with resident computers, a pool table room, and library, four laundry rooms for resident use, a beauty salon and an activities room. Our residents enjoy our walking paths through our quiet community and the outdoor gardening areas.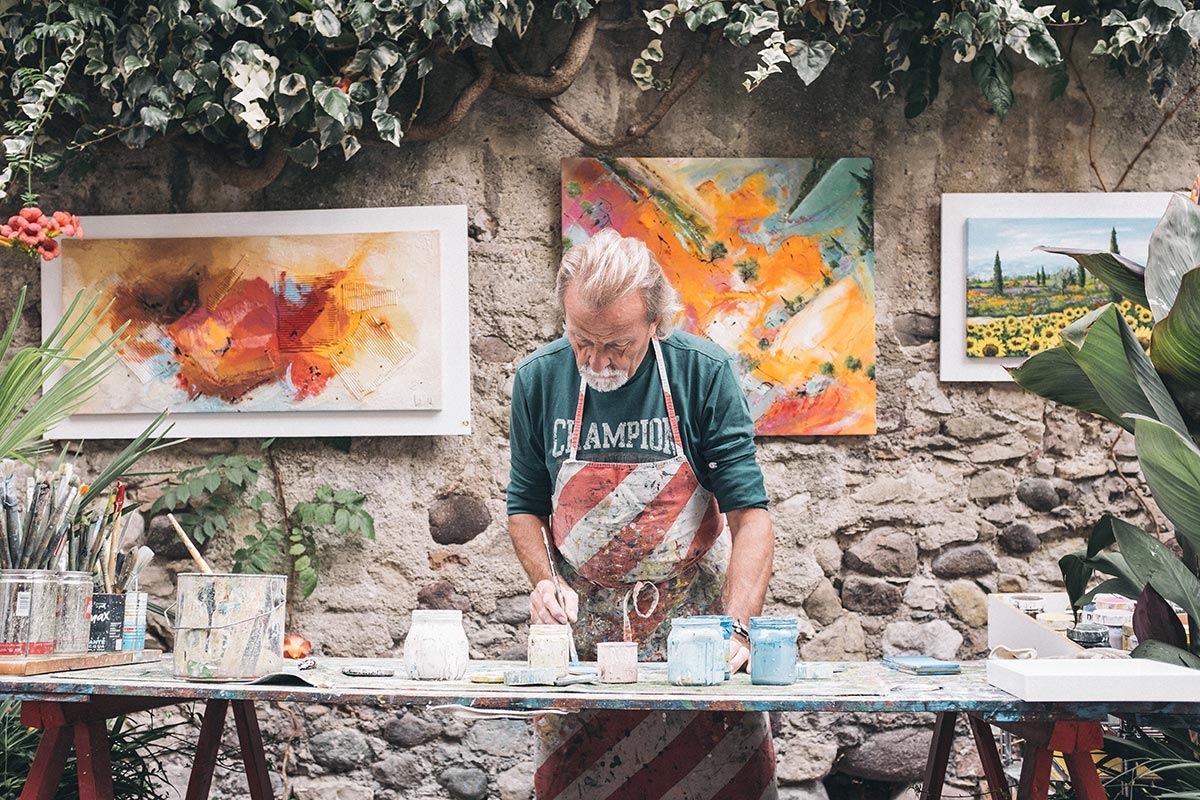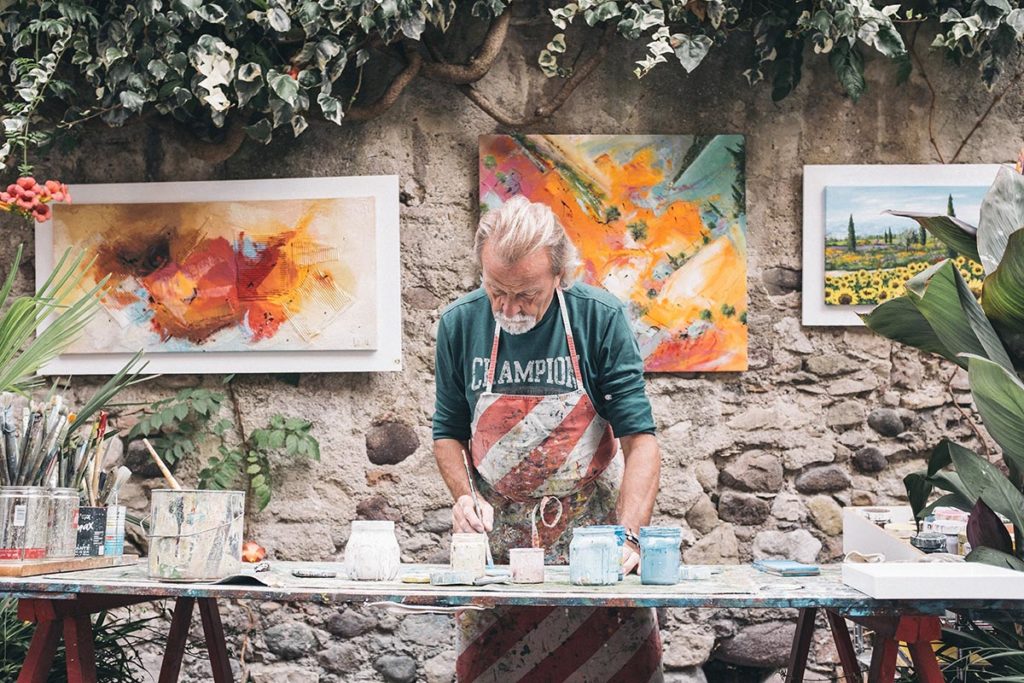 We work hard to get to know you, understand your lifestyle, and show you the possibilities at Greenhaven Place. Take our lifestyle quiz so we can provide an experience tailor made for you.
Below is an overview of our Community. For full information including Services, Amenities, Floor Plans and Levels of Care details, please download our information kit below.
Overview
Assistance with personal needs including dressing, bathing and dining
Licensed nurse available
Licensed nurse on-call 24 hours a day
Negotiated Service Plan
Medication assistance
Medication management
Personal care assistance available 24/7
Ongoing monitoring of resident's health status
Weekly housekeeping services
Linen services
Three freshly-prepared, nutritious and appetizing meals served daily
Snacks/beverages available throughout the day
Room service available
Daily events or outings
Scheduled transportation services available
Continence care/management
Diabetic care
Hospice care available
Coordination of hospice care available
Specially-designed exercise and fitness programs
Ambulation and escort services
Independent Living
More time to focus on what you love and the opportunity to set aside what you're ready to give up. That's the promise of independent living in one of our communities. It's the ability to prepare your own meals and the freedom to enjoy restaurant-style dining. It's the pride in tending to a household or a garden, with the option to give up housekeeping, laundry, transportation needs and more.
Assisted Living
Residents carry on their vital and engaging lifestyle—yet they enjoy a safe and secure environment with richer support for daily activities such as bathing, dressing, medication management, mobility and more. Experienced and professional associates help, while retaining your dignity and independence. Plus, our communities excel at providing an excellent active and social environment where seniors can meet and mingle with others in the same stage of life.
We look forward to hearing from you!
Photo Gallery
Events & Dining
Get Fit
Down in Memory Lane Trivia's
Bingo
Happy Hour w/Evening Star Band
Smart Phone,Iphone,Ipad or Tablet Help 1-1