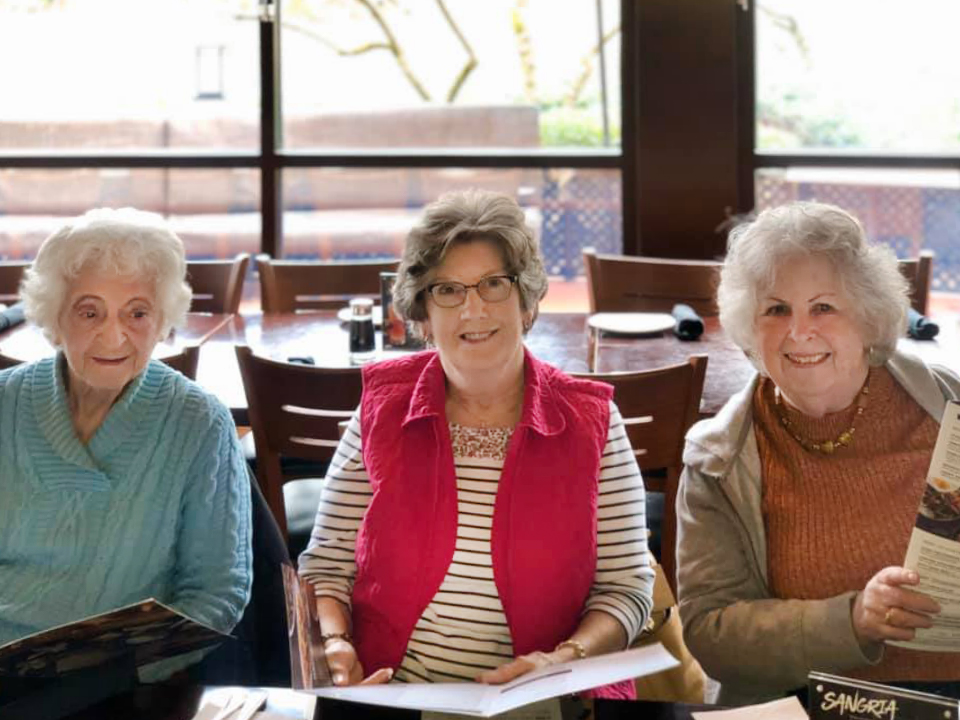 If you find that "getting by" is no longer good enough, come discover what possibilities await at Dunwoody Place! With beautifully decorated grounds, inspired dining, services to support hassle-free living, and the friendship of like-minded peers, it's up to you how you want to spend your day in our over 55 independent living community.
Interested in
living your best life?
It's time to secure your future and enjoy the finer things in life. Check off the statements that you want to apply to your life now.
What is Independent Living Like?
Now that you are retired, it is time to simplify your life at Dunwoody Place's independent living community.
Relax and make a whole community of new friends with similar interests. Utilities, housekeeping, cooking, and laundry are provided. Apartments are modern and spacious. Take advantage of the organized activities and excursions or schedule transportation with our driver to get out and run errands. Also, Dunwoody Place's independent living community is pet friendly, so don't forget your best furry friend!
Book a tour at your convenience and get to know our team.

We are ready when you are.