We're Local.
We're Passionate.
We Care.
Step into Historic Roswell Place and feel the invigorating atmosphere. There are people to meet, new hobbies to discover, and a caring team of associates ready to help. 
Located in the historic district of Roswell, you'll receive attentive care, participate in activities, and taste a variety of delicious meals, from Southern comfort to delicious seafood at our community. 
What to Expect at Historic Roswell Place
We honor and celebrate our veterans, participate in service projects around town, and offer a top-notch rehabilitation program. Our tenured management team is here to help you with their knowledge and kindness alongside our dedicated associates.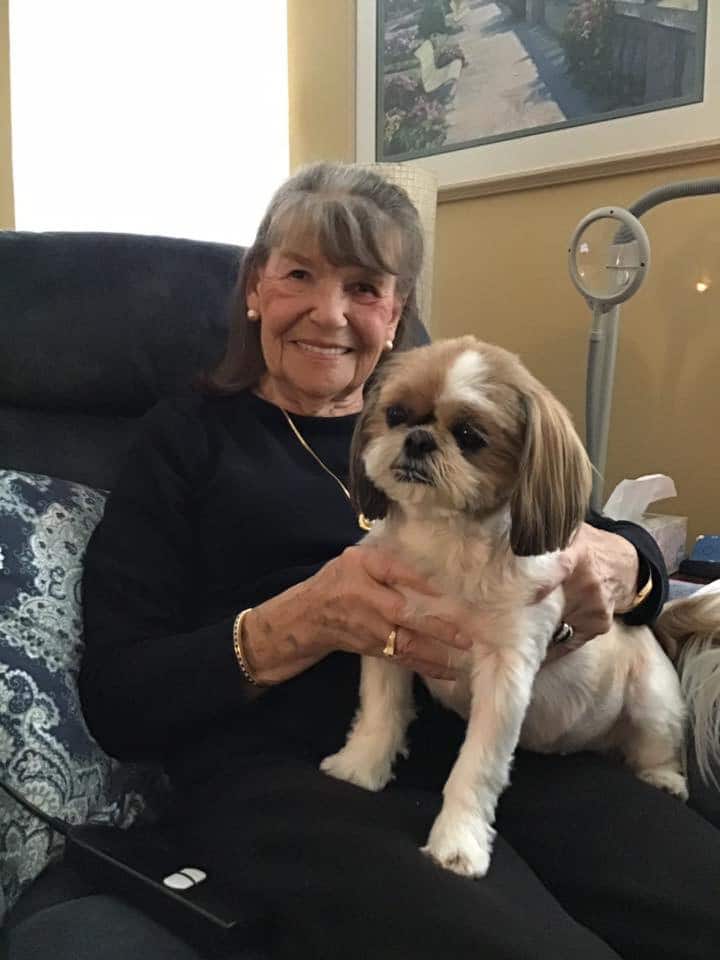 Book a tour at your convenience and have lunch with us.

We are ready when you are.