We're Local.
We're Passionate.
We Care.
Step into Historic Roswell Place and feel the invigorating atmosphere. There are people to meet, new hobbies to discover, and a caring team of associates ready to help. 
Located in the historic district of Roswell, you'll receive attentive care, participate in activities, and taste a variety of delicious meals, from Southern comfort to delicious seafood at our community. 
Watch How We Make Your Family Our Family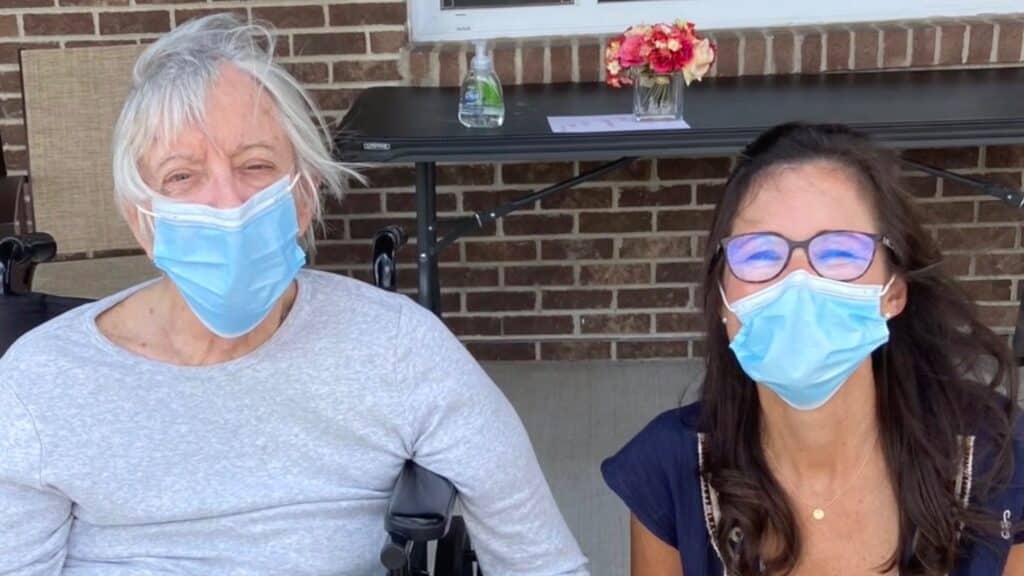 the Executive Director for Historic Roswell Place.
My interest in senior living started when I was seeing patients in Michigan as a Geriatric Nurse Practitioner. I loved the concept of having independence plus many social benefits and medical oversight.
When I serve seniors, I am their advocate and support them in every way that I can. I take this very seriously, from the moment our seniors join us. Our community is different because we are like a joyful family.
Live bands with amazing food, dancing, and laughter offer so many opportunities for bonding to the residents, families and staff. My favorite meal from the culinary team consists of fried chicken, mac-n-cheese, greens, and cornbread!
Thanks for taking the time to view our website. I hope you can participate in an in-person or virtual tour soon. Now is an ideal time to find an optimal apartment style and get some much-needed connection and socialization.
Regards,
Arlene Hsu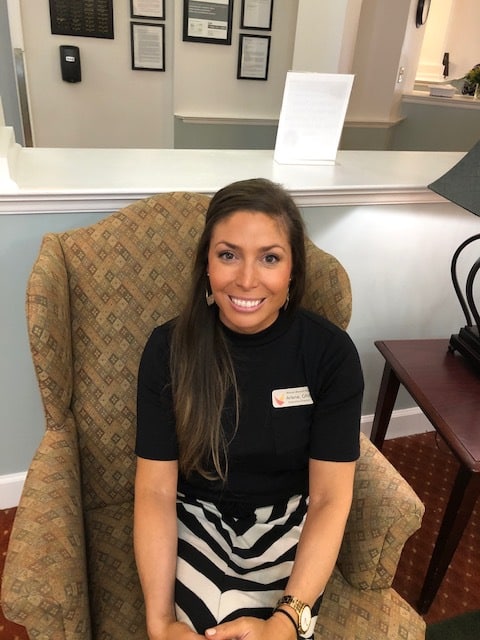 What to Expect at Historic Roswell Place
We honor and celebrate our veterans, participate in service projects around town, and offer a top-notch rehabilitation program. Our tenured management team is here to help you with their knowledge and kindness alongside our dedicated associates.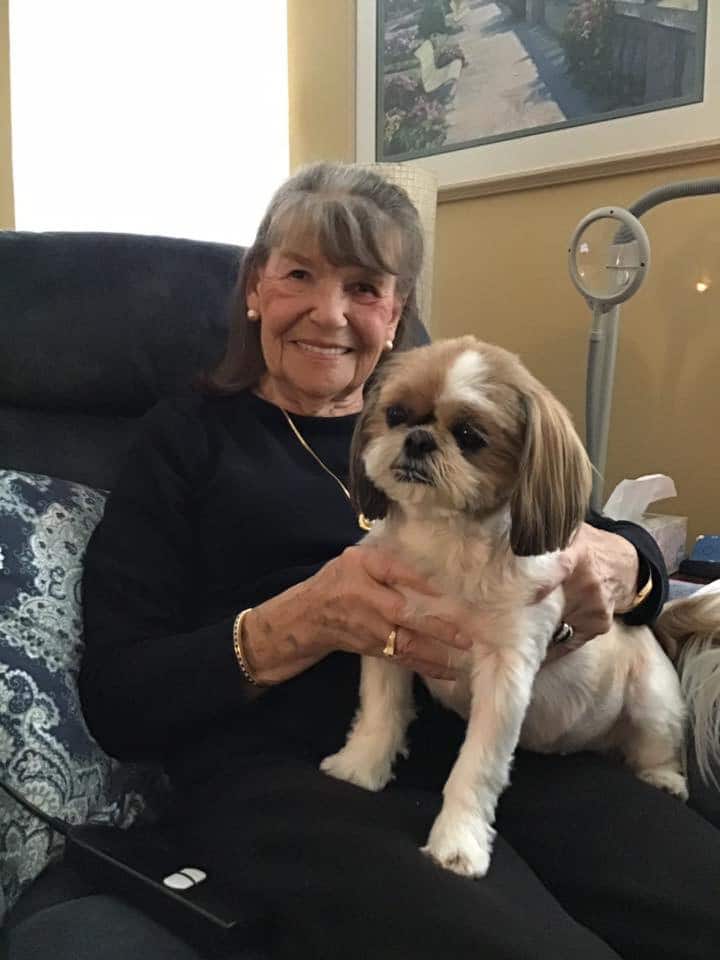 Lunch outings to Longhorn's, Chili's, Taco Mac, Rhea's Hamburgers, Moxie Burgers, O'Charley's, Slope's BBQ, Olive Garden, and Red Lobster
Antique and thrift stores
Grocery and retail shopping such as Ross, Marshalls, Walmart, Target, Value Village Thrift Store, and Goodwill
Seasonal trips to the apple farm, pumpkin patch, fall scenic tours, and Christmas lights bus tours
Volunteer outings such as caroling at the hospital, backpacks to Easterseals kids, and making and bringing dog biscuits to local kennels
Roswell United Methodist Church for holiday concerts
Panorama Apple Barn in Ellijay, GA
Religious services on Sundays
The Fernbank Museum Of History, Barrington Hall in Roswell, Bulloch Hall in Roswell, Botanical Gardens in Atlanta, Marietta
Gone with the Wind Museum, Delta Museum, Roswell Fire Museum, Teaching Museum North in Roswell, Booth Museum in Cartersville and the Tellus Museum in Cartersville
Theater and bowling
Plays at Roswell Cultural Arts Center
Seasonal trips to The Chattahoochee River for picnics
Magnolia Ball at Johnson Ferry Baptist Church every October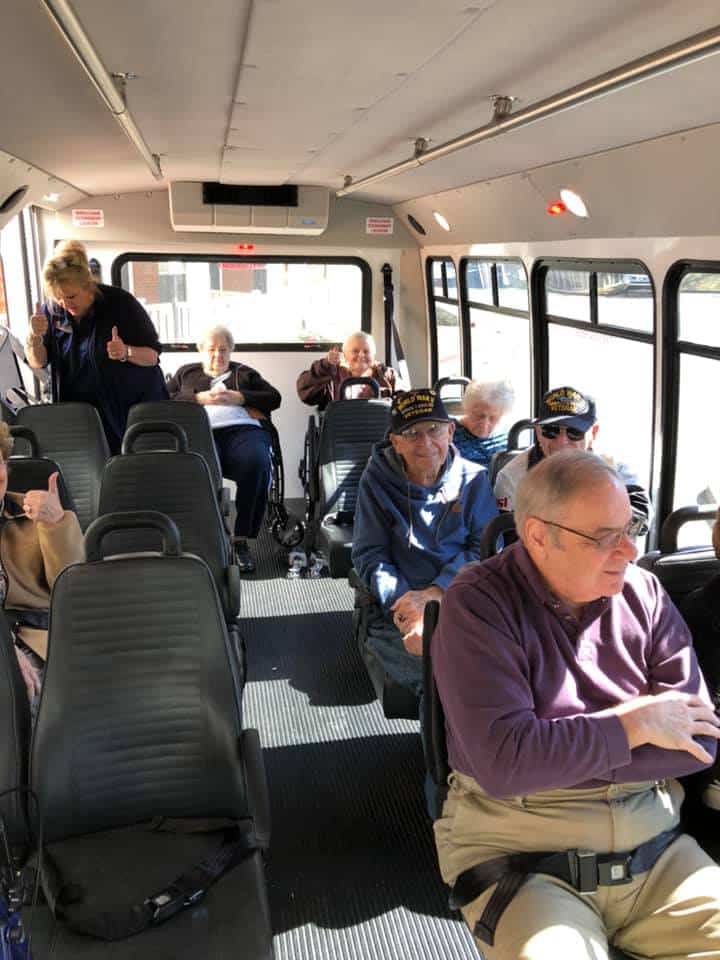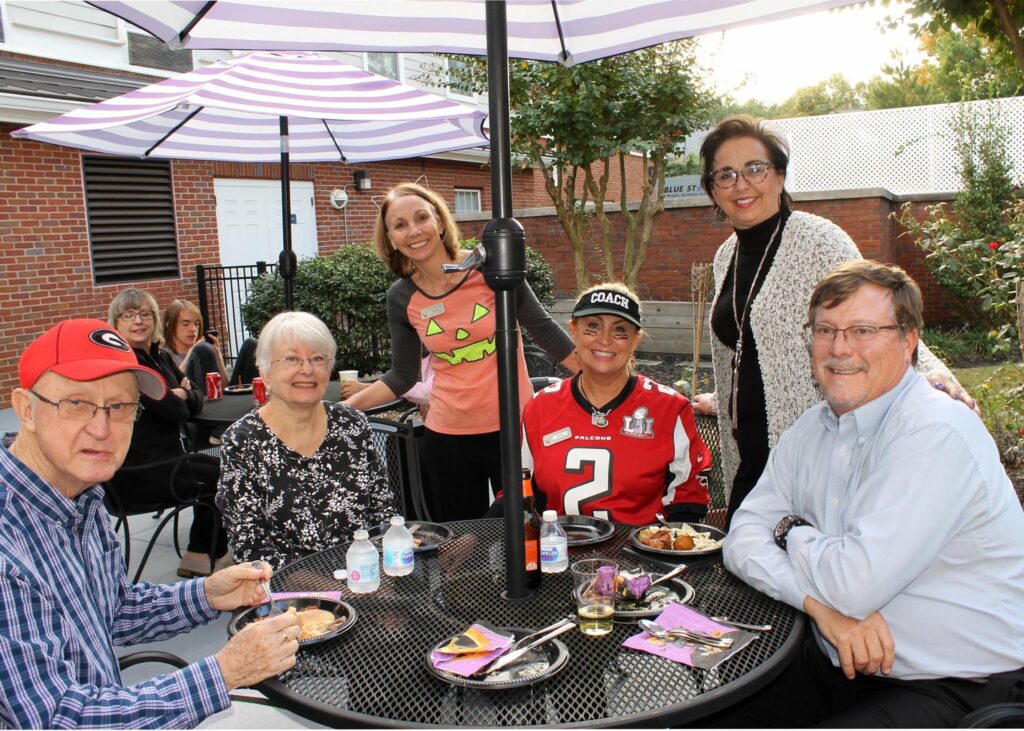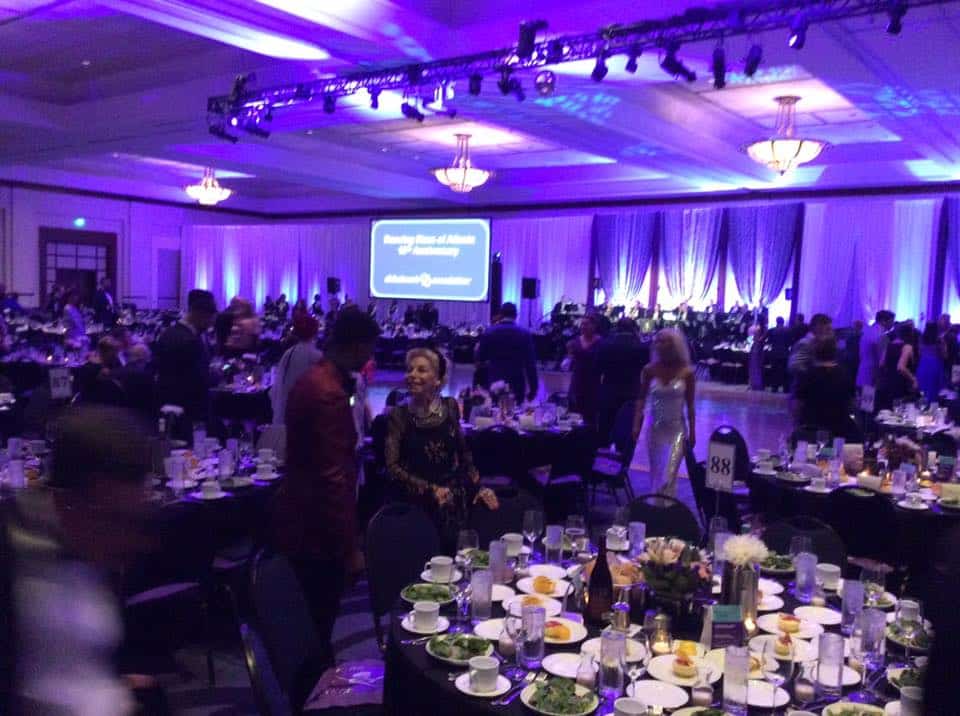 Book a tour at your convenience and get to know our team.

We are ready when you are.
The folks at Historic Roswell Place took great care of my mom while she lived there all the way until the end. Everyone from management down to the maintenance staff built a relationship with my mom and made her feel so loved, often going well above the level of care for which we paid because it was the right thing to do. Bottom line: they care. I will always be grateful for the support they provided to me and my mom."