at Historic Roswell Place
Historic Roswell Place Sample Menu
This is not your typical senior living dining experience!
Seasonal meals made year-round with local ingredients.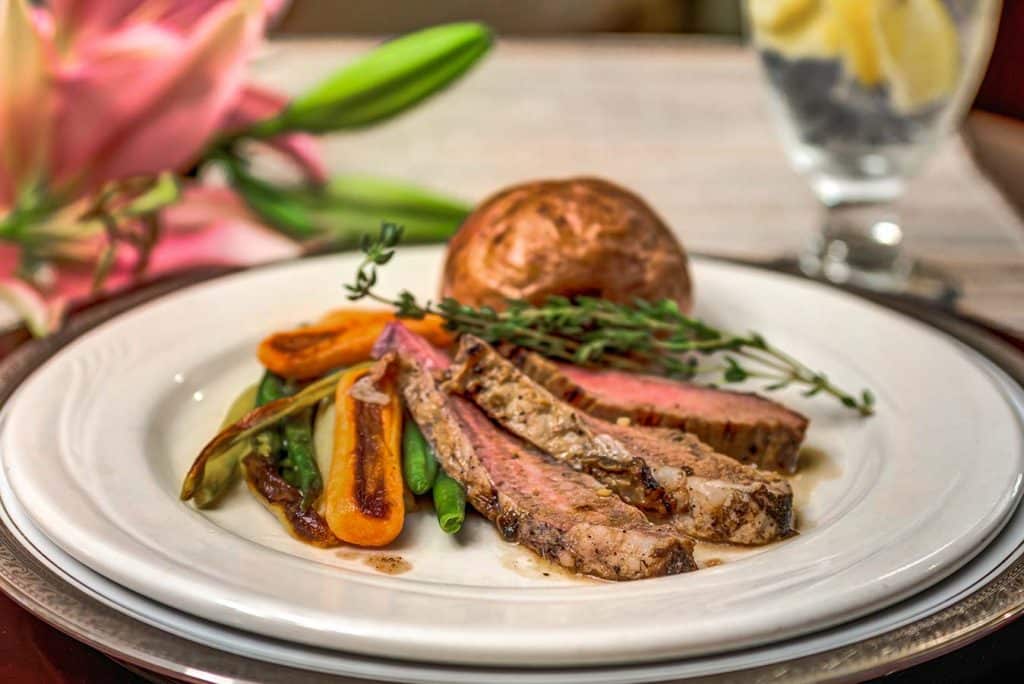 Veal Parmesan
Blackened Bass
Open-Face Turkey and Bleu Cheese Sandwich
Shrimp Salad Plate
Baked Ham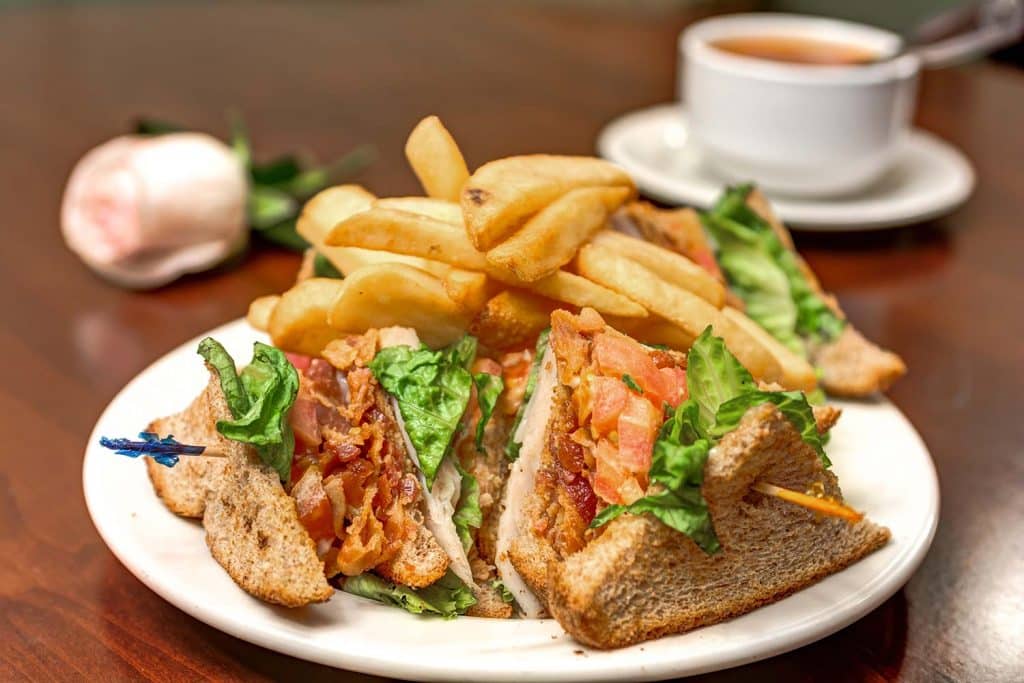 Au Gratin Potatoes
Roasted Broccoli
Mashed Potatoes
Roasted Rutabaga, Leeks, and Carrots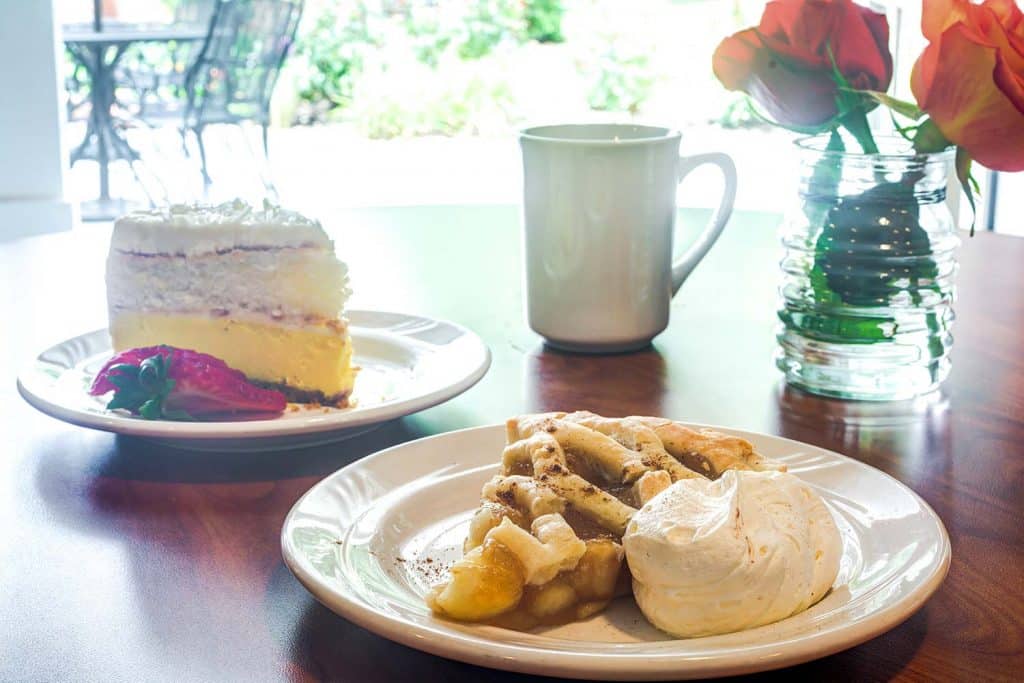 Lemon Chess Pie
Fresh Fruit Cup
Reduced Sugar Pina Colada Layer Cake
Book a tour at your convenience and have lunch with us.

We are ready when you are.