Is it time to talk
about Memory Care?
Check off the questions
that apply to your loved one.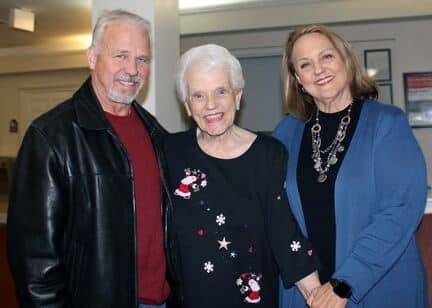 at Historic Roswell Place
Memory care services at Historic Roswell Place are unmatched with an individualized focus on your loved one. We also support our residents with engaging activities and nutritious but delicious dining options. Our specialized associates get to know each resident to learn their likes and dislikes. Then we accommodate them with our programming and day-to-day activities in a secure and comforting environment. 
Historic Roswell Place's Memory Care Program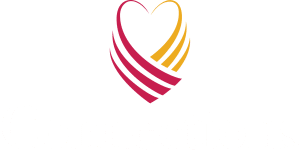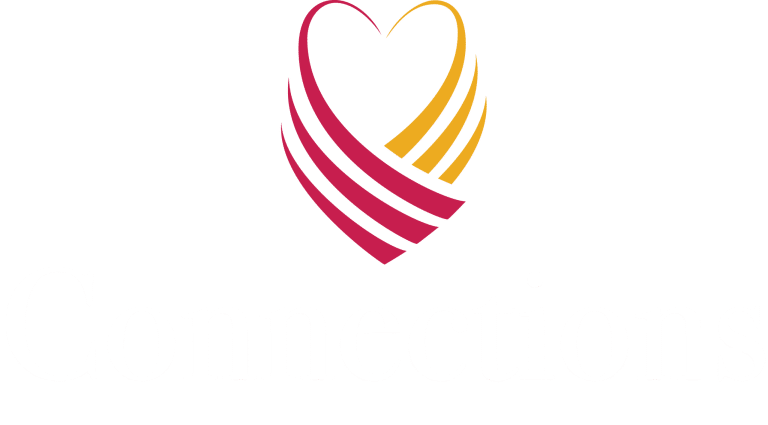 Our Connections Memory Care Program promotes a better quality of life for residents by meeting their needs while challenging the myths and misconceptions associated with dementia and Alzheimer's. We encourage residents to learn, grow, and move while offering educational support to family members. Historic Roswell Place supports memory care residents and the people around them with:
Nutritious and fulfilling dining choices

Signature music program SingFit

A holistic environment that adapts to each resident

Communication to families for caregiving resources
Considering Memory Care? Watch How We Can Change Your Loved One's Life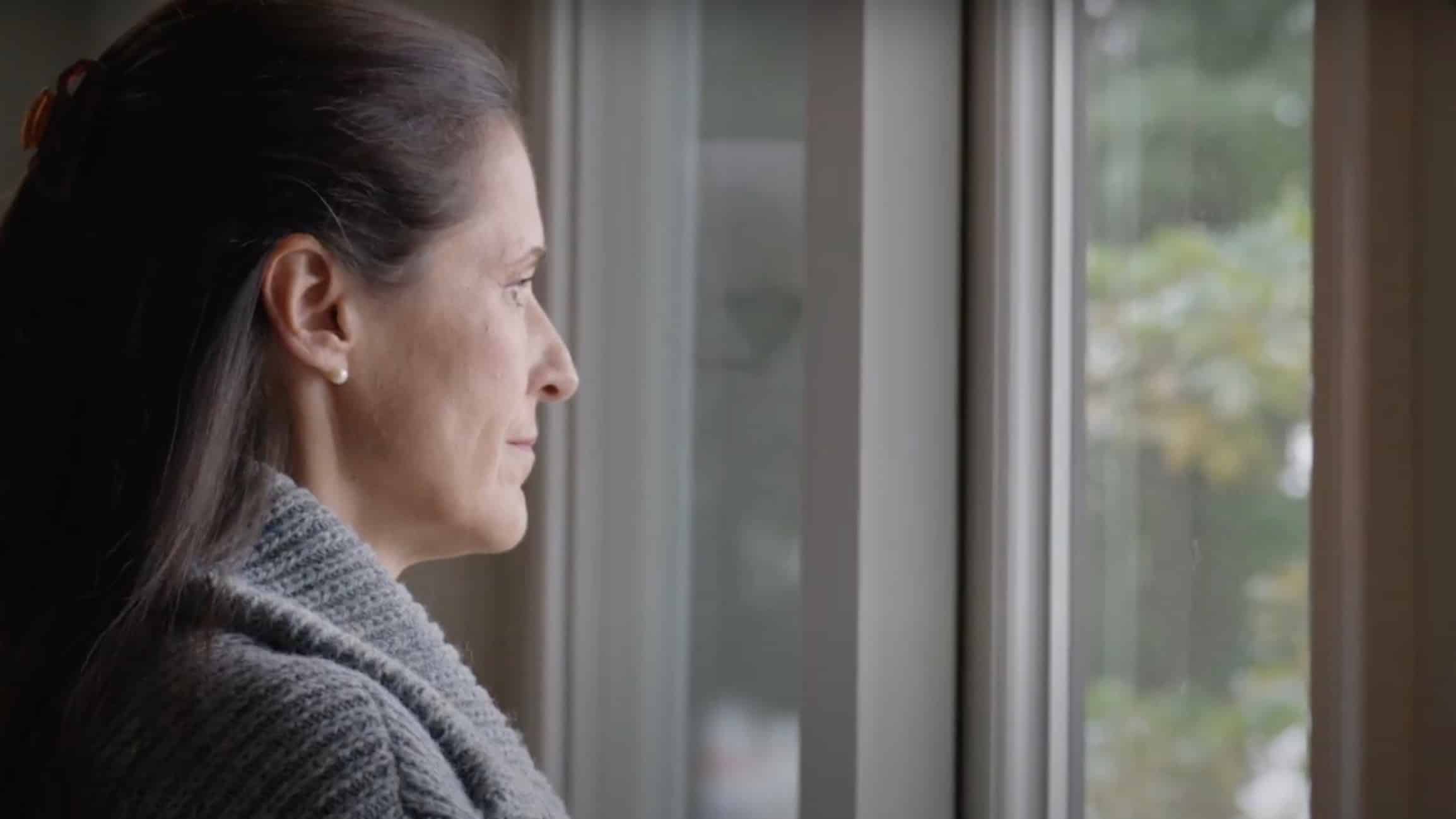 Book a tour at your convenience and have lunch with us.

We are ready when you are.
Historic Roswell Place is absolutely wonderful! My mom has been living here since May 2017 and she receives the absolute best care. The facility is beautiful, the staff is caring, the activities are varied and well planned and I can't say enough about all of the wonderful residents who live here. Hands down this is THE best assisted living facility in Roswell. Check them out!"