According to the Alzheimer's Association, someone in the United States develops dementia every 65 seconds. This means that approximately 6.7 million Americans of all ages currently live with Alzheimer's disease, the most common form of dementia.
As a result, cities across the country have been working towards becoming more "dementia-friendly" to better serve and support individuals living with memory loss conditions and their families.
Denver, Colorado is one city leading the way with its senior-friendly and dementia-friendly qualities.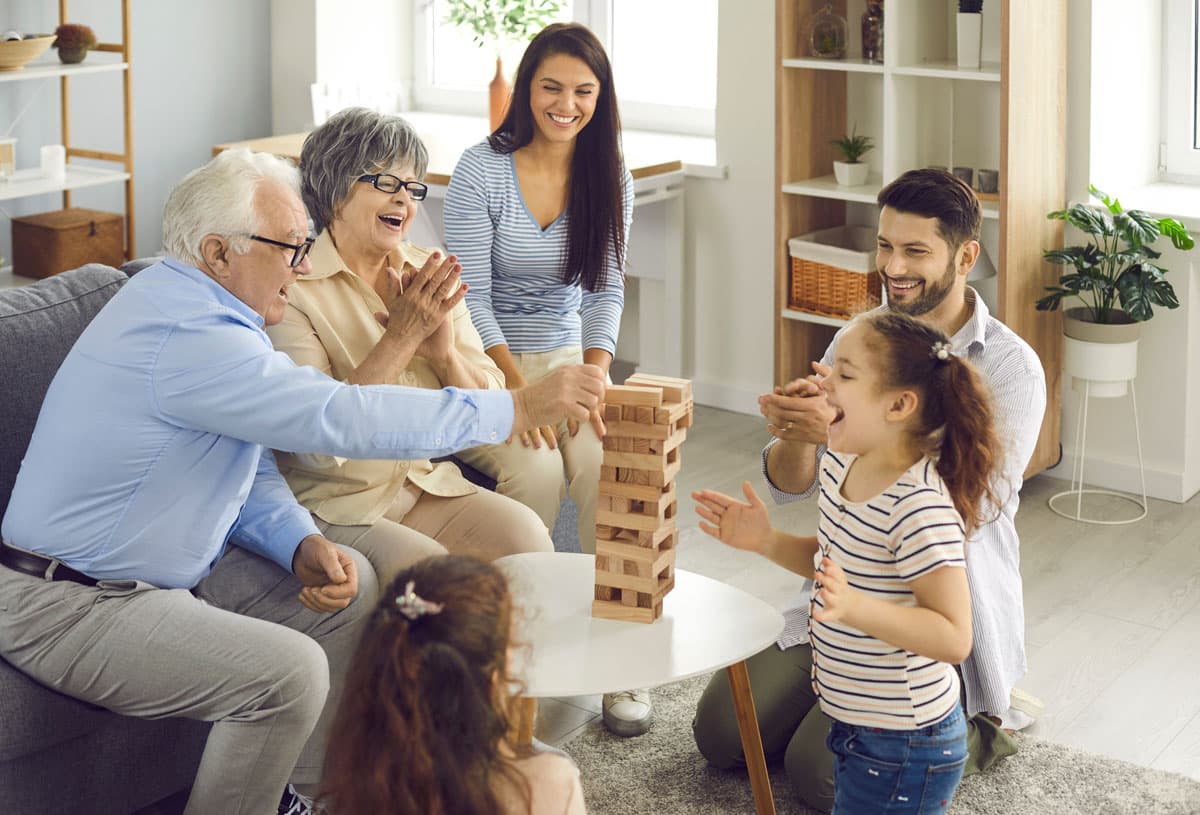 What makes Denver a dementia-friendly city?
A dementia-friendly city is inclusive for people living with memory loss and provides adequate resources and support to help them live safely and comfortably. It includes accessible and safe public spaces, transportation, and services that provide education on dementia care to the community.
A dementia-friendly community is a city or town that incorporates policies, practices, and attitudes that help support and empower individuals living with memory loss conditions, including but not limited to Alzheimer's disease.
Creating a dementia-friendly community requires the involvement of the government, local businesses, service providers, and community members at large. Below are some steps Denver has taken to cater to people with memory loss:
Increase awareness and understanding of dementia in the community through public education campaigns, workshops, and other forms of media.
Offer memory-friendly programs that encourage social interaction, physical activity, and cognitive stimulation in a safe and supportive environment.
Create safe, accessible, and well-lit public spaces, such as parks, sidewalks, and transportation, to cater to people with memory loss.
Train businesses, service providers, and first responders to identify and interact effectively with people with memory loss.
Develop supportive services for individuals with memory loss and their families, such as in-home care, respite care, and transportation.
Alzheimer's and dementia care communities provide friendly environments on a smaller and more personal scale. Memory care is often part of larger senior living communities, such as assisted living or skilled nursing facilities.
The Importance of Memory Care in Denver
Memory care communities in Denver offer specialized care for people with memory loss. These communities provide a secure and home-like environment to accommodate the unique needs of individuals with cognitive impairments.
These communities employ staff with specialized training in dementia care. Qualified associates offer individualized programming that focuses on:
Cognitive stimulation
Social engagement
Physical activity
Memory care aims to improve the quality of life for residents while providing a sense of familiarity, routine, and purpose. These communities are essential for people with cognitive impairments to feel part of society. Residents can be surrounded by people who understand them and provide care that considers their unique needs and emotions.
Connections is a memory care program in Denver, CO catering to the needs of seniors. It's also adding a wide range of services and amenities to their lives.
The Connections Memory Care Program in Denver
Connections is a program that encourages socialization through physical and mental activity. Dr. Sandra Petersen created the data-based approach following her experience with a stroke. She regained memory and mobility loss through neuroplasticity therapies.
Today, those ideas are being applied to the memory care community in The Courtyards at Mountain View.
Access to memory care communities such as The Courtyards at Mountain View helps individuals with memory loss conditions thrive in a calming and supportive environment.
Resort-style services and amenities are additional benefits to the personal care plans addressing the needs of residents. Seniors experience a higher quality of life from having a secure area to explore and make new friends. Benefits of the dementia-friendly senior living community include:
Secure indoor and outdoor areas
Housekeeping and linen service
Chef-prepared meals
Salon services
This inclusive memory care community helps loved ones feel valued, dignified, and fulfilled.
Tour a Friendly Memory Care Community in Denver, CO
Contact The Courtyards at Mountain View to learn more about Alzheimer's and dementia services for a loved one in Denver, Colorado.