Senior living community, The Rivers at Puyallup, is opening its doors to seniors and families who require dementia or Alzheimer's care-related services. The memory care portion of the community is slated for October 2022.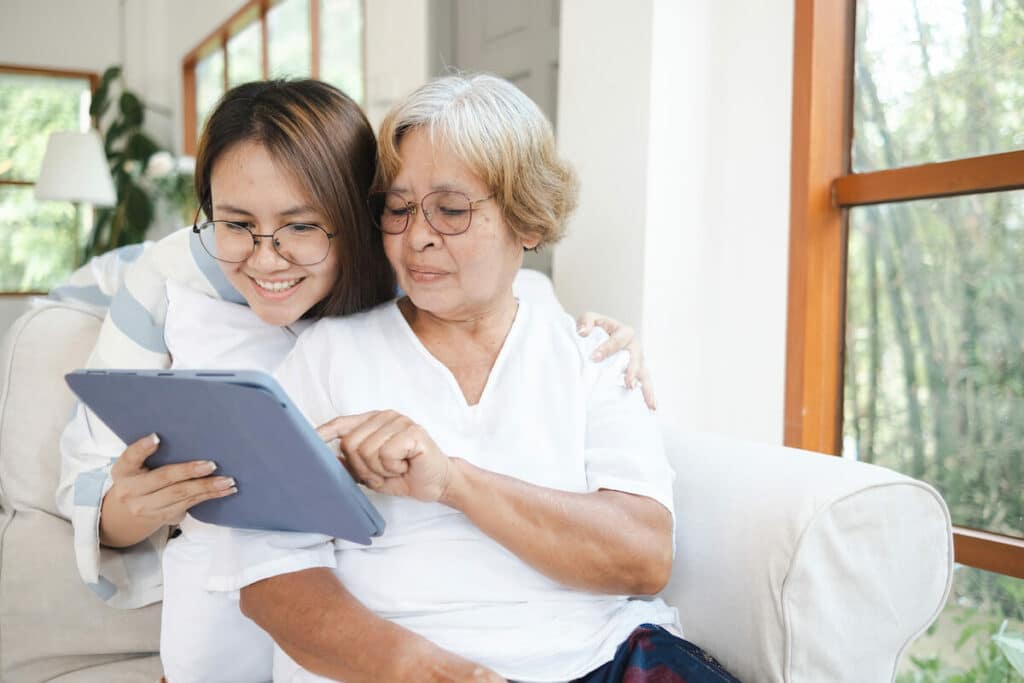 Residents in memory care can benefit from the following services:
Non-stop care
A calm and secure environment
Personalized activities of daily living assistance (bathing, grooming, etc.)
Brain-enhancing nutrition
Neuroplasticity therapy
Evidence-based fitness and engagement programming
"We are excited to soon offer memory care services to families that require them," states Lindsay Oliver, Sales Director. "Non-stop wellness and enrichment is our goal for the people who call The Rivers at Puyallup their home."
Are you considering help for a loved one with dementia?
Learn all about the immense benefits of the Connections program at The Rivers at Puyallup. Sign up for a tour today to see the difference.