Welcome to The Seasons of Reno
Assisted Living and Memory Care in Reno, NV
We are a beautiful community that's truly dedicated to achieving our residents' wellbeing. 
We are proud to be Reno's premier Assisted Living and Memory Care community.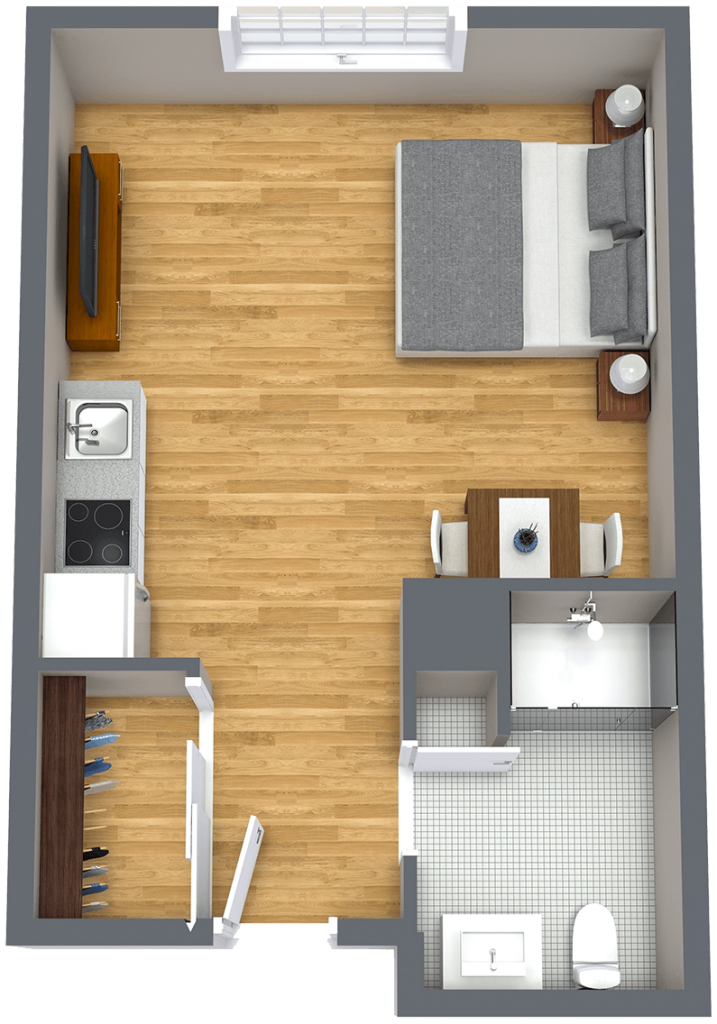 Spacious Floor Plans Available at The Seasons of Reno
Our assisted living and memory care apartments are ready for you.
"I have had three family members here. Great staff and amazing care."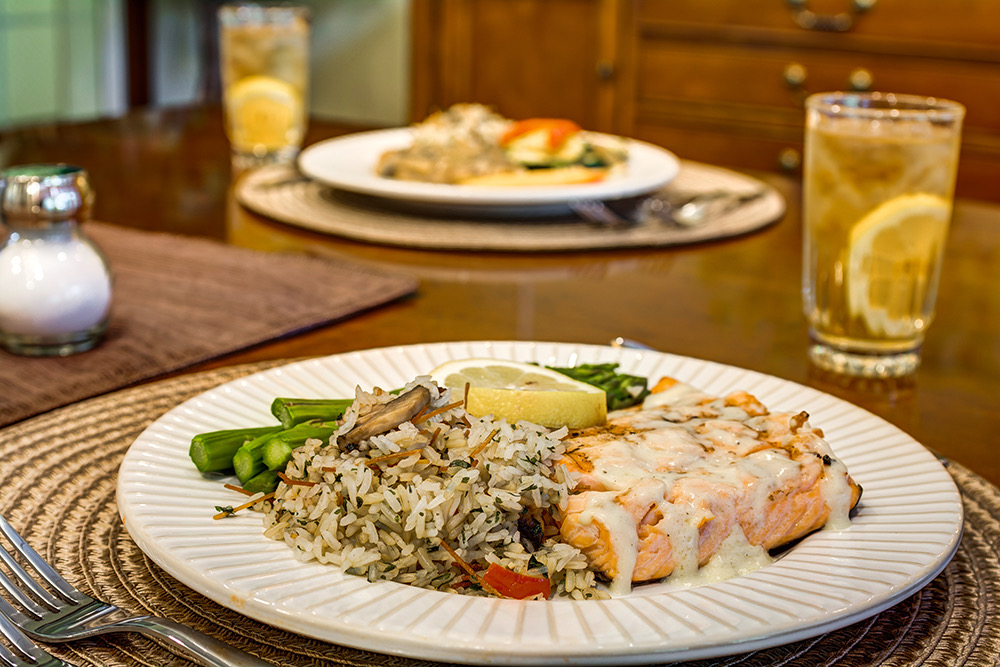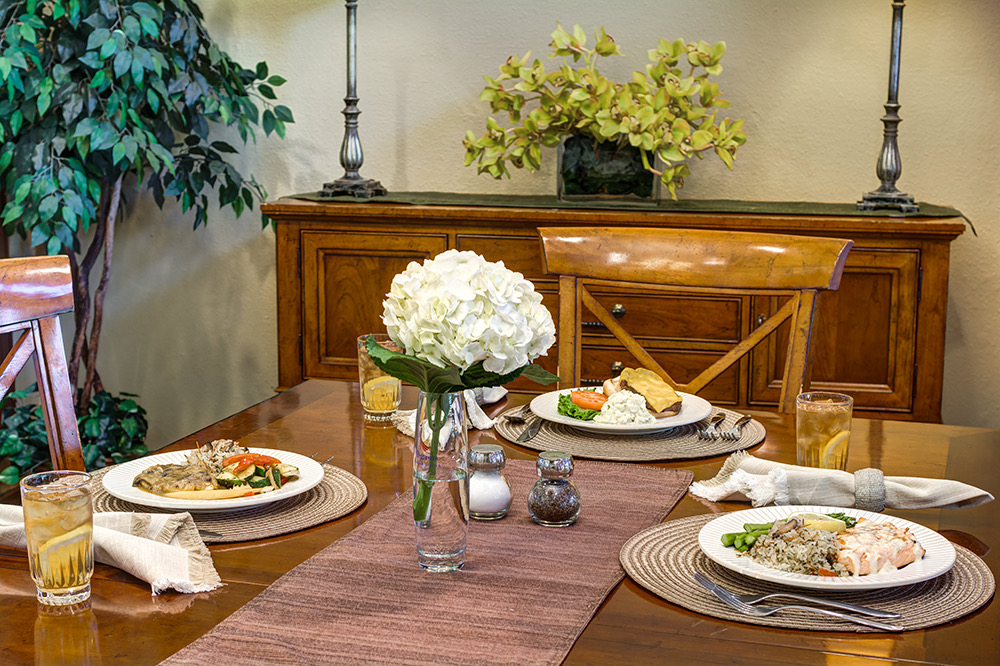 Dining Well at The Seasons of Reno
With fresh and seasonal ingredients, our culinary team is dedicated to serving you delicious meals.
Pegasus Senior Living communities all over the country are celebrating Maj. Bill White, who has become famous with his Valentine's Day card initiative in Stockton,
Read More »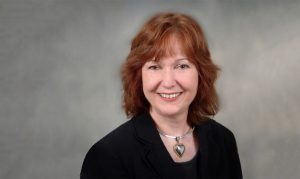 Dallas-based Pegasus Senior Living is welcoming Dr. Sandra Petersen, DNP, APRN, FNP-BC, GNP-BC, PMHNP-BE, FAANP to their Health and Wellness team. Dr. Petersen comes from
Read More »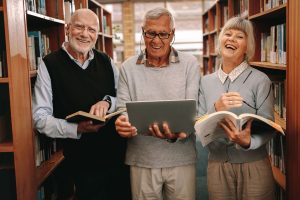 There should be more to your day than chores and upkeep. If you are still considering senior living, it can be beneficial to step back
Read More »
Book a tour at your convenience and have lunch with us.

We are ready when you are.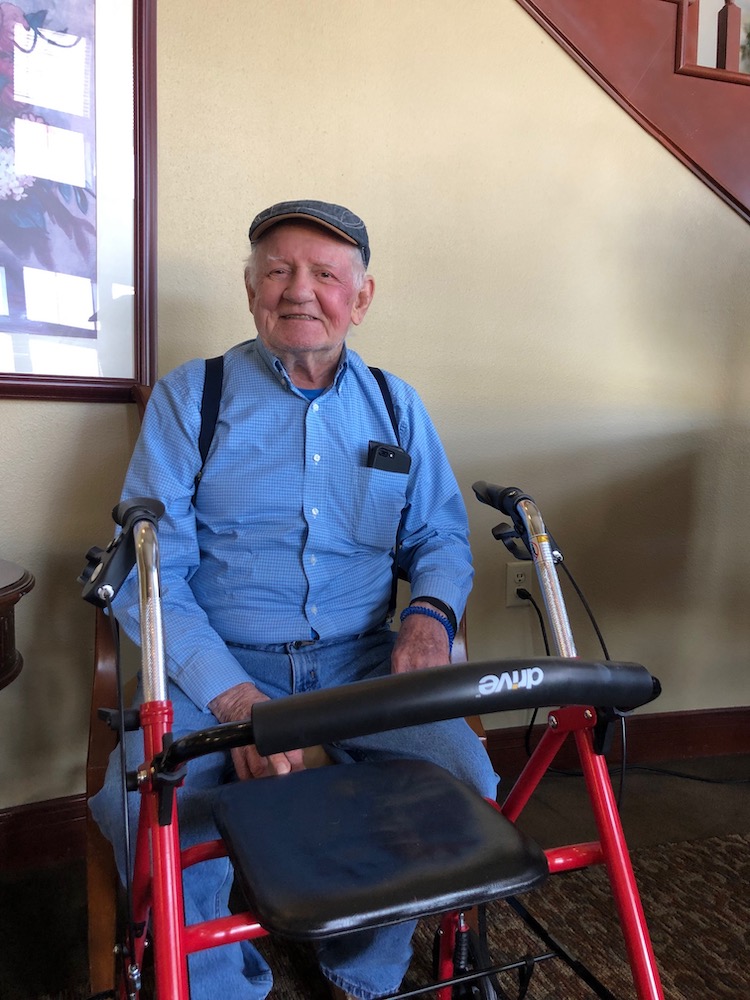 Meet The Seasons of Reno
Resident Ambassador
"It's the sense of community here. It's the quality of the little things, like meals on tablecloths with silverware and glassware. The size of my apartment is more than adequate. I was able to bring everything I had at my previous place. My fridge is full of champagne."