Pegasus Senior Living is thrilled to announce that The Seasons of Reno has been recognized by U.S. News & World Report as a 2022-23 Best Assisted Living and Memory Care community.
The Seasons of Reno is one of the senior living communities recognized by U.S. News that earned "Best" status by achieving the highest possible rating for Assisted Living and Memory Care.
U.S. News awards the designation of Best Senior Living only to those communities that satisfy an objective statistical assessment of each senior living community's performance from consumer satisfaction surveys administered between March 2021 and February 2022. These responses reflect the viewpoints of more than 200,000 current residents and family members of residents living in thousands of senior living communities nationwide.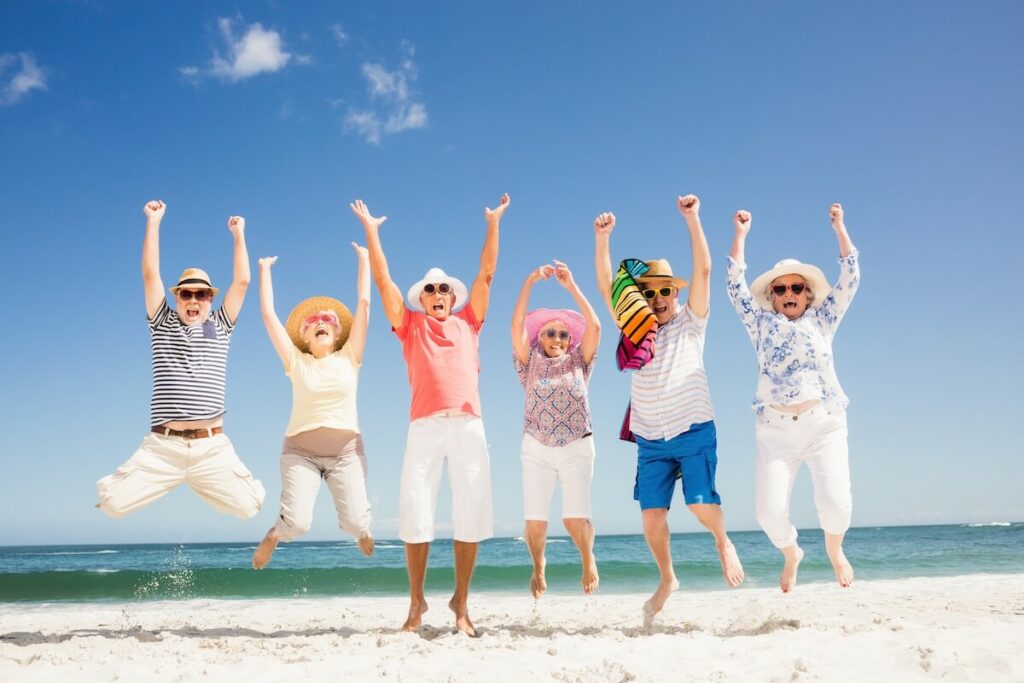 The Best Senior Living Communities of 2022
There are nearly 29,000 assisted living facilities and residential care communities in the United States. Only 1,272 made the 2022-23 U.S. News Best Senior Living list. We cannot thank the team, residents, and family members at The Seasons of Reno enough for helping us win this distinction.
The inaugural U.S. News Best Senior Living ratings and profiles offer comprehensive information and exclusive analysis of consumer satisfaction data evaluating such factors as community & activity, food & dining, caregiving, and management & staff for nearly 2,500 communities in the continental U.S. and Hawaii.
For more than 30 years, U.S. News has served the American public as an unbiased arbiter of quality across a variety of important choices.
"Until now, families have had limited information when comparing providers of independent living, assisted living, memory care, or continuing care," said Ben Harder, managing editor and chief of health analysis at U.S. News. "The Best Senior Living ratings fill this informational gap with comprehensive and transparent data to help older consumers and their families identify high-quality senior living communities that meet their needs and preferences."
About The Seasons of Reno
The best senior living in Reno, NV is available at The Seasons of Reno. Our assisted living and memory care community lets seniors enjoy their lives while we handle the care and chores.
Our services include:
Licensed nurse oversight
Medication management
Activities of daily living assistance
Housekeeping, laundry, and maintenance services
Engaging social activities and special events
Chef-prepared meals
Connections is the data-based memory care program available at The Seasons of Reno. This program focuses on using neuroplasticity treatments to provide relief and purpose to seniors and their families.
Dr. Sadra Petersen's Connections program supports people with dementia by:
Engaging the Emotions
Encouraging Movement
Challenging the Brain
Supporting Socialization
Discover the Best Senior Living Near You
Contact The Seasons of Reno to arrange a personalized tour. We can't wait to show you why our assisted living and memory care community is considered one of the best.