The Seasons of Reno Sample Menu
This is not your typical senior living dining experience!
Seasonal meals made year-round with local ingredients.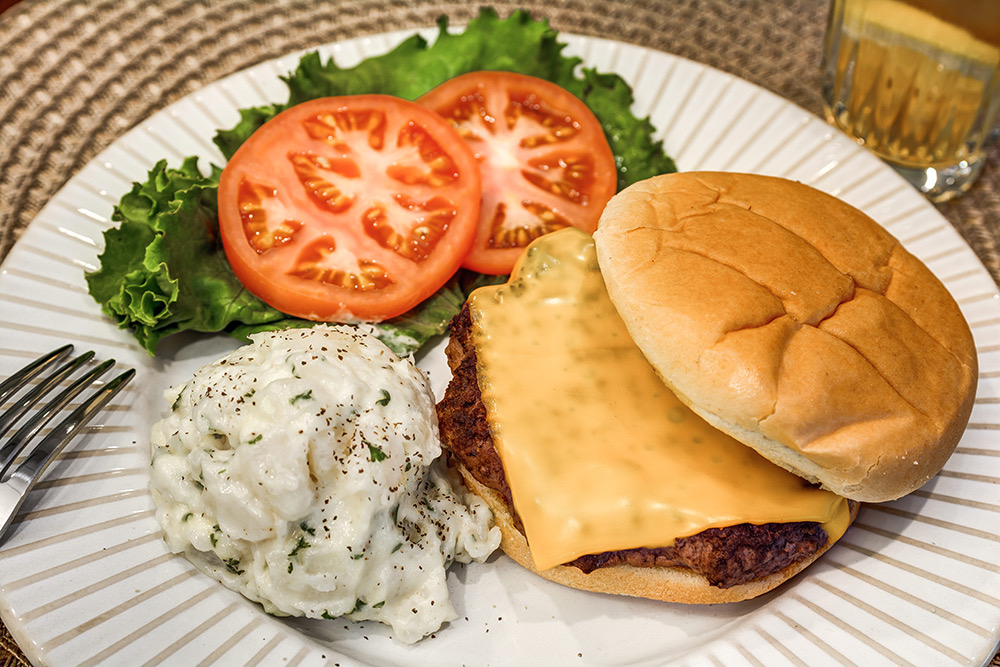 Summer Braised Beef
Grilled Chicken with Garden Vegetable Salsa
Barbecue Chicken Quarters
Maui Burger
Swiss Steak with Tomatoes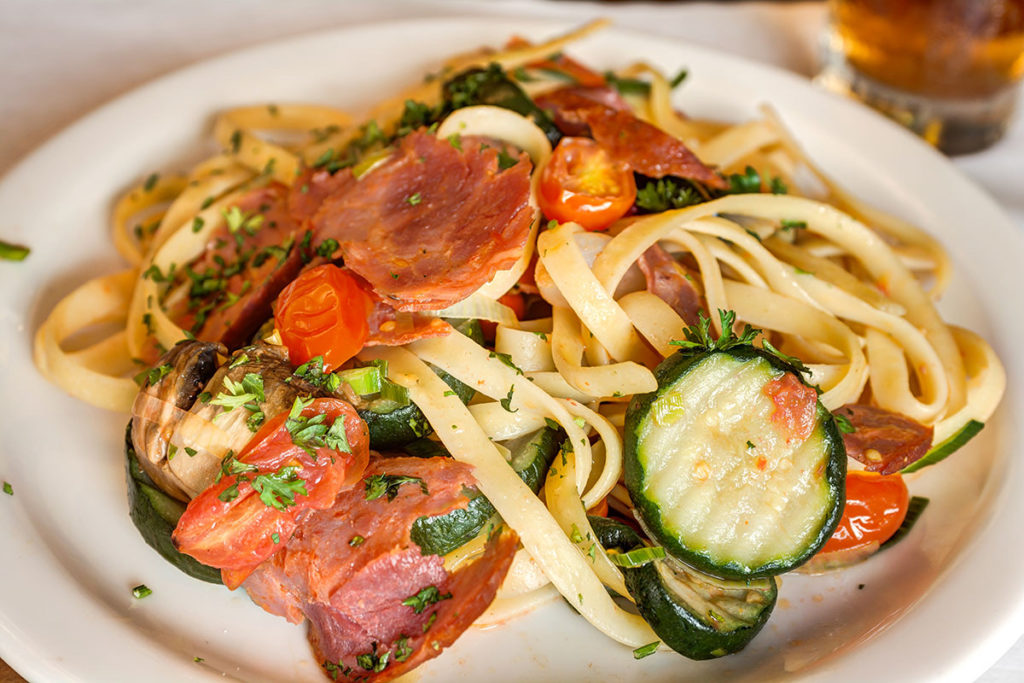 Sauteed Zucchini
Whole Wheat Pasta
Steamed Green Peas
Roasted Cauliflower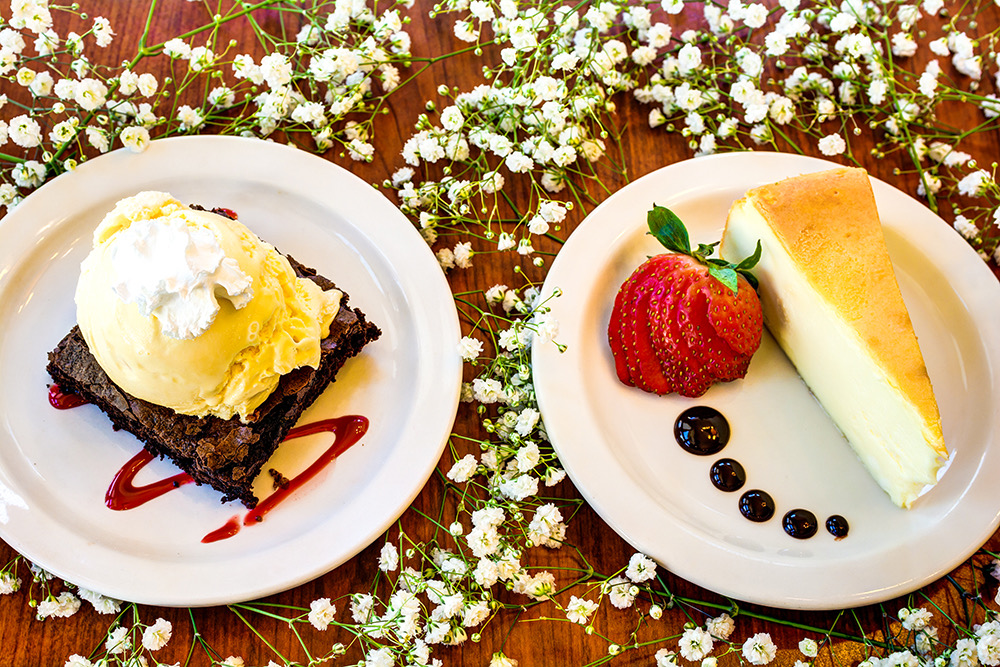 Raspberry Sherbet
Tiger Brownie
No Sugar Added Mixed Berry Pie
Book a tour at your convenience and get to know our team.

We are ready when you are.
The ambiance, the support, the people, everything is just great."