We're Local.
We're Passionate.
We Care.
Step inside The Seasons of Reno and feel the positive atmosphere. With smiles, laughter, fun, engagement and pro-active wellness, you will be able to live your best life alongside other like-minded people in our senior living community.
Our management team's longevity working at The Seasons of Reno demonstrates the commitment and expertise we provide for our assisted living and memory care residents. 
Watch How We Make Your Family Our Family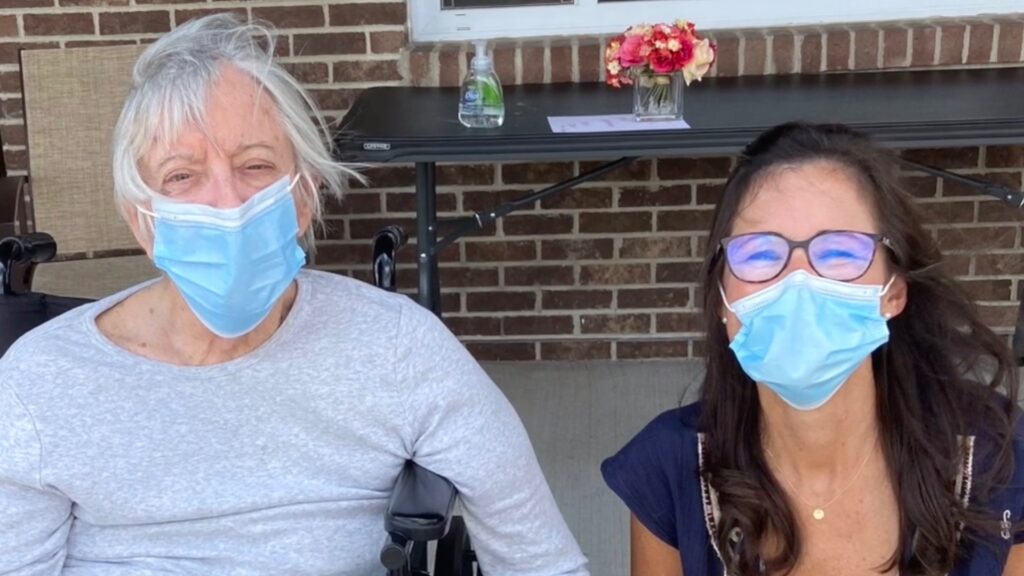 the Executive Director for The Seasons of Reno.
I started volunteering with a hospice agency, which led me to The Seasons assisted living. When the business office position opened up, I applied and haven't left since!
Aside from helping seniors during this challenging time, the main reason I love my job is that I am able to help alleviate some of the pressure, fear and worry families experience while trying to navigate an unfamiliar and scary situation. Our team has been together for a long time, so we share a common vision about what we want our community to be.  When someone moves into our community, we believe it should be somewhere they can stay for the long haul and as they change, we will change with them to meet their needs.
My favorite social activity here is Sam's cooking club, and I think the best dishes the culinary team has made are kielbasa and Cesar's famous chicken strips!
Thanks for taking the time to view our website. I hope you can participate in an in-person or virtual tour soon. Be sure to ask a lot of questions!
Regards,
China West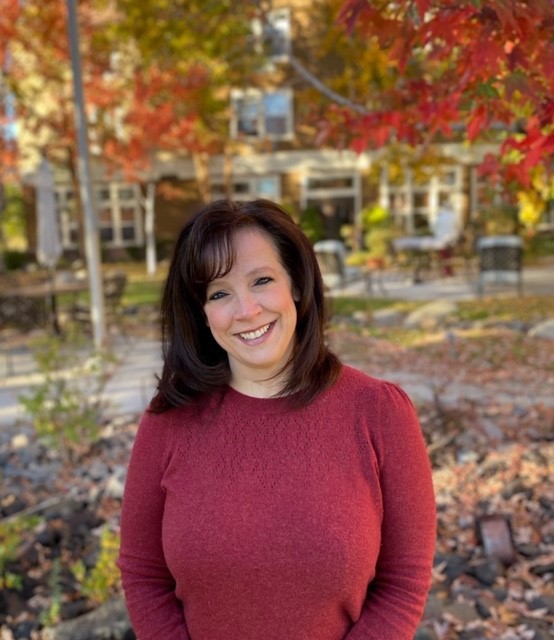 What's the difference between senior living and assisted living in Reno, NV?
We take advantage of our prime location in Northwest Reno with our scheduled transportation and nearby venues. Residents enjoy the shopping, dining and golfing as well as the parks and balloon races in the area.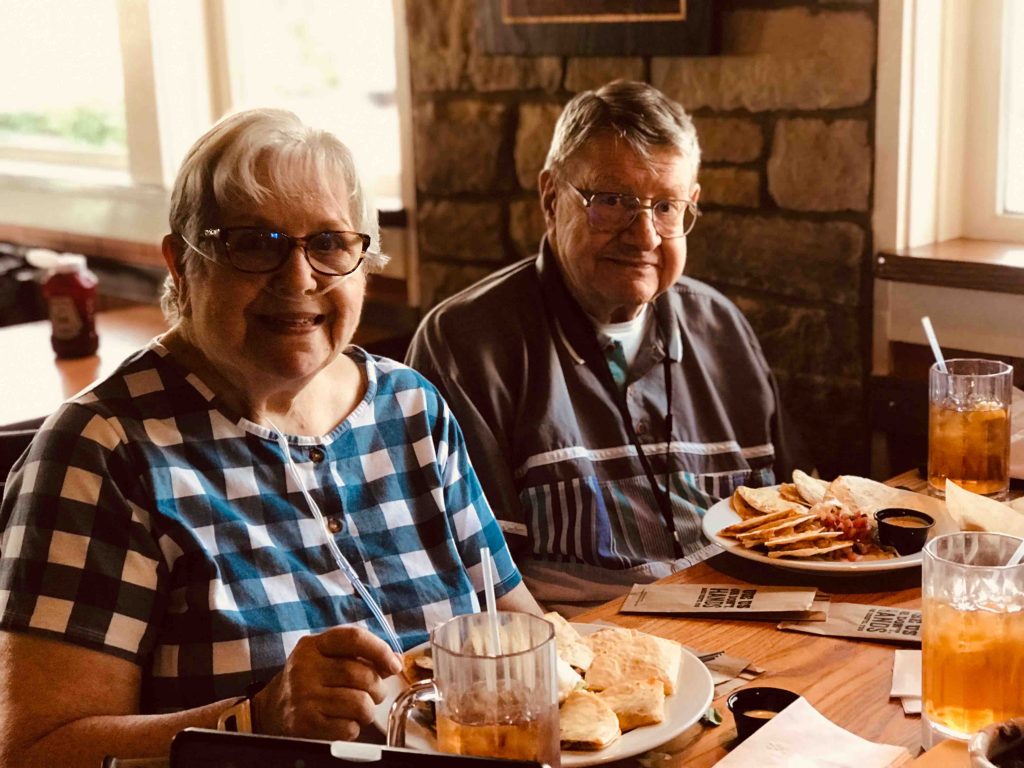 Scenic drives along the Truckee River and other areas
Lunch trips
Picnics
Trips to the Discovery Museum, Nevada Museum of Art, The Wilbur May Museum, and the National Automobile Museum
Shopping at local grocery stores as well as the Dollar Store and Walmart
Religious services on Sundays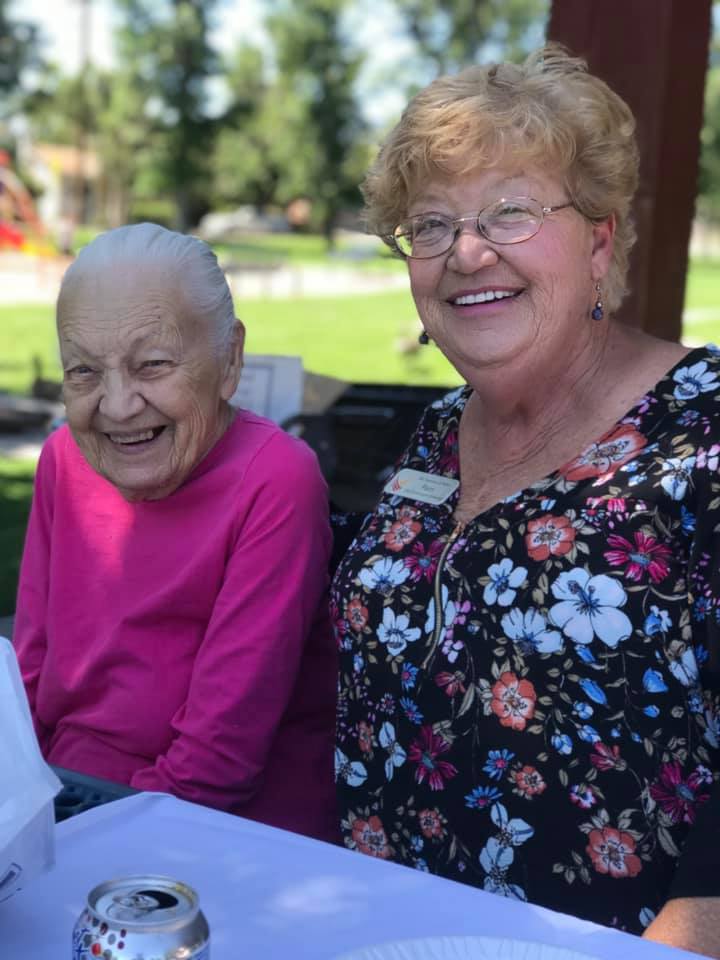 Book a tour at your convenience and get to know our team.

We are ready when you are.