Is it time to talk
about Memory Care?
Check off the questions
that apply to your loved one.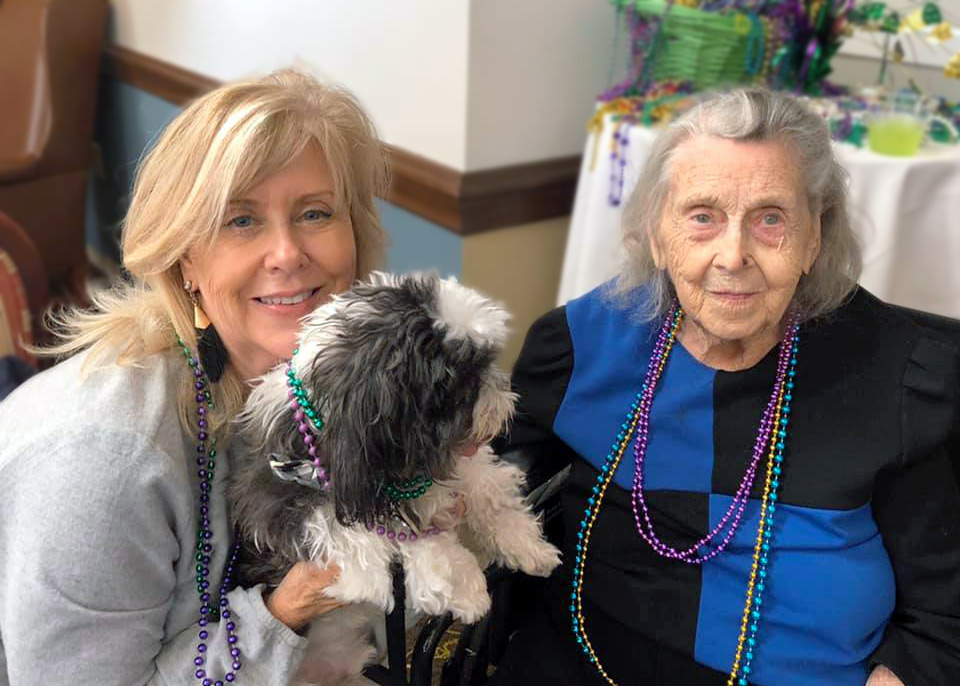 Memory care residents enjoy lifestyles personally catered to them and their desires while being provided the care and attention they require. 
The Seasons of Reno's Memory Care Program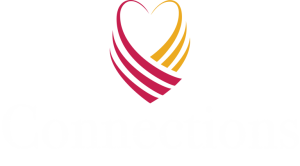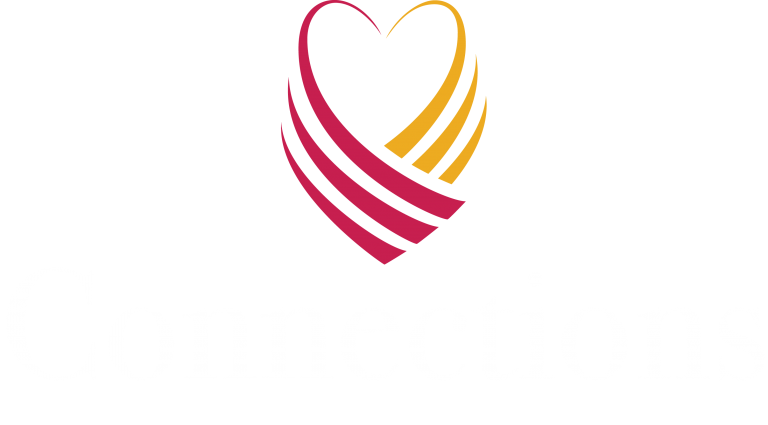 The Seasons of Reno's Memory Care Connections program changes lives. Using proven data on Alzheimer's and dementia treatment, we strive to remove the stigma of living with this disease and aging gracefully.  The Seasons of Reno support memory care residents and the people around them with:
A Mediterranean-based diet
Signature music program SingFit
A holistic environment that adapts to each resident
Considering Memory Care? Watch How We Can Change Your Loved One's Life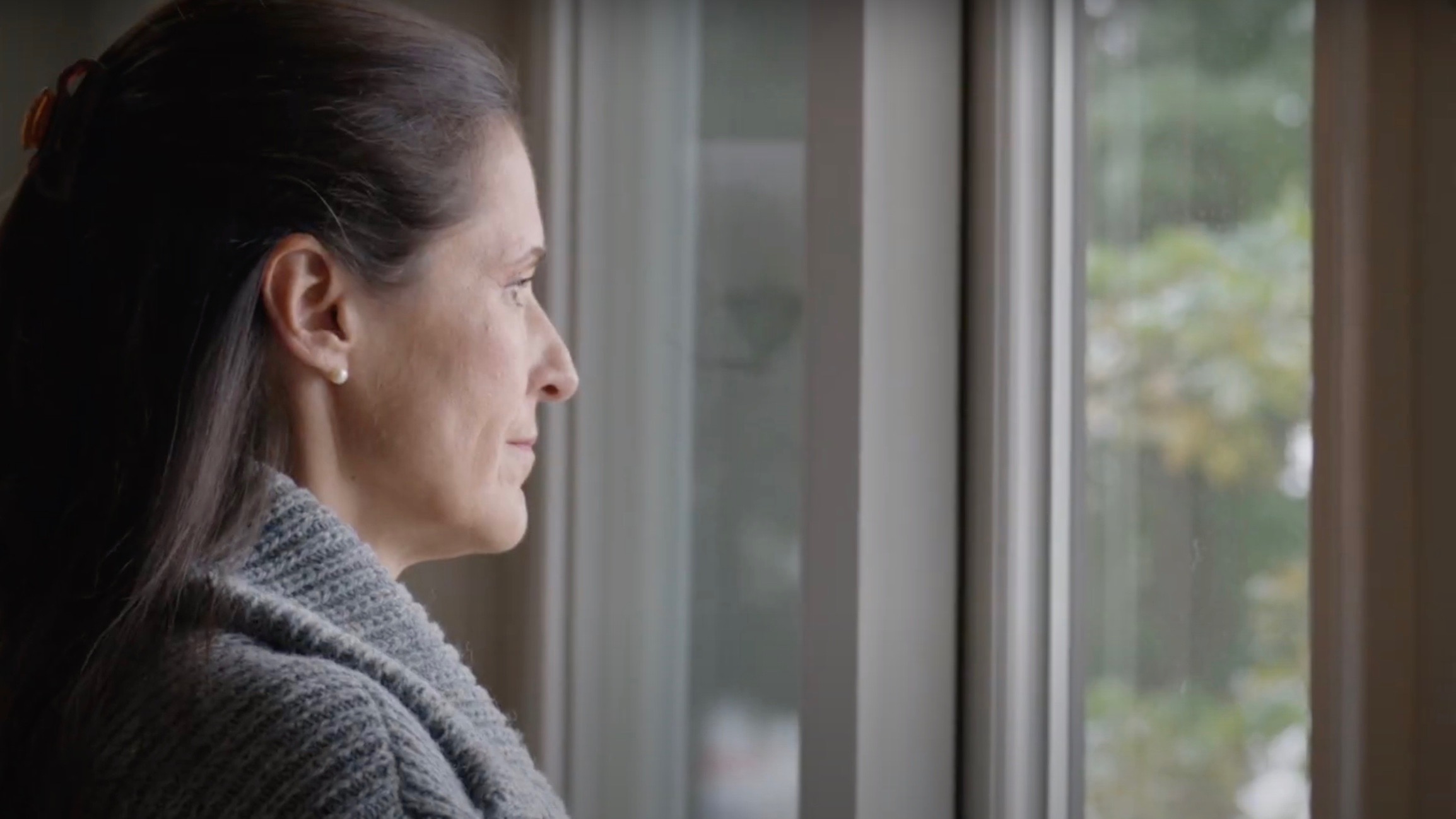 Book a tour at your convenience and have lunch with us.

We are ready when you are.
The Seasons is a phenomenal assisted living and memory care community! The staff there are all top notch and provide such loving, compassionate and supportive care to the people who live there."
Reno Business Professional