Are you wondering if your senior parent is getting to a state where they need more help with an outside source like a senior living community?
You may have visited your parents over the holidays and gotten worried about their current situation or home life, finding out that they need more assistance than they've let on over the phone. You wouldn't be alone if you are thinking of being a caregiver or you already are one: 39 percent of adults nationwide are caring for a loved one with significant health issues.
Review the signs below to determine if you and your senior parent could use more help, whether it's related to caregiving, home maintenance, or living a more engaged, worry-free lifestyle.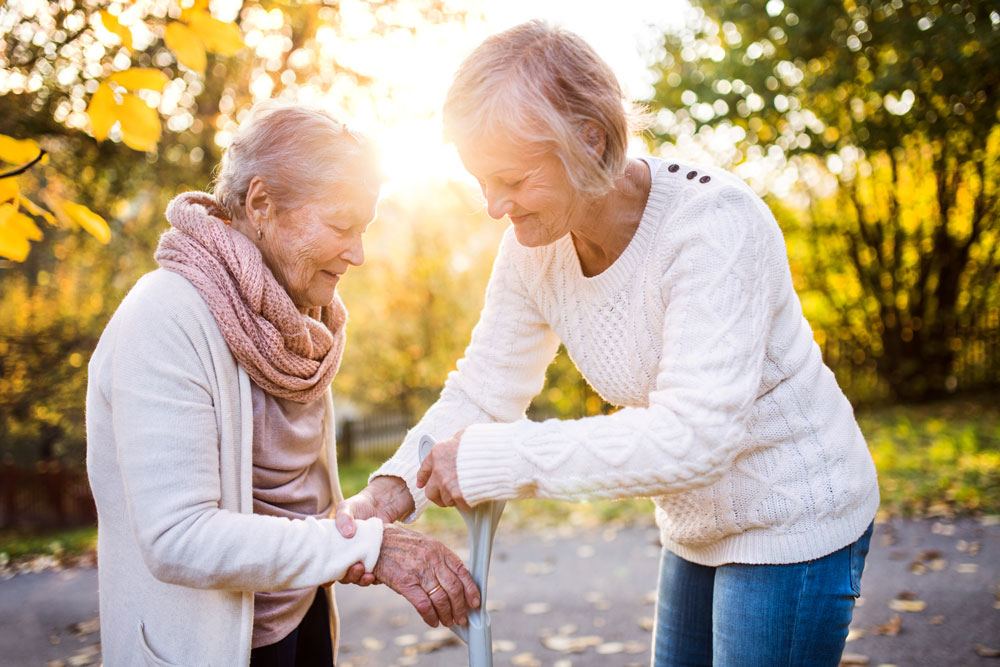 House Care Signs
1. House and yard looks uncharacteristically untidy or unkempt
2. Unusual clutter or mess inside the house
3. Stacks of bills are getting higher or are not being paid
Self-Care Signs
4. A recent disheveled appearance or disregard for hygiene
5. Lack of fresh, nutritious and healthy food in the house
6. A change in their general mood or losing interest in hobbies
Health Signs
7. Neglecting medications or fulfilling prescriptions
8. Bruising on their body (which could indicate falling)
9. Becoming more forgetful such as missing appointments
10. Losing or gaining weight drastically
If you are looking into more assistance for your senior parent, know that you are not alone. Many adult children are going through the same situation every day, but that there are different resources for you to consider.
Assisted living communities in your area can alleviate the stress and worry of having a senior parent live alone at home in many ways. Communities provide for your senior parent in various capacities that go beyond medication administration, whether it's physically, emotionally, or mentally. For example, in addition to specially trained associates, Pegasus communities offer Lifestyle Directors who provide different activities, outings, or events every month that are interesting for seniors.
The Benefits of a Senior Living Community
Pegasus Senior Living communities provide convenient services, programs, activities, maintenance, and dining options — not to mention a local team of dedicated associates onsite who are passionate about caring for seniors.
A Pegasus community can enrich lives by providing that extra time to pursue a hobby, meet like-minded people, or ignite a newfound passion, things that may not come as easy if your loved one continues living alone at home.
Don't delay on your loved one's health or happiness. Let us know how we can help.
Your Choice. Your Life.