Pegasus Encourages Residents To Enjoy Life With Their Furry Friends
Sunday, April 11th is National Pet Day, and we're celebrating! Are you or a loved one seeking out the carefree lifestyle and social environment of a senior living community but are worried you'll have to part with a beloved pet?
When you join with any Pegasus Senior Living community across the country, we encourage you to keep the furry friend in your life. Each community does have its own rules around pet ownership, but we will try our best to accommodate your situation.
National Pet Day was started in 2006 by pet expert and animal welfare advocate Colleen Paige in part to raise awareness about the plight of animals in shelters and rescues.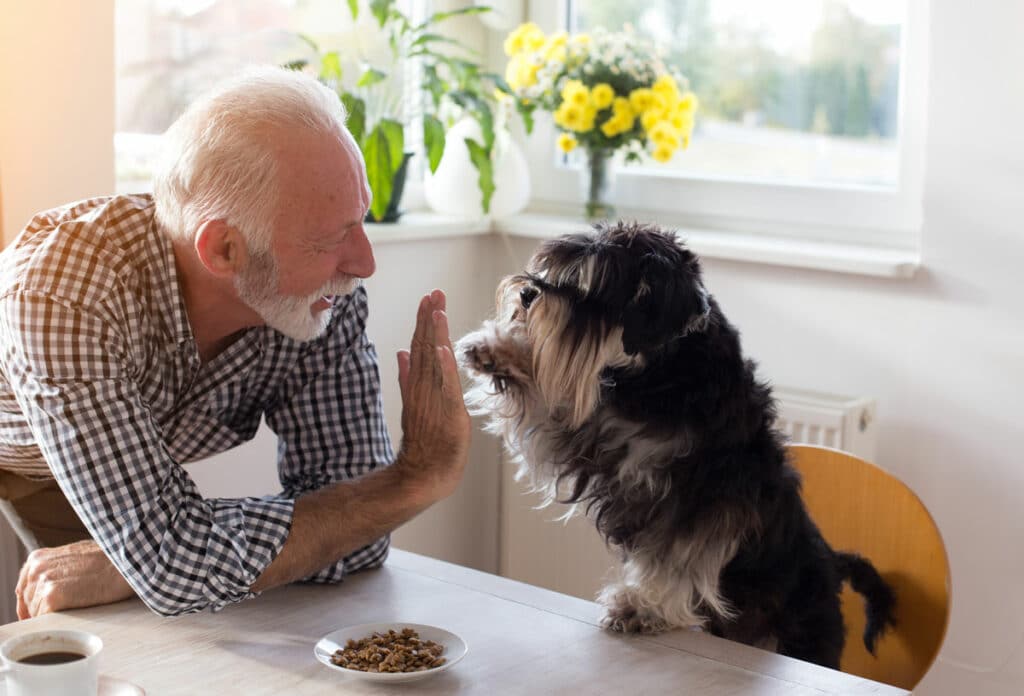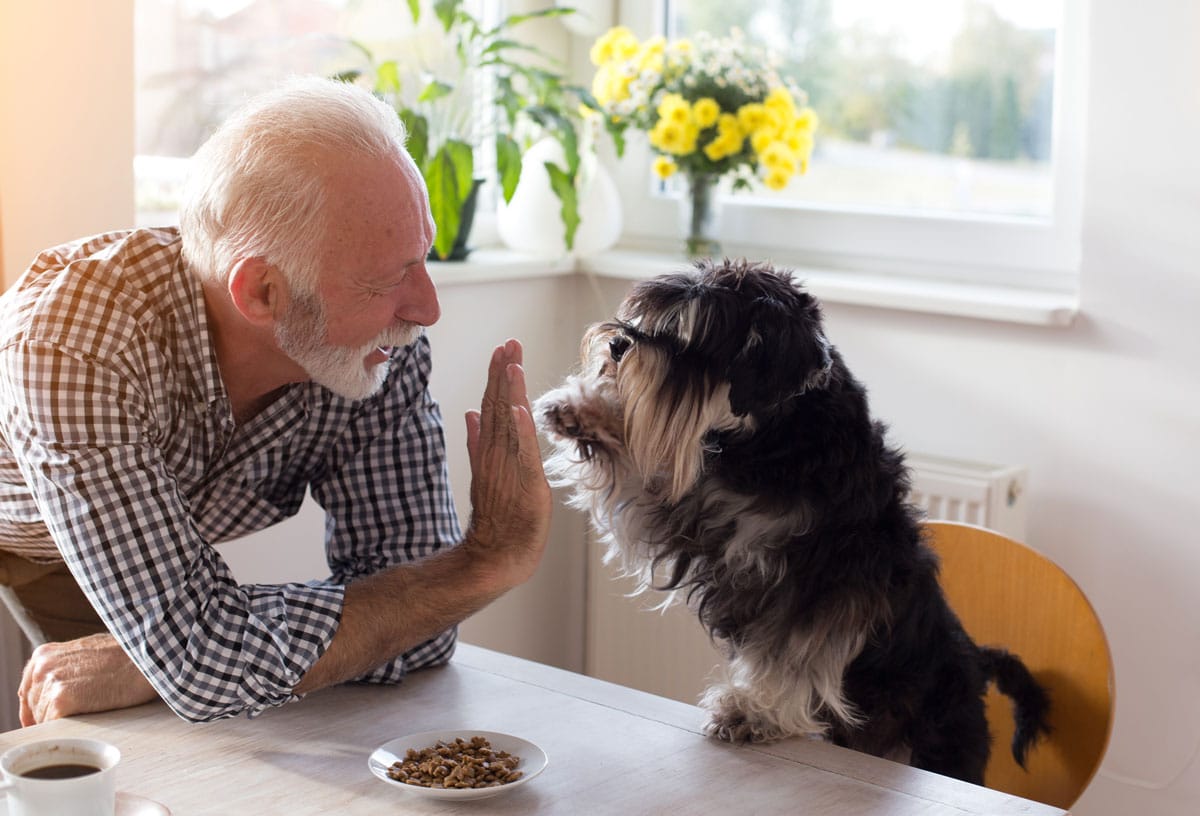 What Are Some of the Benefits of Pet Ownership for Seniors?
Pet ownership has more benefits than you might think! Here are just a few:
| | |
| --- | --- |
| Benefit | Description |
| Increase your social time | Pets tend to get you out and about, and can help you build lasting friendships. |
| Encourage activity | If you own a dog, you can count on the need to get in that daily walk, which comes with great benefits for you, too! |
| Keep your routine | According to a University of Michigan poll on healthy aging, 73% of respondents found that pet ownership provided a sense of purpose. |
| Boost your mood | Seniors can be at increased risk for loneliness and depression, and pet ownership has been shown again and again to lower anxiety levels and elevate mood. |
| Improve heart health | In addition to being super cute, did you know that pets can actually boost your cardiovascular health by lowering levels of cortisol, cholesterol, and blood pressure? |
What Are Some Ways to Celebrate National Pet Day?
Here are some suggestions for celebrating this year:
Adopt a pet who needs a home: If you'd like a new pet, your local shelter or purebred rescue organization are great places to seek out.
Donate to your local animal shelter: Most shelters are always looking for items like blankets, food, and toys to help with their day-to-day operations.
Throw a pet party: Organize a National Pet Day party with your fellow pet owners and animal lovers to celebrate your furry friends!
Reach Out to Pegasus Today
If you'd to like to learn more about our pet-friendly policies or any other aspect of life at Pegasus Senior Living, don't hesitate to contact us today!