Pegasus Senior Living was proud to announce Dr. Sandra Petersen as our Senior VP of Health and Wellness at the beginning of 2022. Beyond constructing the Connections Program for memory care, Dr. Petersen regularly contributes her Alzheimer's and dementia care knowledge to national news sources.
Find out about the history of the Connections Program and how it supports people with neurocognitive disorders. Read Dr. Petersen's contributions to current topics and find out what all her accreditations mean.
Beginning Connections Memory Care
Dr. Petersen joined Pegasus Senior Living as a consultant in February of 2020. Before introducing her memory care program, COVID-19 changed the world.
Instead of being able to jump into leading dementia training, she:
Fought to find ample PPE equipment for team members
Introduced sanitation protocols as new information became available
Worked to inform families about the new normal in senior living
However, through all the adversity, Connections is now available in 28 Pegasus Senior Living communities around the country to support families living with Alzheimer's and dementia.
Long-term care for memory loss is a relatively new idea. The term 'assisted living' has only been around since 1985. Pegasus Senior Living Co-Founder, CEO, and Chair Chris Hollister was a pioneer in developing dedicated memory care wings in his independently-owned assisted living communities in the mid-1990s.
Today, Connections is pioneering a new way to add purpose and structure to the lives of people living with Alzheimer's and other forms of dementia. It was only fitting for someone who had roots in the early days of memory care to join forces with Dr. Petersen to create this signature service.
How does Connections support dementia?
A stroke left Dr. Petersen with memory and mobility loss. After making a recovery thanks to neuroplasticity treatments, she began researching how to use the same therapies to treat people with dementia.
Connections is the fulfillment of her extensive dementia research. The program combines emotions, physical movement, and continued learning to build new neural pathways in the brain. The data-based program provides structure and reduces anxiety for memory care residents.
"I cannot wait to introduce our signature, data-driven memory care program focusing on neuroplasticity to more communities than ever before," says Dr. Petersen.
Dr. Petersen Offers Alzheimer's and Dementia Advice
Heart and Brain Health
The Pegasus Senior Living Blog regularly discusses how heart health directly influences brain health. In a Healthline article, Dr. Petersen explains how the danger of high blood pressure at a younger age can lead to leaky heart valves and a lack of blood in the brain.
A deficient supply of blood to the brain reduces nutrient and oxygen levels, resulting in dementia later on in life.
Alcohol and Dementia
Drinking alcohol contributes to numerous health problems when not practiced in moderation. Dr. Petersen sat down with Seniors Matter to discuss how alcohol contributes to early-onset dementia.
This form of 'dementia' is actually alcohol-related brain damage, and the article is an insightful look into:
Who develops alcohol-related 'dementia'
What age alcohol-related 'dementia' develops compared to Alzheimer's
Additional resources for recovery
How diet can help
Dementia and Pets
Dr. Petersen has completed extensive research on the effects of robotic pet therapy. Owning a pet is one of life's joys. However, people living with Alzheimer's or dementia may not have the ability to care for one.
VeryWell Mind had a chance to receive insight from our doctor in an article about how robotic pets help people with dementia who are socially isolated.
Dr. Petersen originally completed a study in 2016 on the emotional effects a robotic seal had on people with dementia. The study found decreased stress and anxiety levels and a decreased need for psychoactive and pain medications.
With the COVID-19 pandemic in full swing, Dr. Petersen dusted off the robotic seal and used it as a tool to comfort people living with dementia who were isolated from friends and family.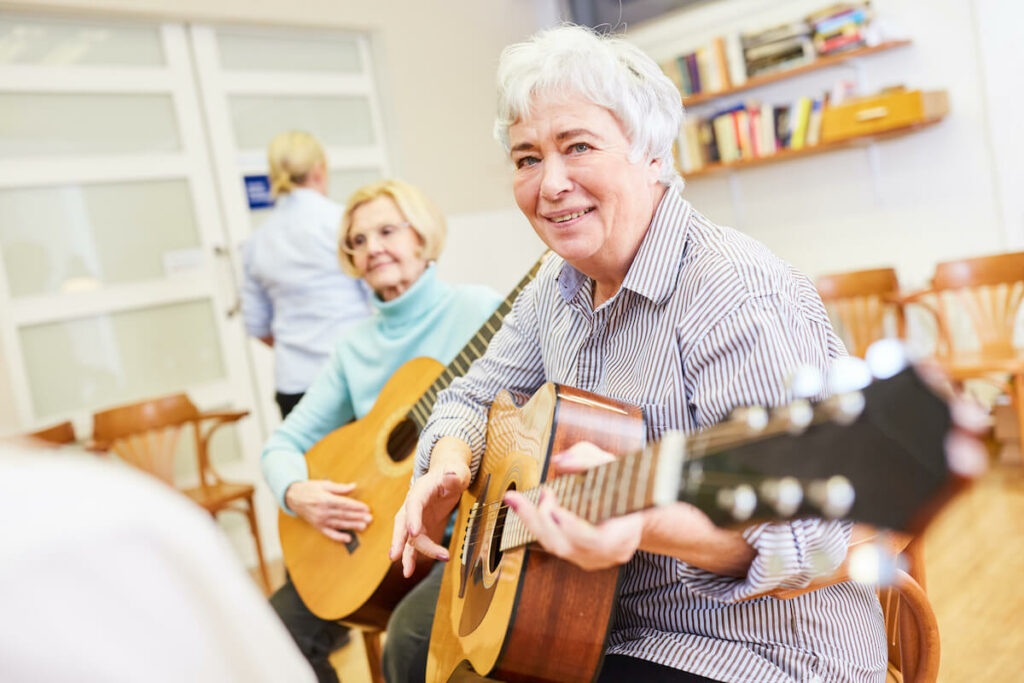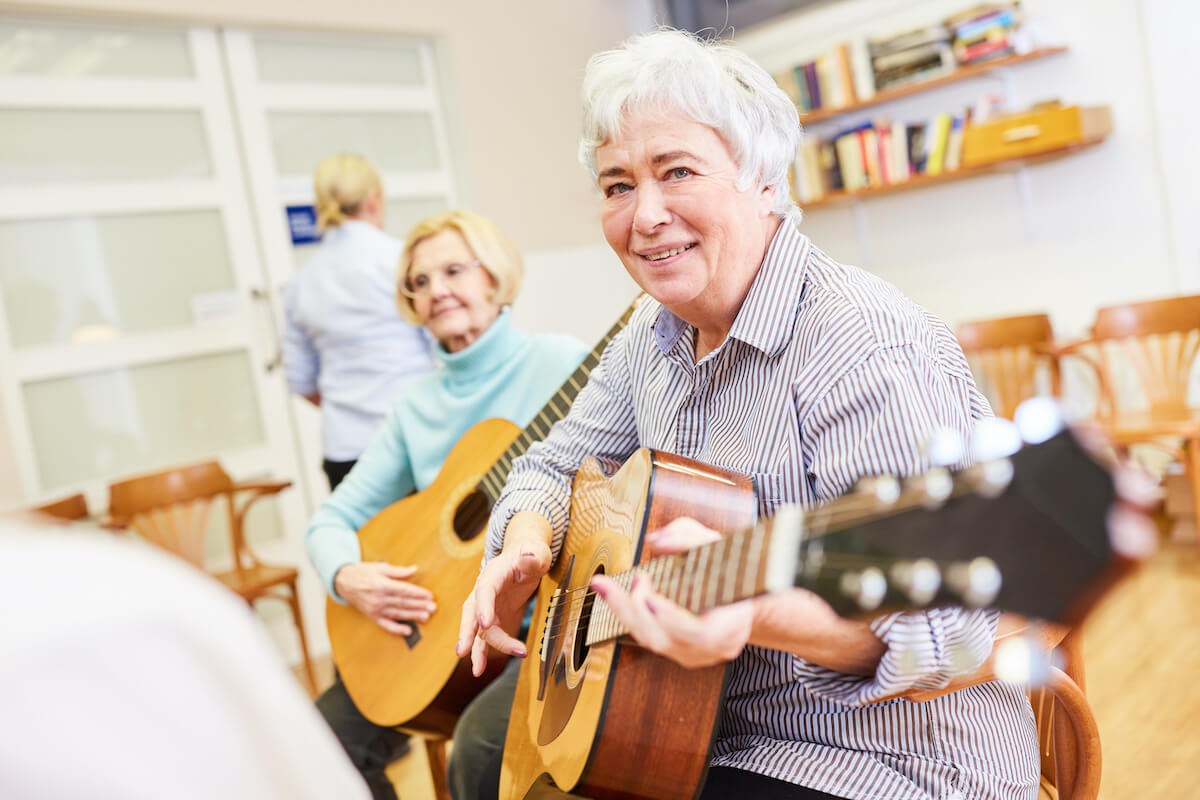 About Dr. Sandra Petersen
Dallas, TX-based Pegasus Senior Living is grateful to have Dr. Petersen. It's incredible to have someone with so many accomplishments in the field of Alzheimer's and dementia care on our leadership team.
Dr. Petersen's bio contains a long list of certifications next to her name. To give you an idea of her qualifications, here's what they all mean:
DNP: Doctor of Nursing Practice
APRN: Advanced Practice Registered Nurse
FNP-BC: Family Nurse Practitioner-Board Certified
GNP-BC: Gerontological Nurse Practitioner-Board Certified
PMHNP-BE: Psychiatric-Mental Health Nurse Practitioner
FAANP: Fellow of the American Association of Nurse Practitioners designation
Learn More About Dementia and Long-Term Care with Connections
We regularly post advice from Dr. Petersen and answer questions on our blog. Be the first to find out by following Pegasus Senior Living on Facebook. Find a community near you and contact them with any additional questions you may have about memory care.