What's for dinner?
If you're an independent living resident at The Courtyards at Mountain View, that may be an afterthought. When you don't feel like cooking dinner in the kitchen in your apartment, you can always join your neighbors for a meal.
People often wonder if the food on senior living menus tastes good. Our culinary team prepares three meals per day, and our seasonal menu ensures we utilize local and fresh ingredients that taste great. Did you know the best time to eat steak is in the fall?
We can't get enough of our daily chef-inspired meals, but the extra treats are why people love living in our community. Let's take a tasty tour of The Courtyards at Mountain View.
Variety Is The Spice of Life
Independent living is the best way to keep up with your gossip. We use community-provided transportation to check out the hottest lunch spots in Denver and fill up on good food with good friends. Check out some of our favorites: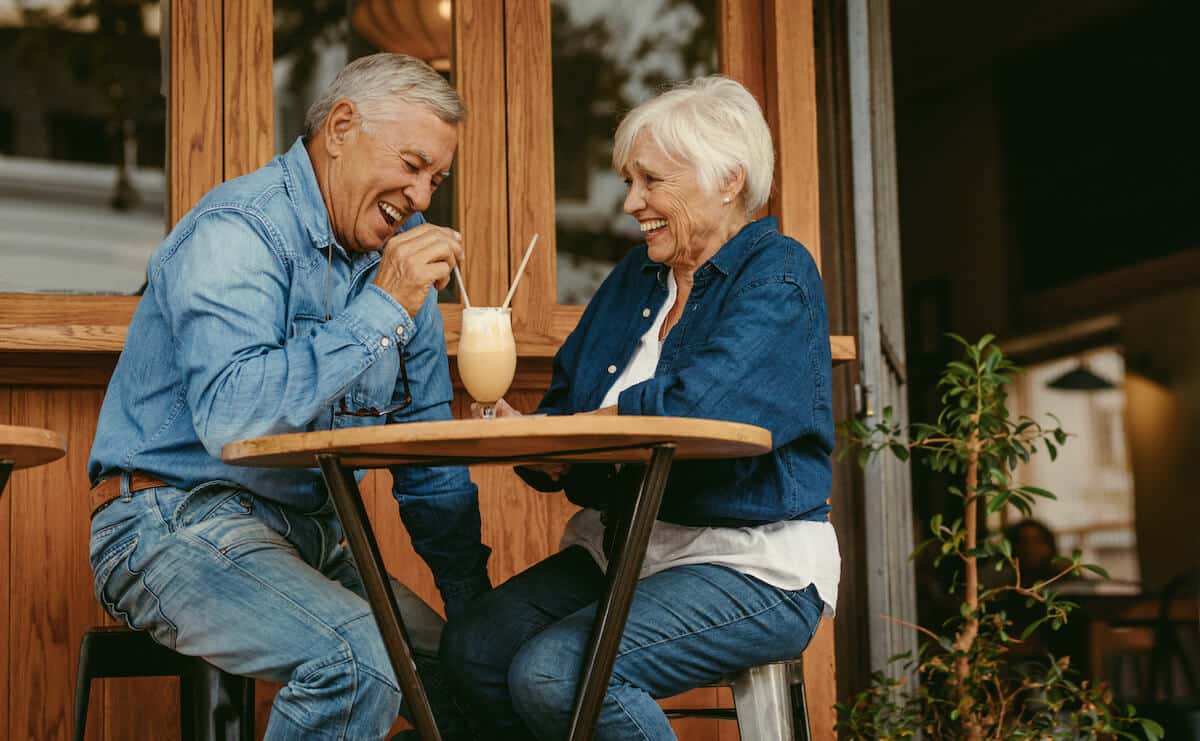 Spill the Beans
Speaking of beans, last year, the Health and Wellness team took home the high honor of winning the chili cook-off. Their shrimp-based chili was something else.
We won't keep the secret from you much longer; there is a lot to eat at The Courtyards at Mountain View, but don't worry, we're working it off too.
Independent living means never missing a party. Weekly happy hours will give you an excuse to dance to live music. Wellness Wednesday means healthy snack time. From plant-based pigs in a blanket to vegan cookies, it's always delicious and nutritious.
From summer holidays to sunny days, you can find us on the patio chowing down and enjoying things like:
We eat and party inside too. We have to say that National White Wine Day was a success, as was the day we did a little local beer tasting. Welcoming in the Jewish New Year, our Rosh Hashanah celebration featured round challah, apples, and honey. The pop-up soda shop was another day we'll never forget.
Food For Fun: Adding Spontaneity to Our Senior Living Menus
Seniors choose independent living to stay active. We have a lot of non-eating-based activities, of course, but why not play with food now and then? Enjoy these tasty days:
Eat, Drink, Live Independently
If you're getting hungry, contact us for a look at our senior living menus and tour of one of the best senior apartments Denver has to offer. We'll save a slice for you.