If you're searching for more information about memory care, you're not alone. Dementia, a syndrome in which there is deterioration in cognitive functioning beyond the usual aging process, affects more than 55 million people worldwide. If you're looking for answers, you may have noticed some of the following signs:
Agitation
Changes in mood, behavior, or motivation for no apparent reason
Asking the same questions repeatedly
Forgetting common words when speaking
Mixing up words; for example, saying "bed" instead of "table"
Taking longer to complete familiar tasks like following a recipe
Misplacing items in inappropriate places, such as putting a wallet in a kitchen drawer
Getting lost while walking or driving in a familiar area
If mom or dad's normal habits and behaviors have been impacted, or if there's been a recent diagnosis with Alzheimer's or dementia, it may be time to consider memory care.
Where can I turn?
The process of navigating memory care options is complex, but you certainly don't have to go through it alone. The experts at Tucson Place at Ventana Canyon have adopted a well-tested, evidence-based approach to helping your loved one.
Maybe your mom or dad used to enjoy so many things, but you aren't sure how to engage them anymore.
We can help with that.
We get them involved in hobbies, crafts, activities, and socializing again by creating environments where they:
CONNECT: Keeping spirits high by interacting with the community, building relationships, and giving back.
LEARN: Exercising the brain with fun and stimulating the mind with trivia, guessing games, word association, and current events.
MOVE: Staying fit, being active, and building strength through exercise, dancing, and games.
"Remember that living with memory loss is not easy to navigate. It takes a team of professionals who know how to care for someone living with dementia or Alzheimer's. You can help your loved one by getting them the support they need. Our expertise stands alone and our associates are committed and passionate about senior care. "
What sets us apart from other memory care facilities is our Connections program.
The Connections program was founded by Pegasus Senior Living's Health and Wellness Consultant, Dr. Sandra Petersen. After suffering a stroke, her journey back to recovery involved neuroplasticity treatments, leading her to learn new languages and activities. Her own treatment gave her insight to apply these techniques to our signature memory care services. We offer:
Modern therapeutic treatments
Brain growth through neuroplasticity
Personalized engagement
Individualized care programs
Purposeful programming in a secure and consistent environment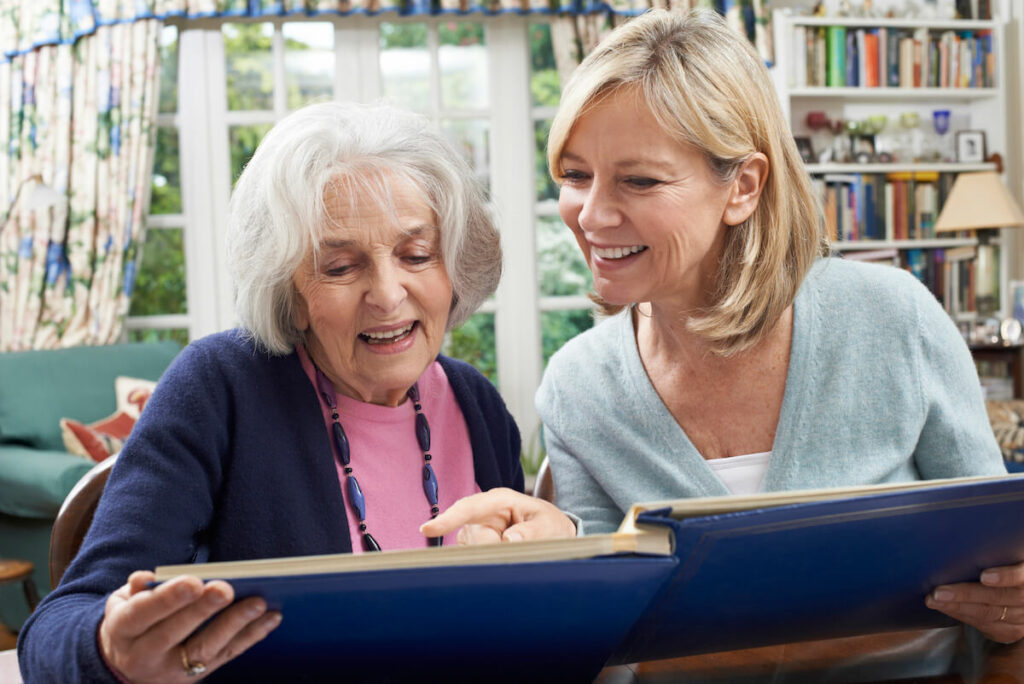 Help is within reach.
The journey through Alzheimer's and dementia is not a road you should go down alone. Sometimes, it just helps to hear that, but if they need more support, families can put their trust in the memory care services offered at Tucson Place at Ventana Canyon. Support groups are also great ways to connect with others who are facing the same challenges.
We are here to be your resource when you need it most.
We provide those with memory loss the opportunity to live fulfilling lives. Visit our Facebook page to learn more about how we celebrate and support our residents.
Let our expertise guide you through finding the best care for your loved one. Connect with us today.