Retired teacher and resident of Town Village Crossing senior living community makes a special friend.
Town Village Crossing is a senior living community located in Arlington, TX. We offer both independent living and assisted service options.
Friends are like flowers; they brighten your day.
Miss Carol, a resident at Town Village Crossing senior living community, is a retired teacher. Noah is the first grade son of Pegasus's Regional VP of Sales, Lynn Wagner. The two of them met last year before the COVID lockdown began and formed a relationship that has survived the pandemic.
Noah liked going to work with Mom because it meant a visit with Miss Carol, but that was before the lockdown. Thanks to modern technology, that hasn't stopped Noah and Miss Carol from developing a special bond.
Since they can't see each other face to face right now, Noah sends gifts, art, and cards to work with his mom to give to Miss Carol. And Miss Carol reciprocates with notes and the quintessential teacher gift, books.
Once a teacher, always a teacher
Being a teacher isn't something that you just stop doing. It is who you are. And Miss Carol continues to share her love for reading whenever she can.
Meghan Fallin, Noah's first grade teacher, also knows the value of teachers and books. She was more than happy to have Miss Carol as a guest reader in her classroom.
Ms. Fallin worked with Noah's mom to arrange for the virtual reading session in her classroom.
Teachers give the gift of education
In true Miss Carol fashion, she sent a book to Noah for Valentine's day. It was The Nose Book by Al Perkins. Noah was so excited to receive it and couldn't wait to read it to her. However, because there were still COVID restrictions in place, he had to settle for making a video.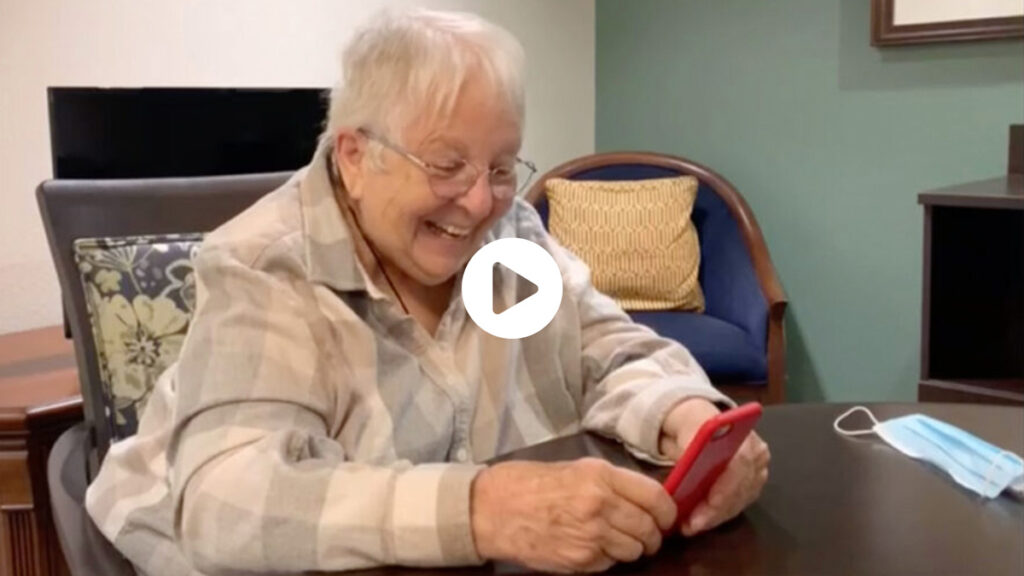 Miss Carol happily sent a video in return. She was glad to see him enjoying the book she sent him, and offered praise and encouragement to keep reading!
Come in to Town Village Crossing for a tour today! Meet Miss Carol and make some new friends!