What to look for when choosing a senior living community
When looking for senior communities in the Atlanta, Georgia area, Dunwoody Place and Magnolia Place of Roswell are two options that offer the benefit of a personal care home. It's our pleasure to offer this service in our Pegasus communities to give residents the opportunity to retain their independence.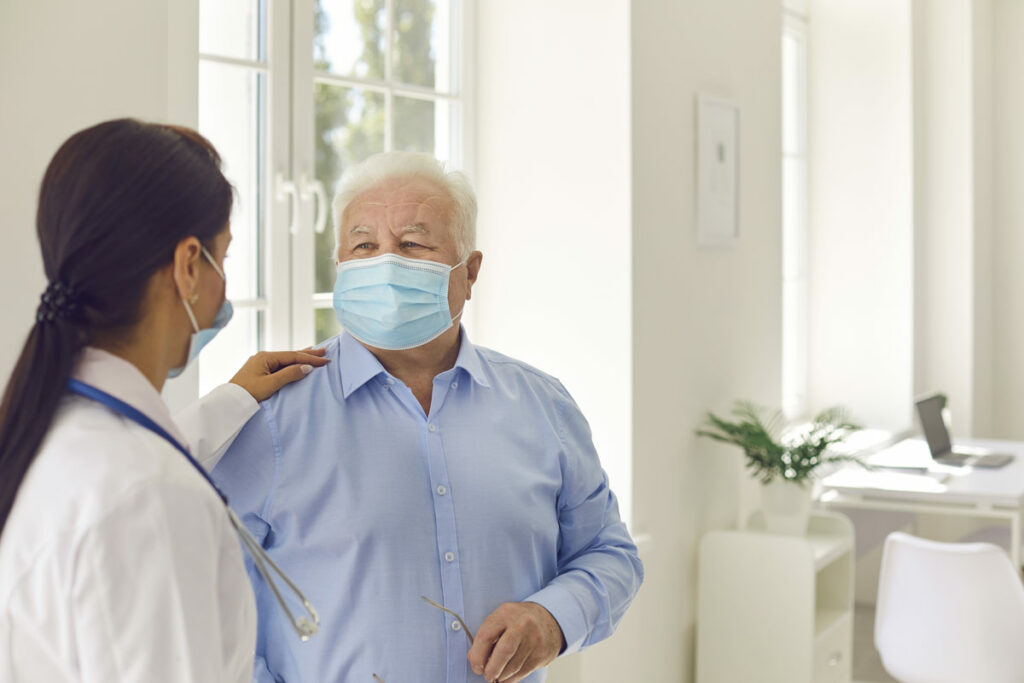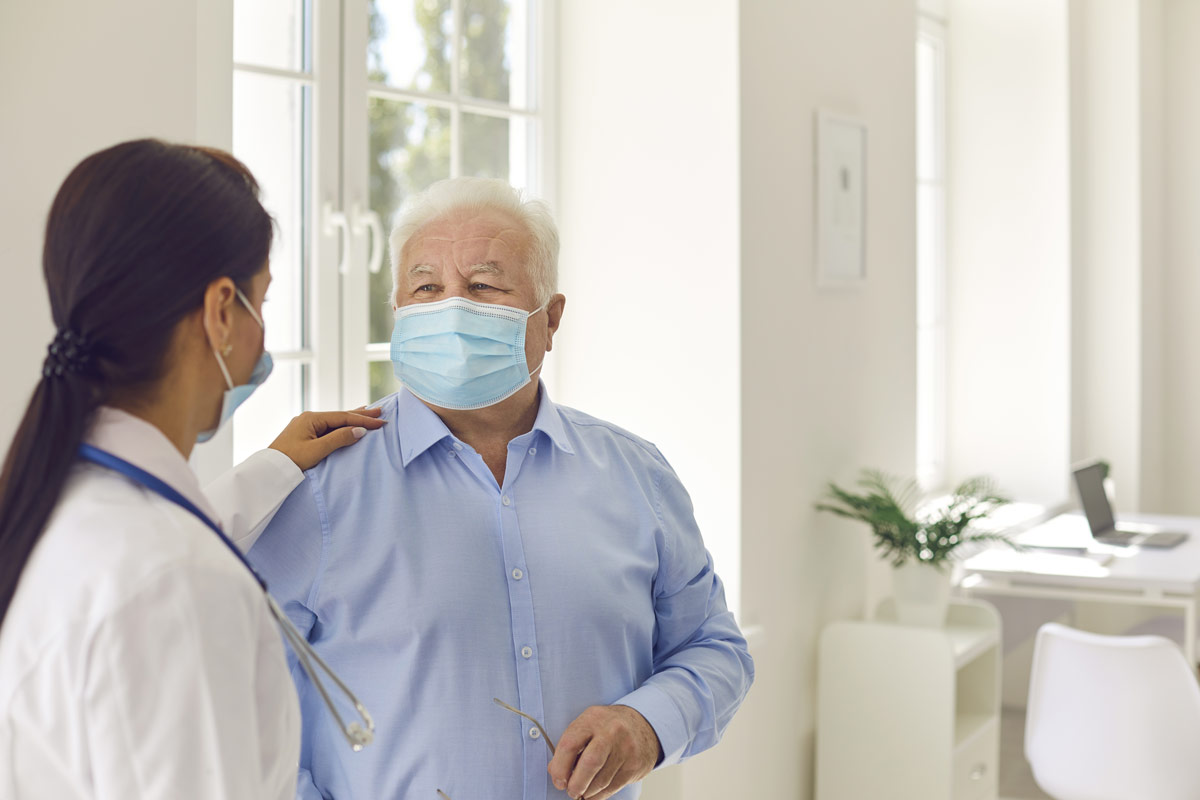 What is a Personal Care Home?
If you or your loved one has noticeably experienced mobility issues, trouble managing medication or lacks socialization with others, receiving personal care at one of our communities may be the perfect solution. Personal care homes ensure our residents have access to essential daily living activities so they can have the confidence of living with dignity and enjoyment.
Our modern and accessible communities give you or your loved one a safe environment to remain active and make new friends. All of our spacious apartments include things like walk-in showers and lighted closets so you never have to second guess your safety. Our personal care is lending a hand where it's needed so our residents have the freedom to participate in daily activities, use our transportation services and live life how they please.
What services are offered with the Personal Care experience in Georgia?
From getting dressed to keeping the linens clean and helping manage medication, these are just a few of the individualized services we are happy to provide to our residents.
Services
Benefits of a Personal Care Home
Daily activities

Housekeeping and laundry service
Bathing, dressing and grooming assistance
Medicine management
Incontinence care

Nutrition

Three chef inspired meals per day
Mindful snacks
Room service

Staying active

Specialized exercise programs
Social events
Library and computers to video chat with family
Volunteering opportunities in the community
Is a Personal Care Home Different From Assisted Living?
Similar services can be offered at assisted living facilities or in a private residence, but personal care at Pegasus Senior Living is a 24/7 guarantee of monitored health. Assisted living is generally designed for people who have a very limited amount of mobility, cannot or choose not to manage medication and do not require a continuous monitor of health. For this reason, according to AssistedLiving.org, personal care in an independent living community is usually a more cost-effective option.
Our team includes licenced nurses and caregivers, who have the knowledge and know how to provide round the clock support to all residents. We are proud to always do the right thing and exude passion for all. Our system of care operates on an individualized experience for each resident. It's a way to instill confidence in seniors so that they can continue to live an enriched life.
At Dunwoody Place and Magnolia Place of Roswell, we operate as an independent living community, but our signature personal care is available to offer freedom of lifestyle to more people.
How Do I Know If Personal Care Is Right For Me Or My Loved One?
We provide the best personalized support in Georgia and if you or your loved one has experienced the following, it may be time to look into personal care communities:
Weight fluctuation
Missed medications
Change in hygiene
Mobility issues
A lack of socialization
How Can I Find Out More About Personal Care Homes?
We look forward to arranging a visit for you or your loved one at one of our Georgia locations. Please visit our website or give us a call to set-up a visit.