Over 30 Communities Across the U.S. Welcome Senior Residents and Their Beloved Pets
Pegasus Senior Living is here to make your transition to a senior living community a positive one. We stand for the fullness of life our residents deserve, and we don't want our seniors to have to consider the possibility of leaving a beloved pet behind during this major life change. Our policies work to accommodate residents who have a furry best friend that makes their life complete.
Are Pegasus Senior Living Communities Pet Friendly?
All of our communities allow small dogs and cats. For information on your specific situation, it's best to contact the Pegasus Community nearest to you. Generally, we require pets to be up-to-date with vaccinations, house or litter trained, and non-aggressive.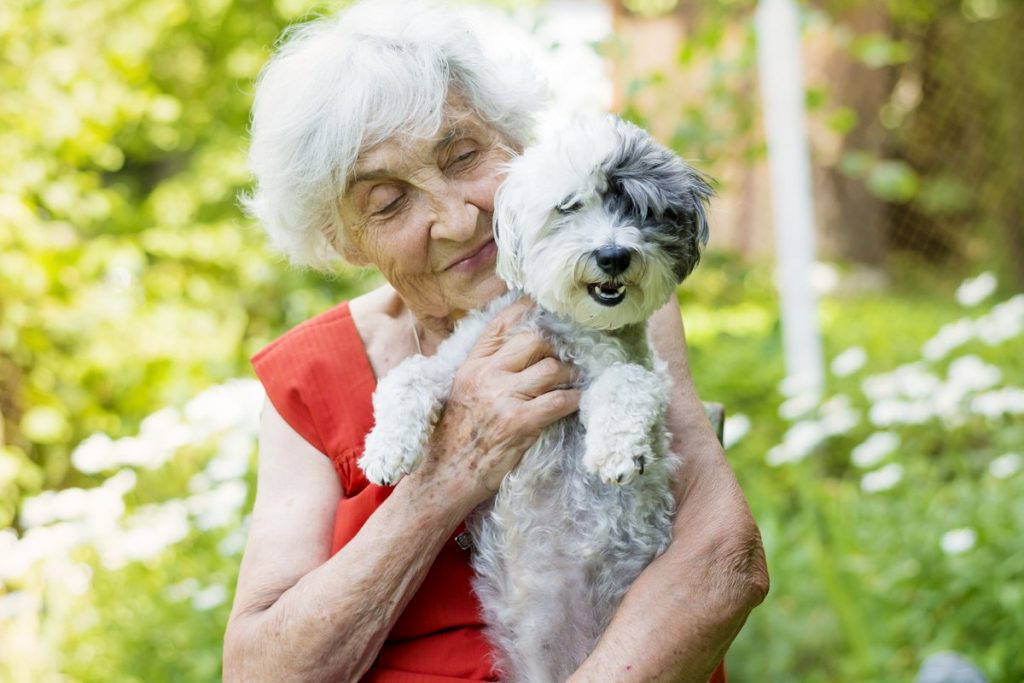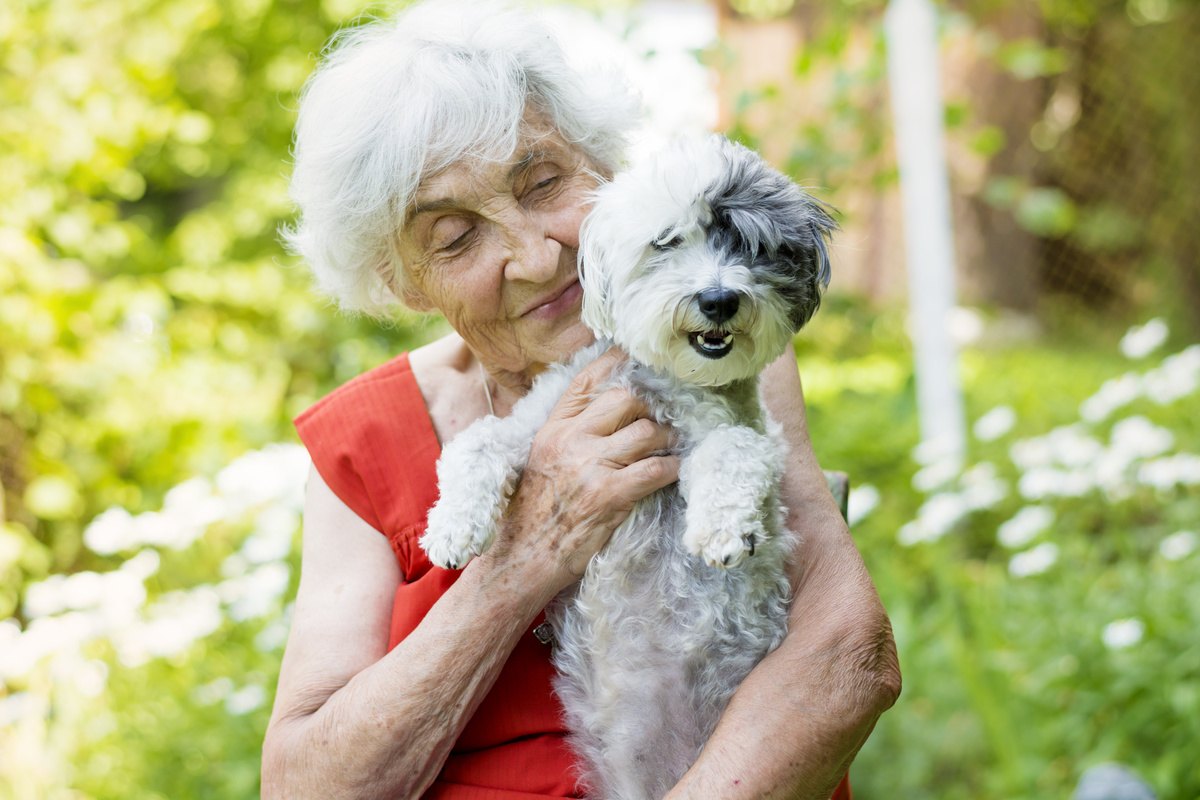 What Kind of Amenities Do We Offer for Pet Owners?
We keep our animal-loving residents in mind when considering the offerings at our communities. The programming will depend on your specific location, but our team members are happy to answer any questions you may have about making your experience a pet-friendly one!
At many of our communities, residents with pets can enjoy:
A stroll on one of our walking paths
A game of fetch in your community's landscaped courtyard
Having their pet pampered by other residents at our social events
Many of our residents' pets serve as their community's unofficial mascot and help to keep up the spirits of residents and staff members alike. One of our communities, Ridgmar Place in Fort Worth, TX, even has a dedicated dog park coming soon!
What Should You Consider Before Bringing a Pet?
Before you bring your pet along, think about whether you are able to provide it with a positive experience. It's a good idea to consider:
Will the community have the proper accommodations? Different sizes and breeds of animals have varying space needs and energy levels.
Is the animal's temperament appropriate for an assisted living facility? Keep in mind that your pet will likely be engaging with associates, residents, and visitors on a regular basis.
Are you healthy enough to properly care for your pet? Declining mobility may make it difficult to care for a pet into the future.
Learn More About Our Pet-Friendly Policies
We make it easy to keep that furry friend in your life. Contact us today to learn more about our commitment to providing a pet-friendly experience.