To support the Alzheimer's Association's Walk to End Alzheimer's happening in Arlington on Saturday, November 20, 2021, Town Village Crossing is selling calendars featuring the "Gorgeous Grandmas" of our community. Email our Community Sales Director, Jennifer Brown-Hodge, to arrange to pick up a calendar.
Gorgeous Grandma Day is celebrated on July 23. Its purpose is to celebrate women of a certain age and encourage them to flaunt their wit, beauty, and knowledge. Grandkids or not, these incredible women hold an essential role in society, and Town Village Crossing is honored to be home to so many of them.
This year we put a little twist on this holiday. Our gorgeous grandmas dressed up to honor their favorite memories and preserve the memories lost from Alzheimer's. We decided to include empowering images from history to show off the strength of the women at Town Village Crossing.
Watch the slideshow below to view some of our 'Gorgeous Grandma' calendar photos.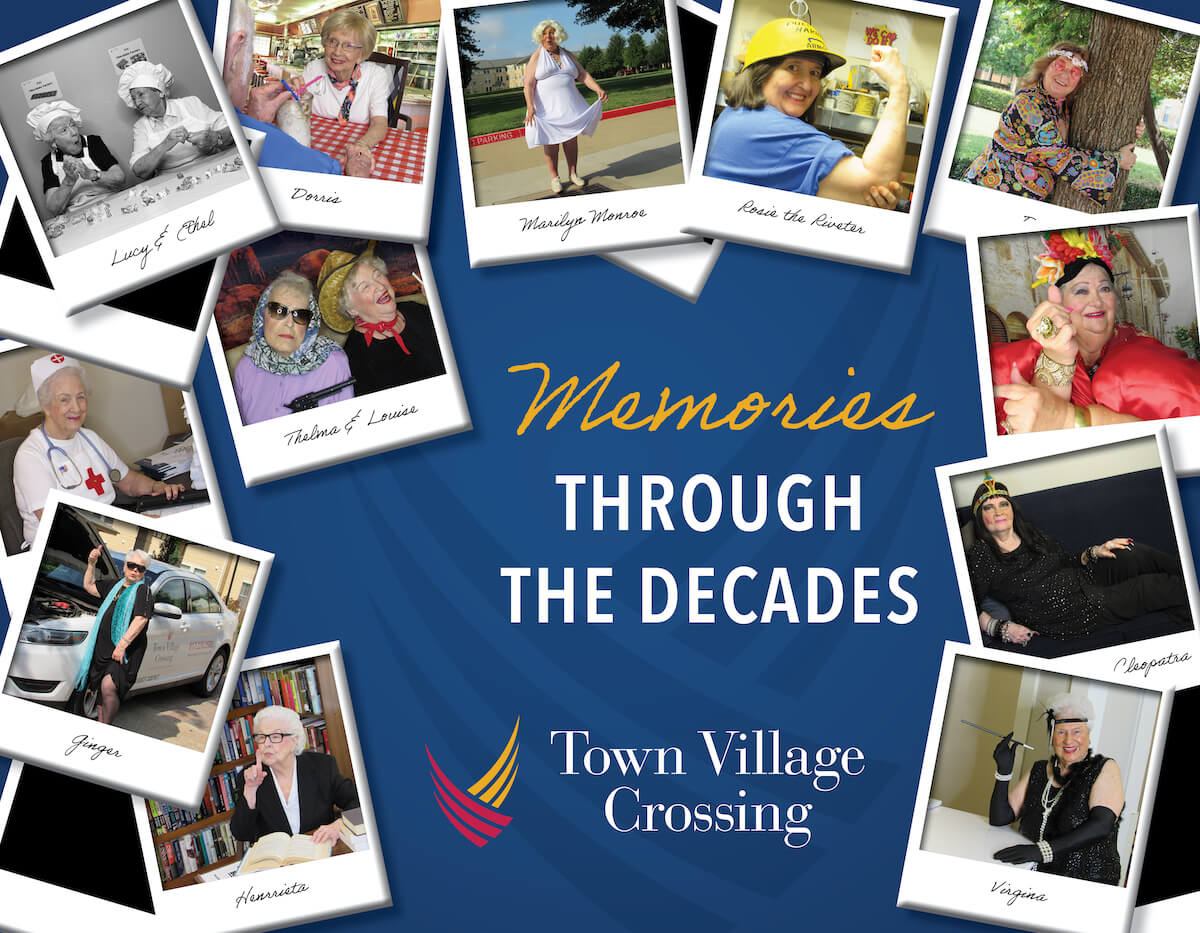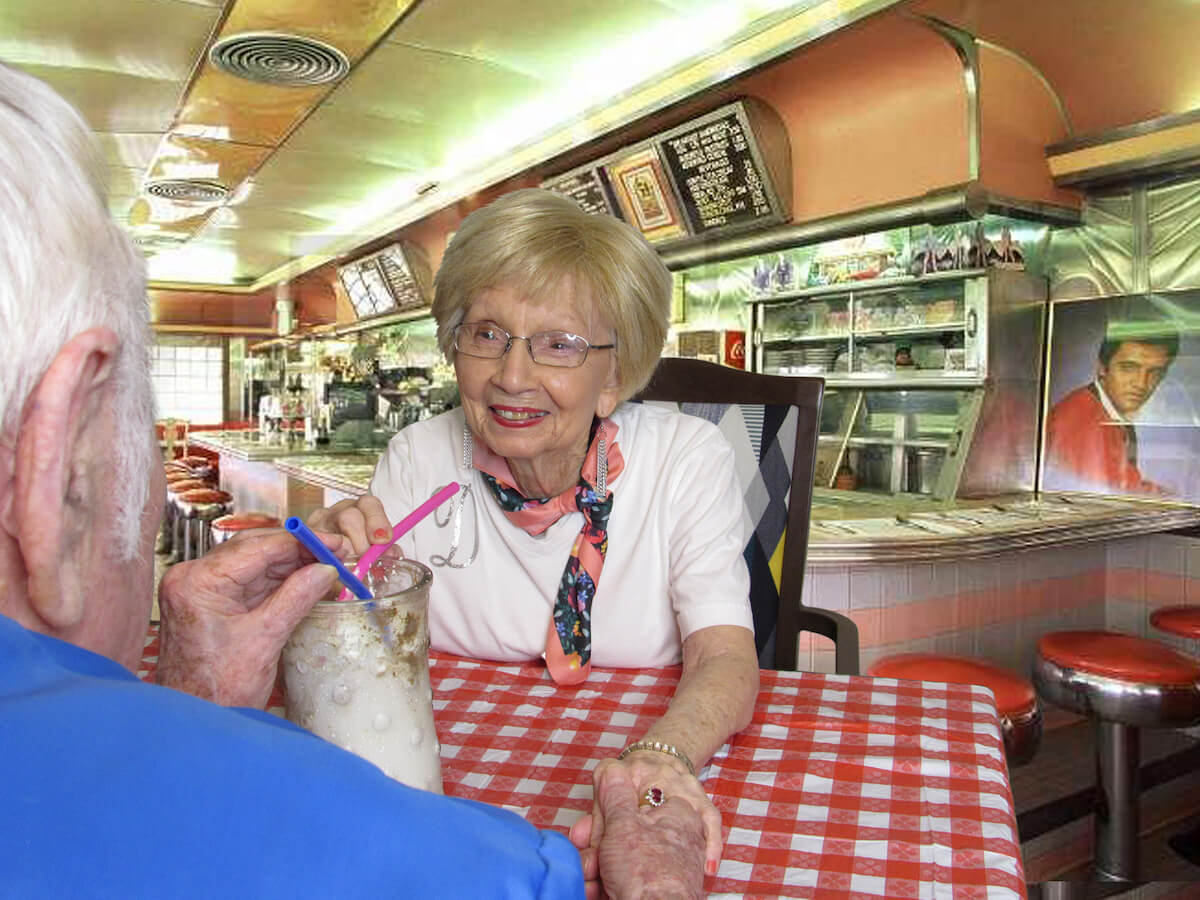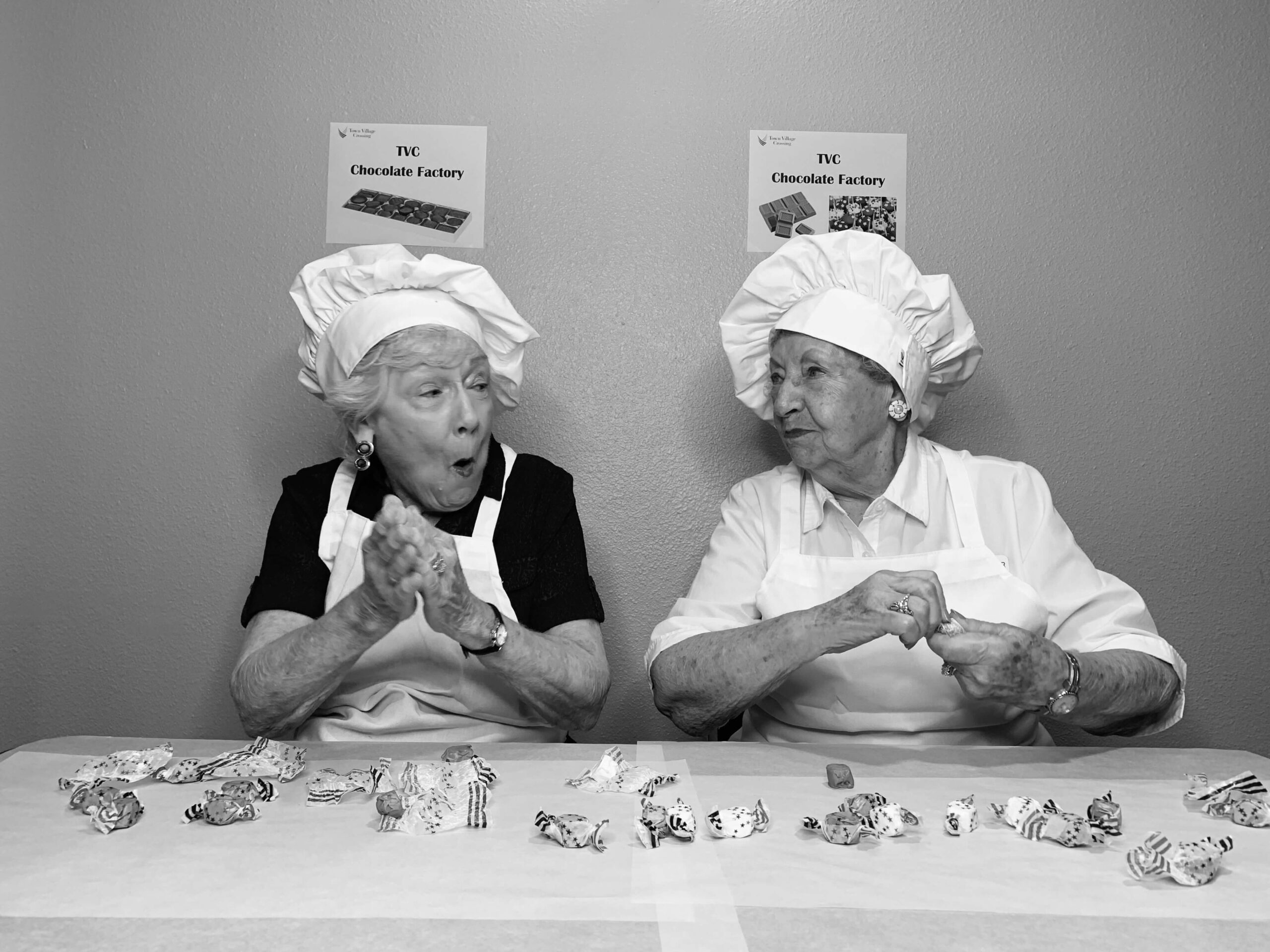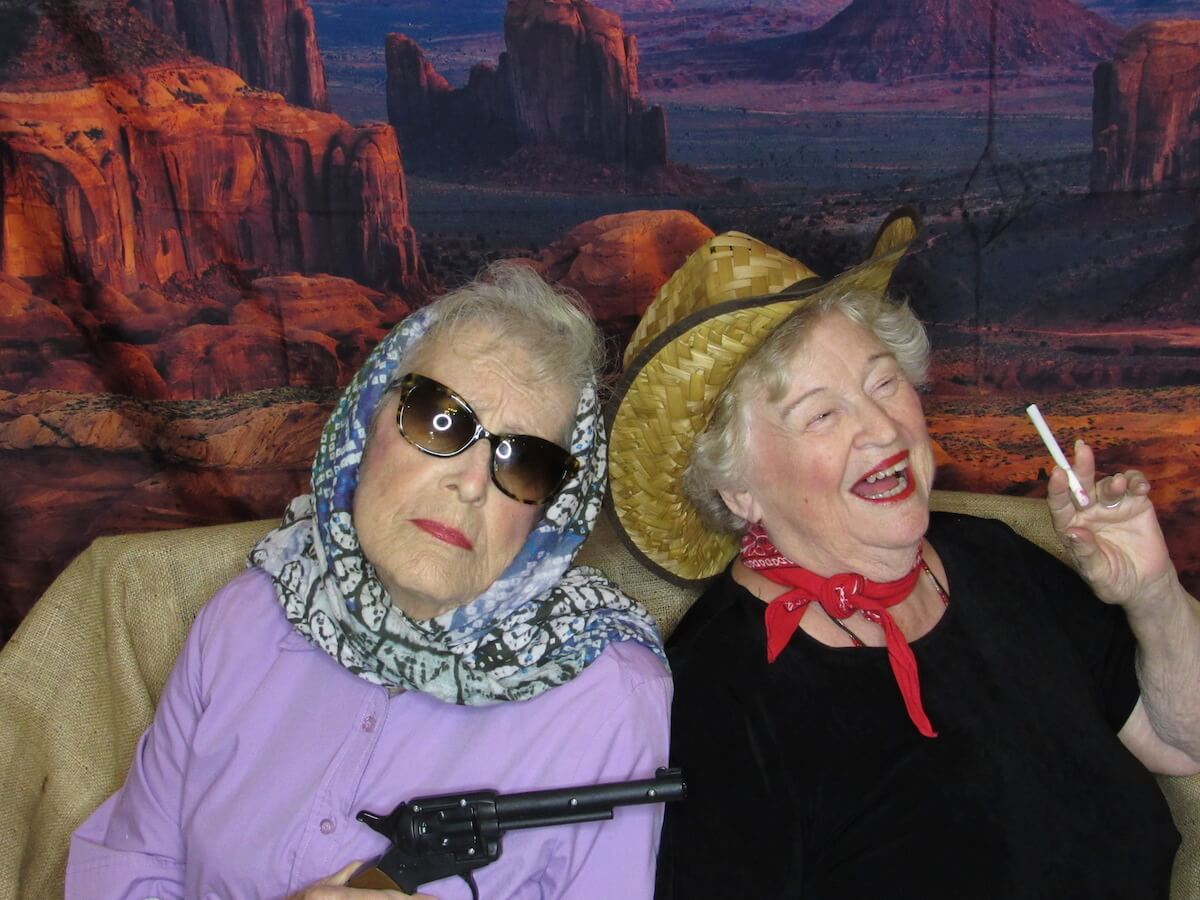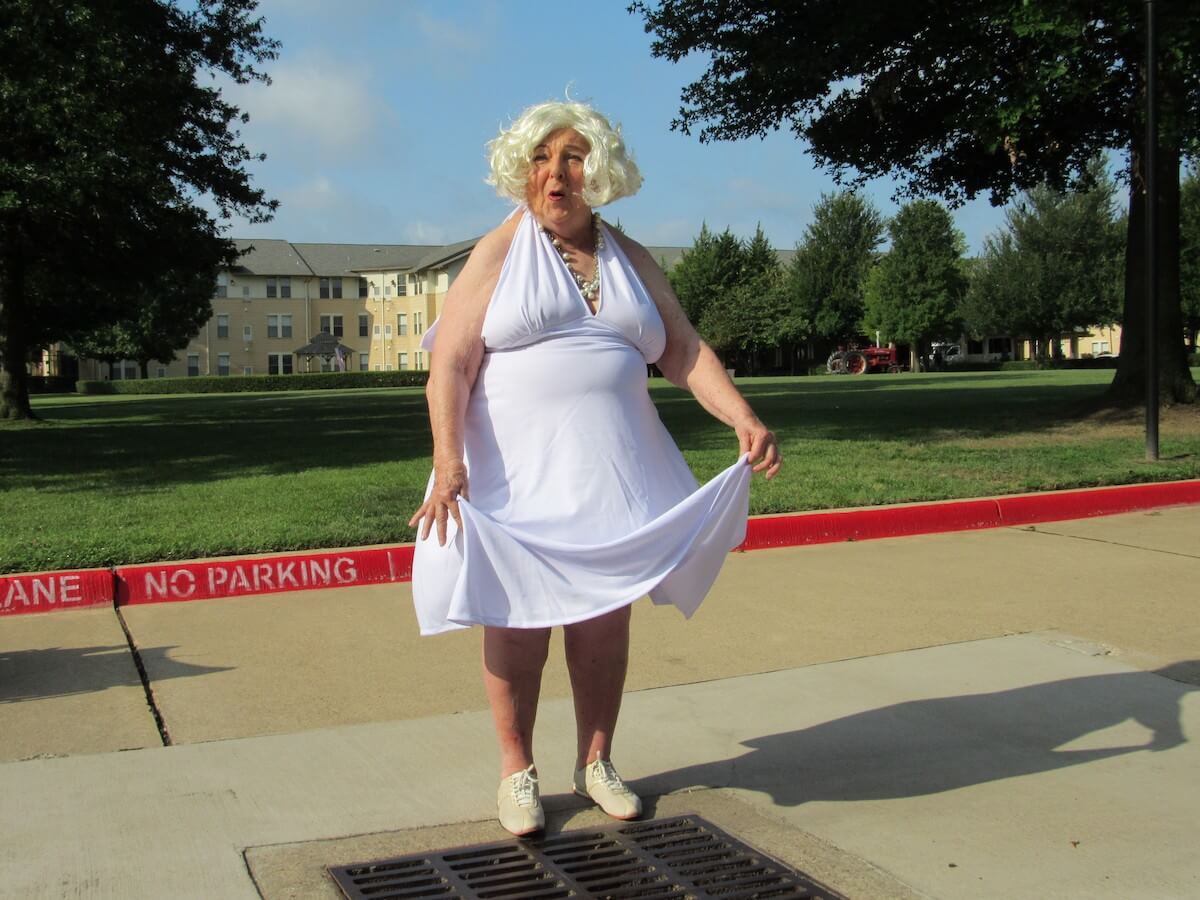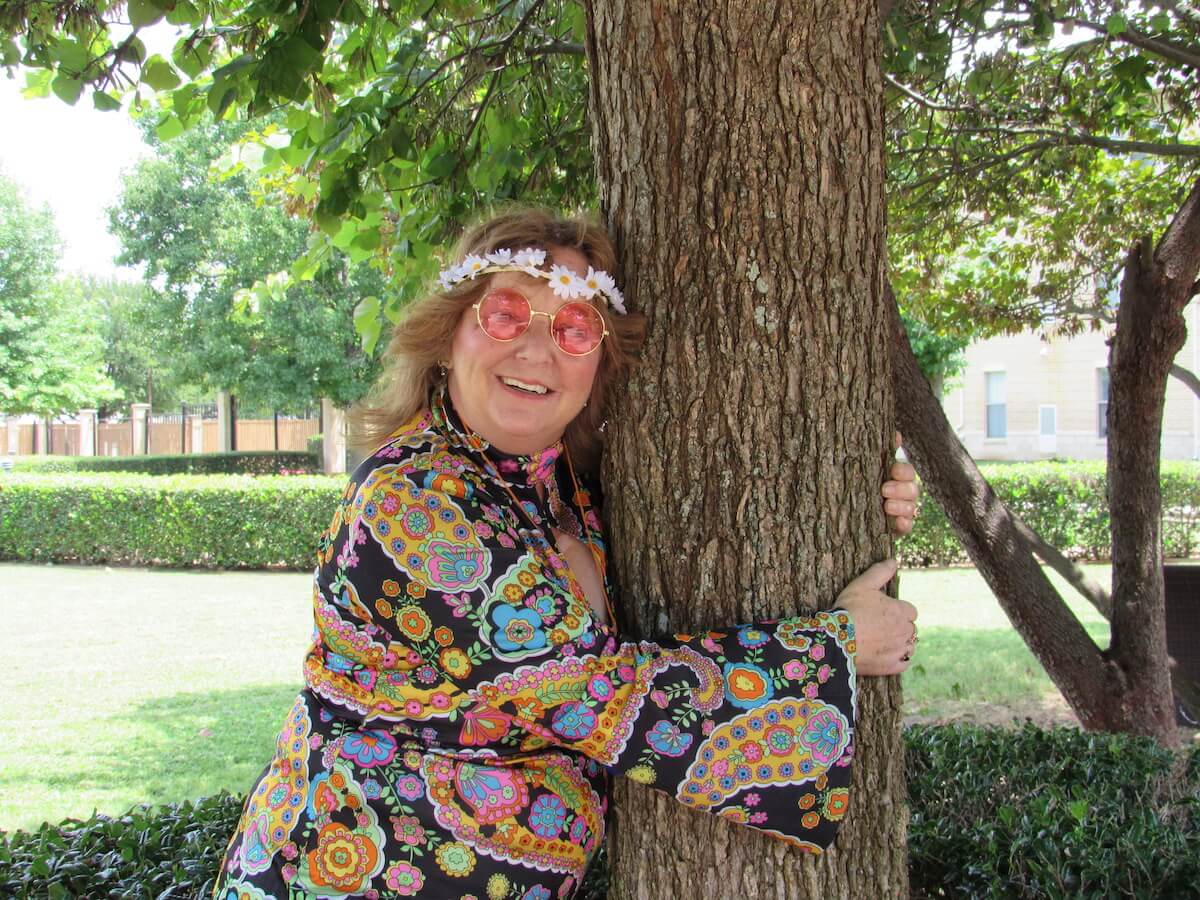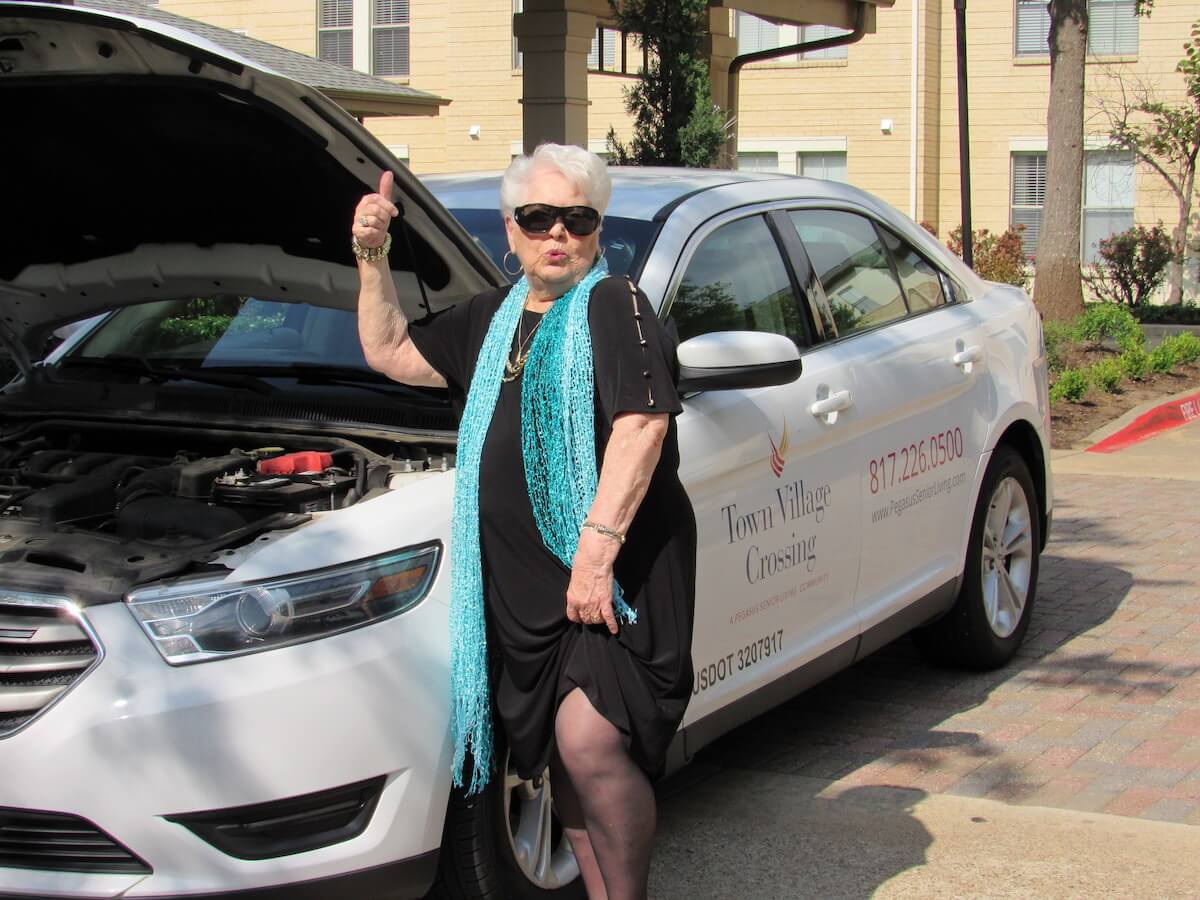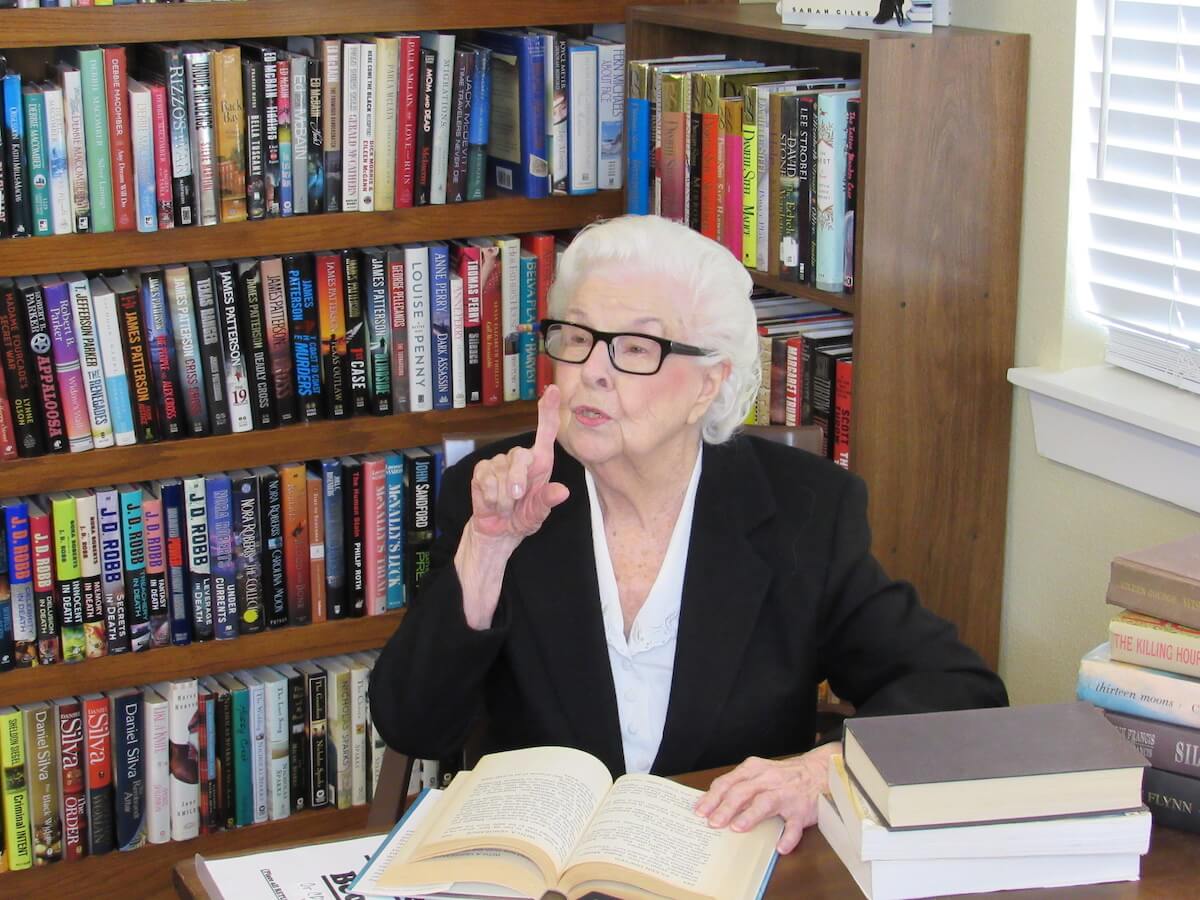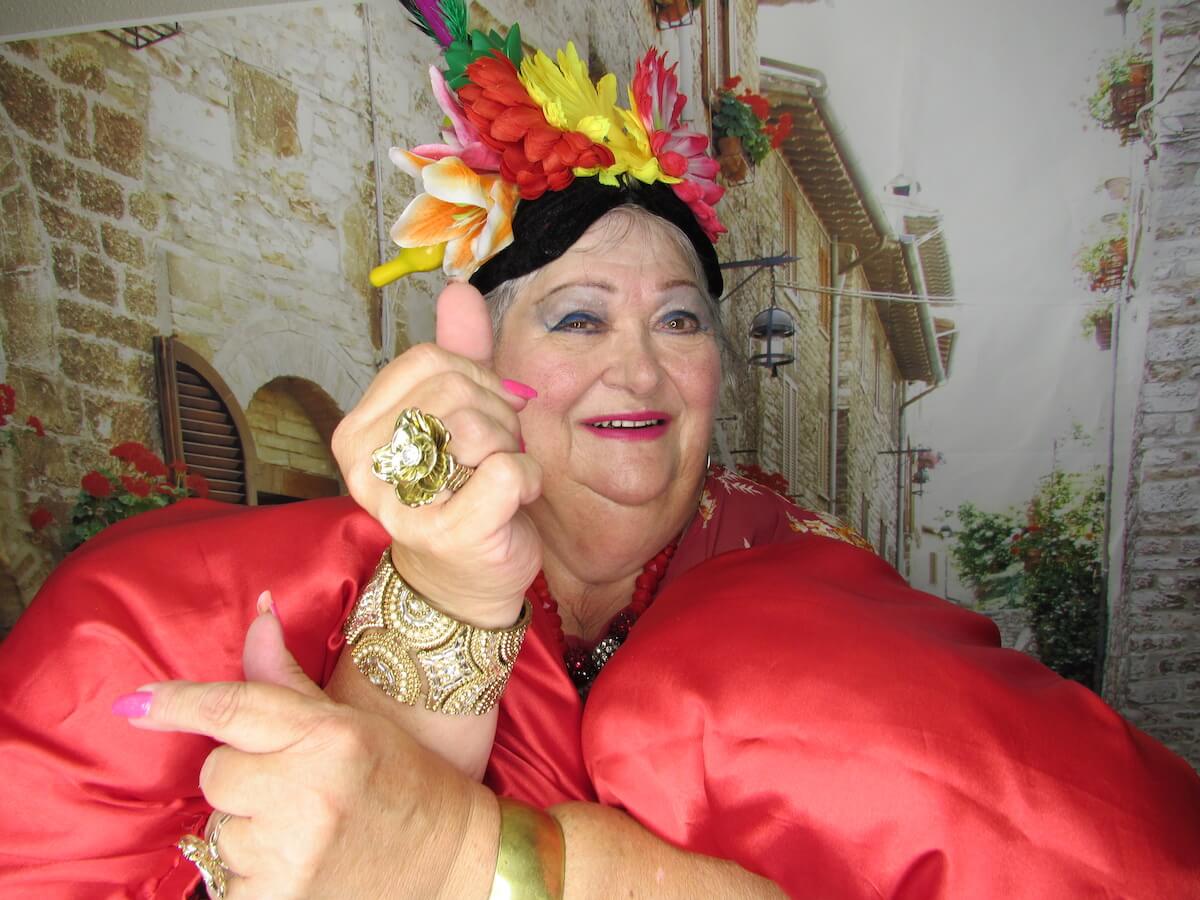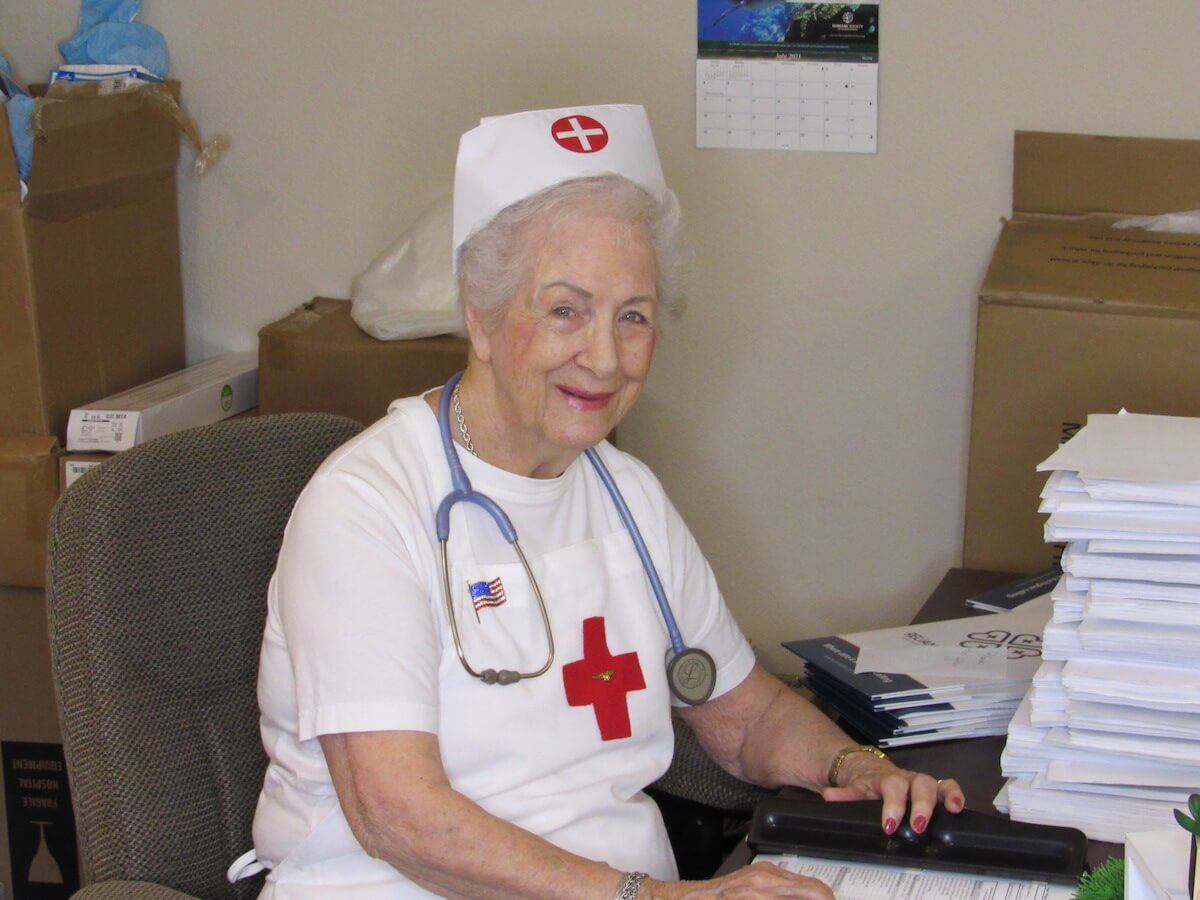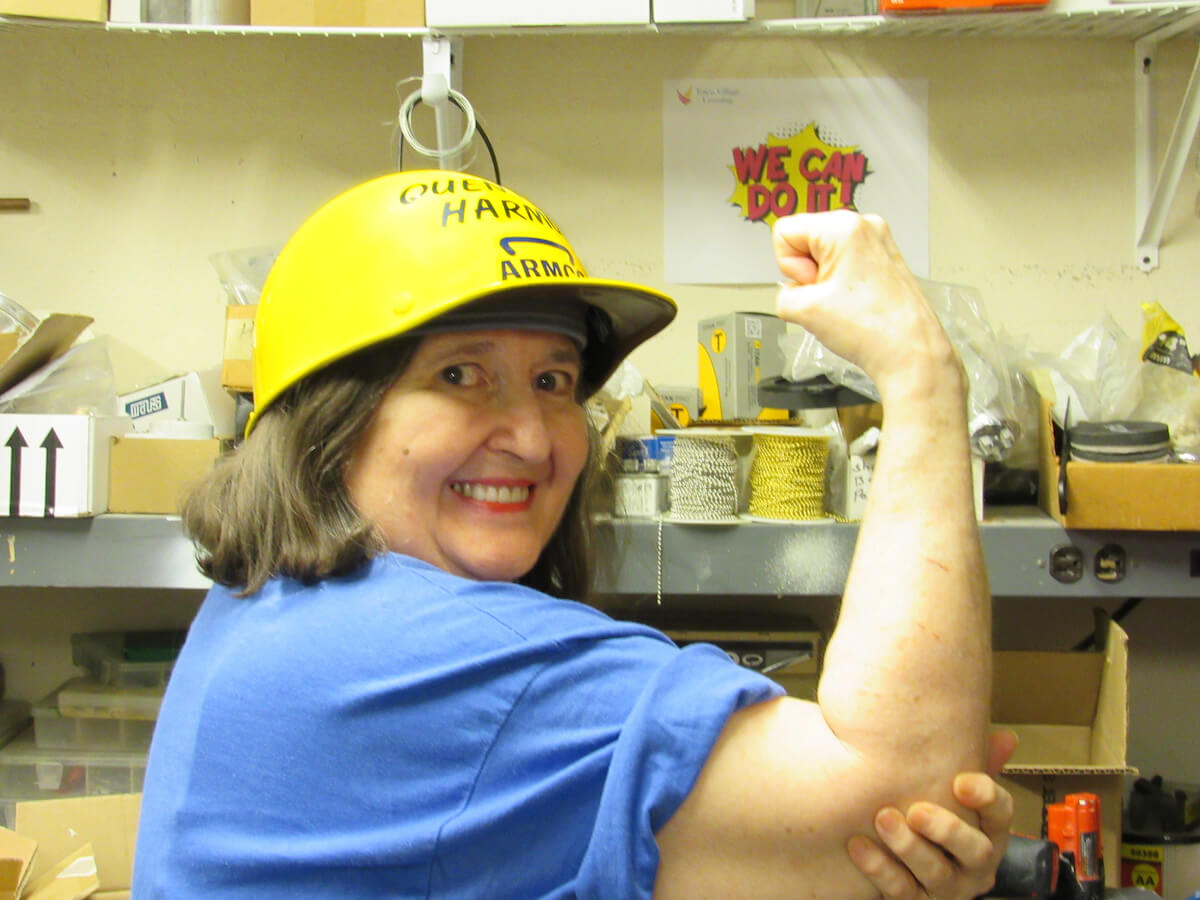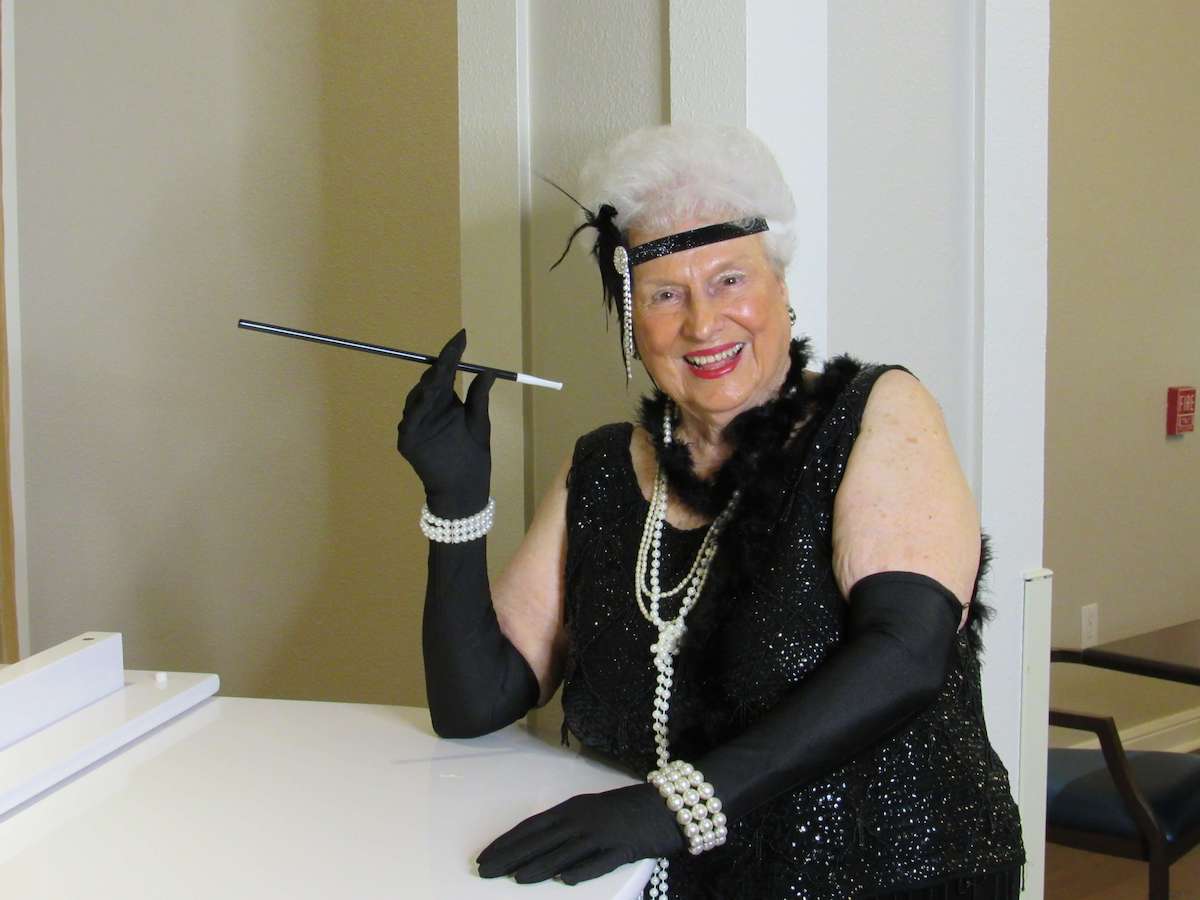 What's inside the calendar?
Starting with one of the most impressive political figures in all of history, we have the Queen of the Nile, Cleopatra. We give a toast to the flappers of the Roaring '20s and dance samba with Carmen Miranda.
Our calendar includes memories from the soda shop, a spot-on tribute to Lucille Ball, and a nod to the women who fought for equal rights in the 1960s.
We recreated the greatest buddy crime movie, saluted women's roles in the war effort, and proved "We Can Do It" with a nod to a celebrated symbol of female patriotism.
Town Village Crossing Supports The Alzheimer's Association
When our residents heard the idea of turning our fun dress-up day into a way to give back to the Alzheimer's Association, they jumped at the opportunity. They did an inspiring job modeling for the camera. We love when we have the chance to give back, especially when we can show off how we like to have fun.
The memories we made on Gorgeous Grandma's Day will be forever remembered on the pages of this calendar. Support the Alzheimer's Association and their dedication to finding a cure to memory loss so that we can hold on to so many more precious memories.
Join Us in Supporting Alzheimer's
Swing by our community to pick up a Gorgeous Grandmas calendar to support the Alzheimer's Association. Email our Community Sales Director, Jennifer Brown-Hodge, at jbrown@pegasusseniorliving.com for more information.