How's your retirement budget looking? Many older adults are moving to destinations where the care level is high, entertainment options are plentiful, and their retirement dollars can stretch—one of those destinations: Paso Robles. If you're thinking about Central Coast senior living, consider Creston Village.
Why Paso Robles?
Many folks in San Luis Obispo County are considering saving on the cost of living by cruising up the Pacific Coast Highway half an hour north to Paso Robles. Home to countless wineries, museums, and outdoor escapes, it's quality living at a better price. Beaches are only 30 minutes away, and the weather inland is a little more enjoyable.
Paso Robles attractions: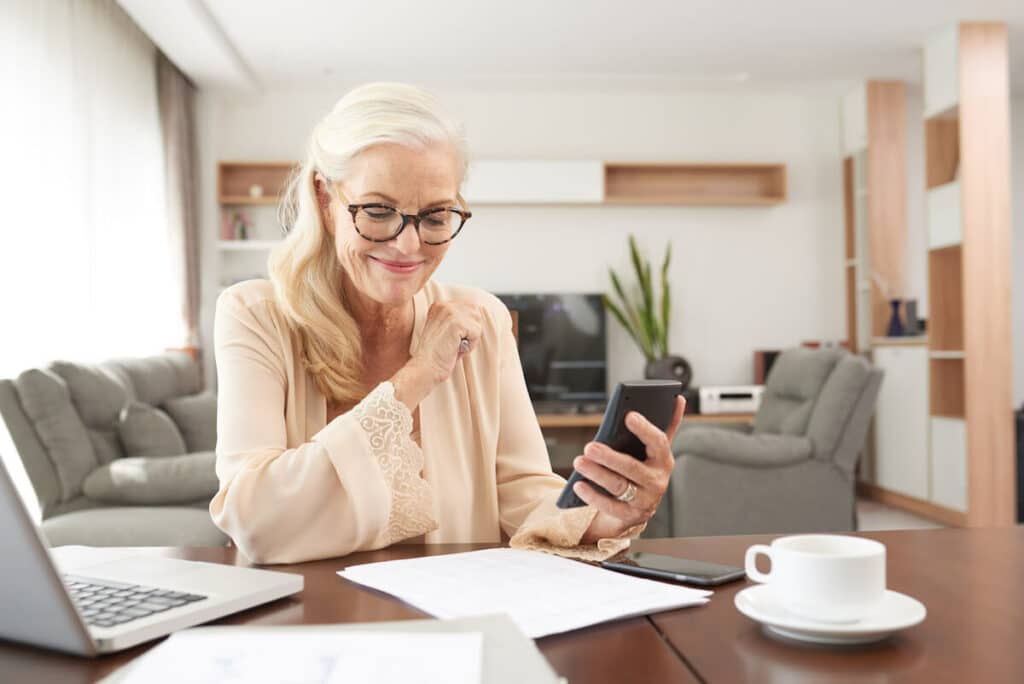 Real estate prices are nearly an average of $100,000 less in Paso Robles than San Luis Obispo (SLO), and when you're ready for it, assisted living becomes a lot more cost-effective.
While the average care facility elsewhere in SLO is nearly $6000 per month, life at Creston Village can save you more and add optimal services to your lifestyle.
What is Creston Village?
For supportive assisted living or comforting memory care, Creston Village is where seniors stay active and social while extending their levels of independence. We can easily feel and see their passion for life within our community.
What is assisted living?
Assisted living sometimes gets confused with living in a nursing home. At Creston Village, you will find folks going out for beers, visiting nature reserves, and tending to the garden. Here are some of the best reasons to join our community:
Care

Licensed nurse available
Medication management
Bathing, dressing, and grooming assistance
Diabetic care
On-site rehabilitation

Activities

Services and Amenities

Housekeeping
Laundry
Seasonal dining menu featuring three meals per day
Daily snacks
Scheduled transportation
Salon
Outdoor enclosed courtyard
Outdoor gardening areas
Library

Outings
What care do you offer for people with Alzheimer's and dementia in Paso Robles?
Connections is the signature memory care program we utilize at Creston Village. It's a philosophy of using personal connections to provide holistic support to people living with Alzheimer's and dementia.
By engaging in movement and socialization, participating in brain-challenging activities, and embracing their emotions, memory care residents can all experience a sense of purpose and relief.
Supported by associates trained in memory loss care, these residents can live honored lives in a secure environment.
Where can I learn more about senior living in SLO County?
A senior living sales specialist from Creston Village would love to show you around our community. We would be honored to let you live your best life in Paso Robles. Contact us to set up an appointment in person or virtually. For all kinds of information about pricing, read our guide about the cost of assisted living and memory care.